LTE | Graz at Adriatic shores
2020-10-15 | LTE News, Routes
Traditionally, the northern Adriatic with Triest and Koper is Austria's important gateway to the Mediterranean and towards internationality for its economic relations. The "Südhafenforum" recently took place in Graz, where the participants, including Heinrich Juritsch, CEO of LTE Austria GmbH, took the opportunity for an update.
Stay informed!
Fill in your email address and get regular updates from LTE-group!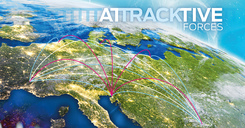 "In fact, in LTE-group's network of routes stretching from Hamburg in the north to Slovenia in the south, Koper is the most important port for our trade relations with southeastern Europe and beyond," says Juritsch and adds an important partner for the LTE-group: "For us, Cargo Center Graz is our homeland port, so to speak, the gateway to Koper", thus sticking to LTE's classic principle "think global act local". More about the CCG and its terminals, and why they are so important for the LTE-group, here in our blog soon.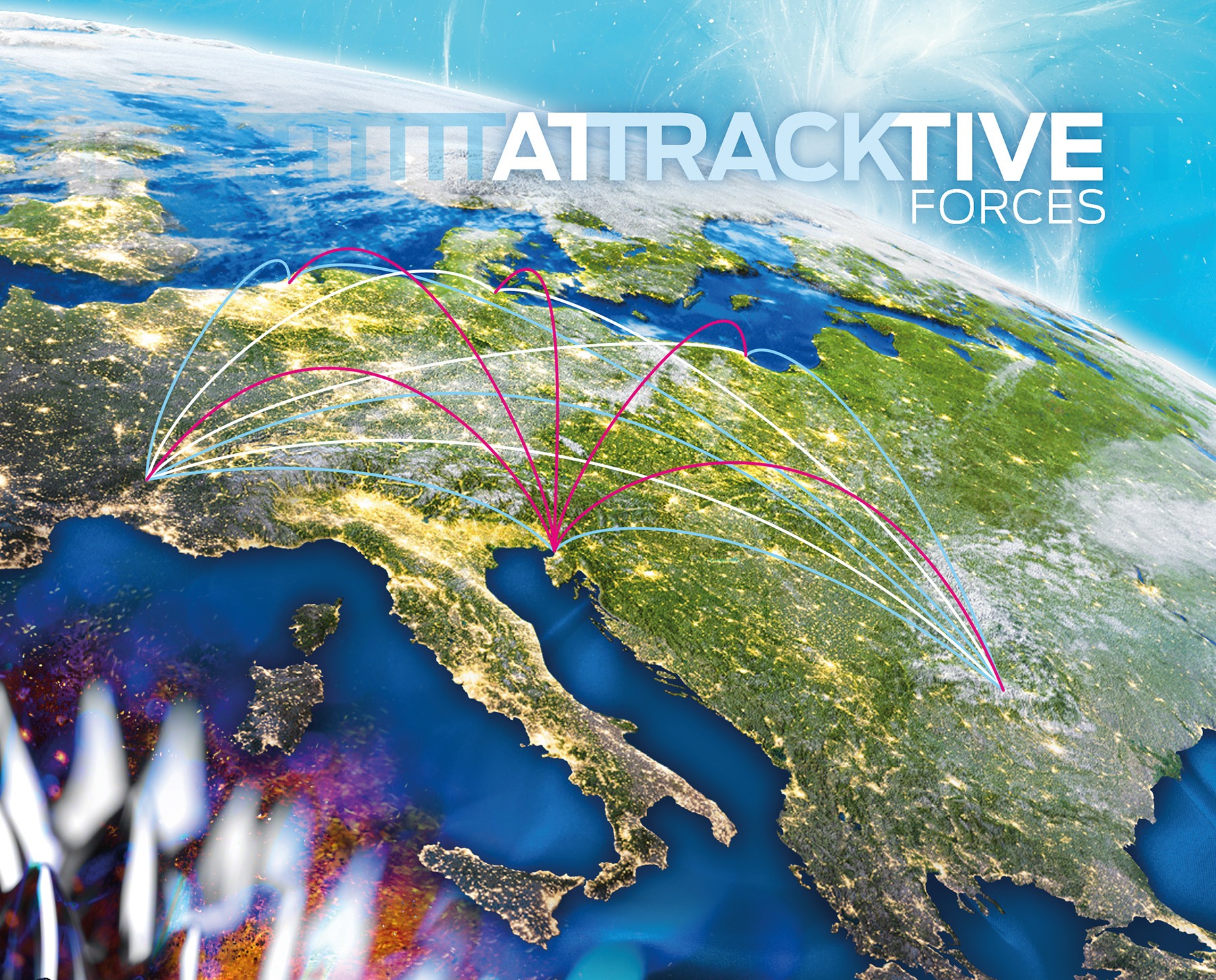 Koper is the most important port for Austria with 33% of its handling volume, far ahead of Trieste with a comparatively modest 4% and the two trading partners in Benelux, Antwerp (18%) and Rotterdam (12%). "Austria is the absolute market leader in Koper with an annual turnover of around 7 million tons of different goods and the trend still increasing with 4% growth in 2019 compared to 2018," adds Juritsch. Finally, Juritsch points out that "almost 60% of all goods handled at the harbour are transported to or from Koper by rail" and also that it is necessary to break the tough austrian barrier by 2025, namely to transport 40% of all goods by rail.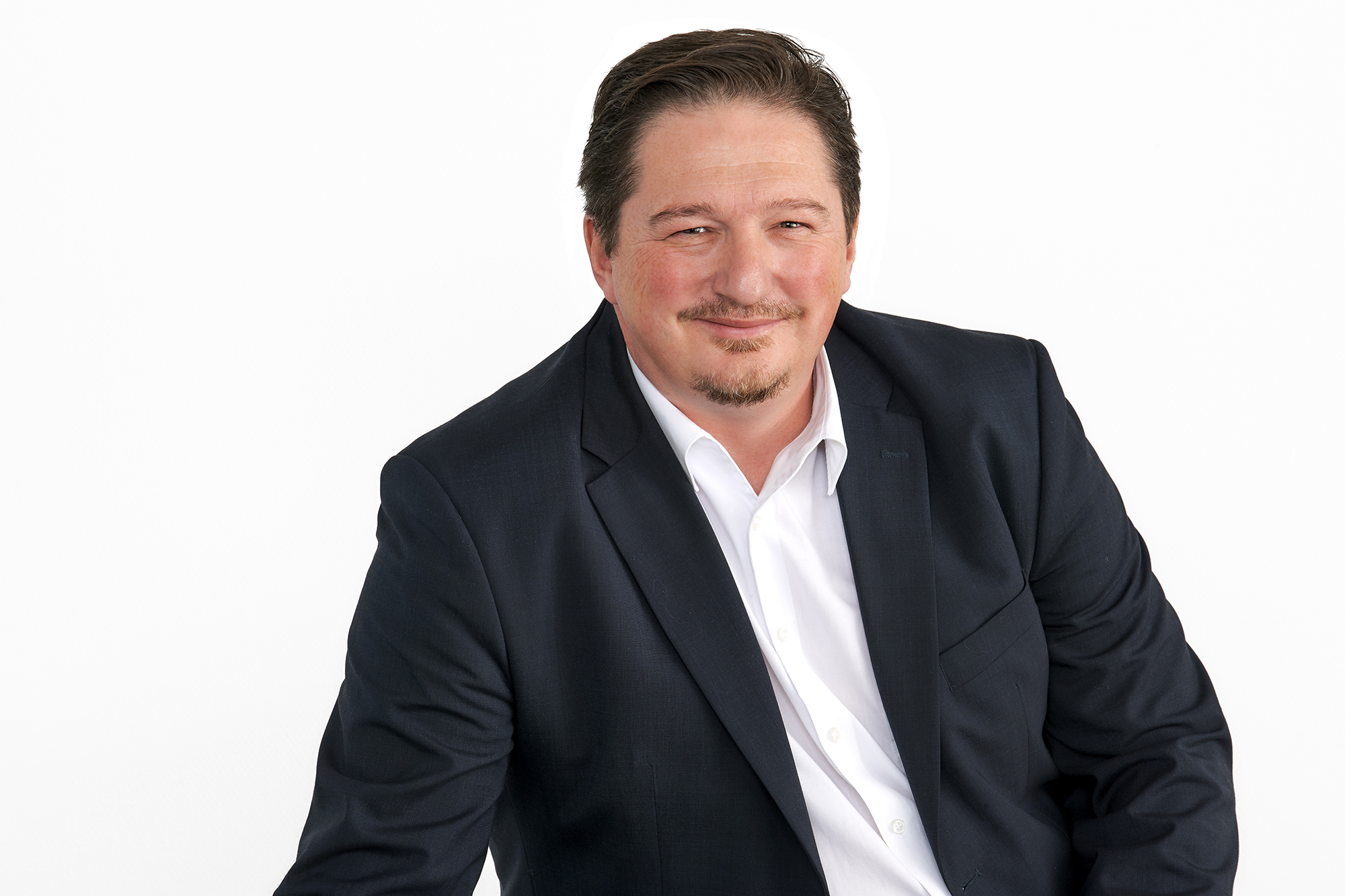 Because, as the CO2 study has already proven, LTE Austria GmbH (representative for the entire LTE-group) is on its way in the right direction - because rail transport is not only admittedly good for business, it has also been proven to be extremely good for our environment.