LTE–group "en detail" | Matthias Haiböck @ Lokshed*
2020-06-24 | LTE Specialists
*) Lokshed (© Andreas Mandl): workshop for servicing railway traction devices. One of these is currently being built in Gramatneusiedl, future European headquarters of the LTE-group - accompanied by great enthusiasm of everyone.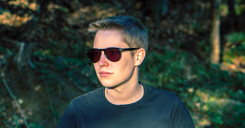 "As a project planner, I am currently occupied with a lot of bureaucracy so that the so-called groundbreaking is approximately on time," says Matthias, referring to "organizing permission for grubbing-up the building site, final formalities regarding purchase of land, but also reviewing the work plans, which are handed over to me permanently. There are also seemingly trivial questions to be solved, like the position of sockets. These are my tasks at the moment."
However, as one of LTE-group's youngest employees, Matthias Haiböck can look back on almost decades of professional experience. Not long ago he graduated at the technical college in St. Pölten (specializing in mechanical engineering) and finished his civil service. Straight afterwards he immediately joined the LTE-group. How come that Matthias can be described as an "old hand"? "My father is successful in the real estate industry," he explains, "and there have always been houses to be refurbed, to be let or sold afterwards," he explains. "He took me to construction sites in my early youth and explained and showed me what I wanted to know, for example, at the tender age of 14, how to drive and operate an excavator. I love the smell and the bustle on a construction site, it's like an elixir of life for me."
Together with Nils Gönner (interview to follow) the young manager coordinates a number of companies that will soon start the basic tasks for "LTS Immobilien GmbH", the constructing company of the service center, ranging from provisional toilet facilities via the mentioned clearing and excavation work, but also planning companies that try to obtain the relevant permits, which are necessary for the construction process.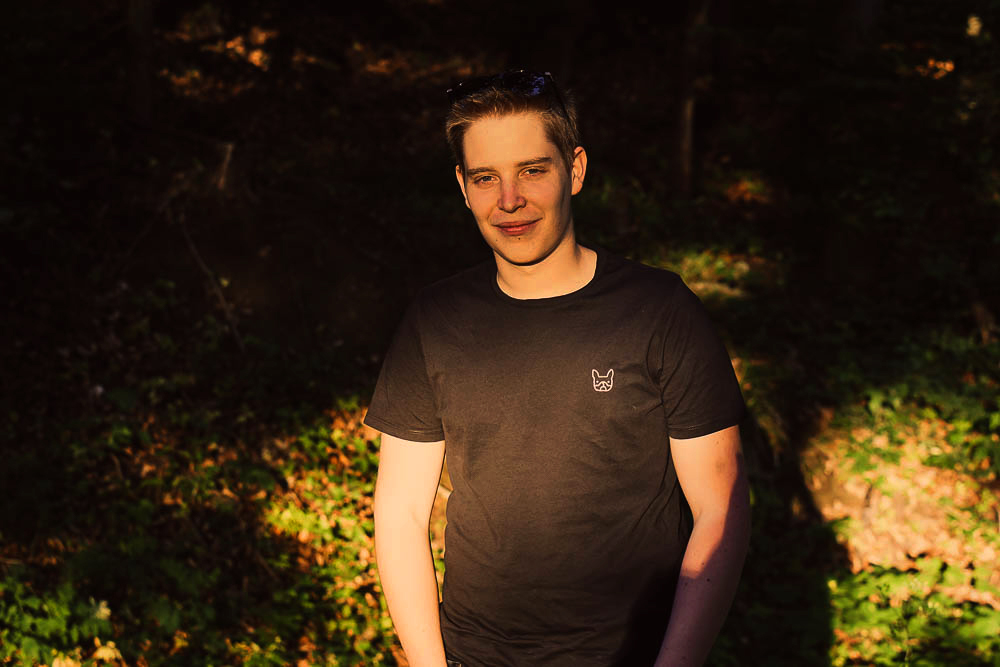 With the variety of tasks that Matthias has to deal with, he relies on his tried-and-tested recipe to keep a clear head. "As I live directly at the Wienerwaldsee, I get my bike from the shed and do a few laps around the lake. This always does the trick." As he is (as he puts it), no Eddie Merckx, he is more interested in other classics. "I love photography and one of my favorite motives was last years Goodwood Festival of Speed ​​in England. Daredevil pilots match up in their classic cars only for the honor of the promised cup, but way more uncompromising than the pilots at the Ennstal Classic," adds Matthias enthusiastically.
This year, however, this vacation is cancelled due to corona, including the GTI meeting. But this year the music-loving family will spend their vacation at the Wörthersee, like all 15 years before. "Since it was clear that a long-distance trip would not be realised, my sister, my parents and I decided to keep up this long-loved family tradition again this year."
To put it musically: "Deep waters are not still" (Rammstein, "Rosenrot"; incidentally, father and son are equally taken with the band).
Stay informed!
Fill in your email address and be informed get regular update from LTE-group!