LTE | Attracktive Forces #1
2019-08-02 | LTE News
In physics, attractive is defined as the electric or magnetic force that acts between oppositely charged bodies, tending to draw them together.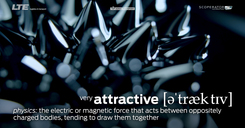 In general, forces bring creation whether it be new shapes, spectacular forms or unbelievable movements.
It can be physical forces which attract in the sense of causing or tending to cause to approach, adhere or unite - to "pull" is a good example.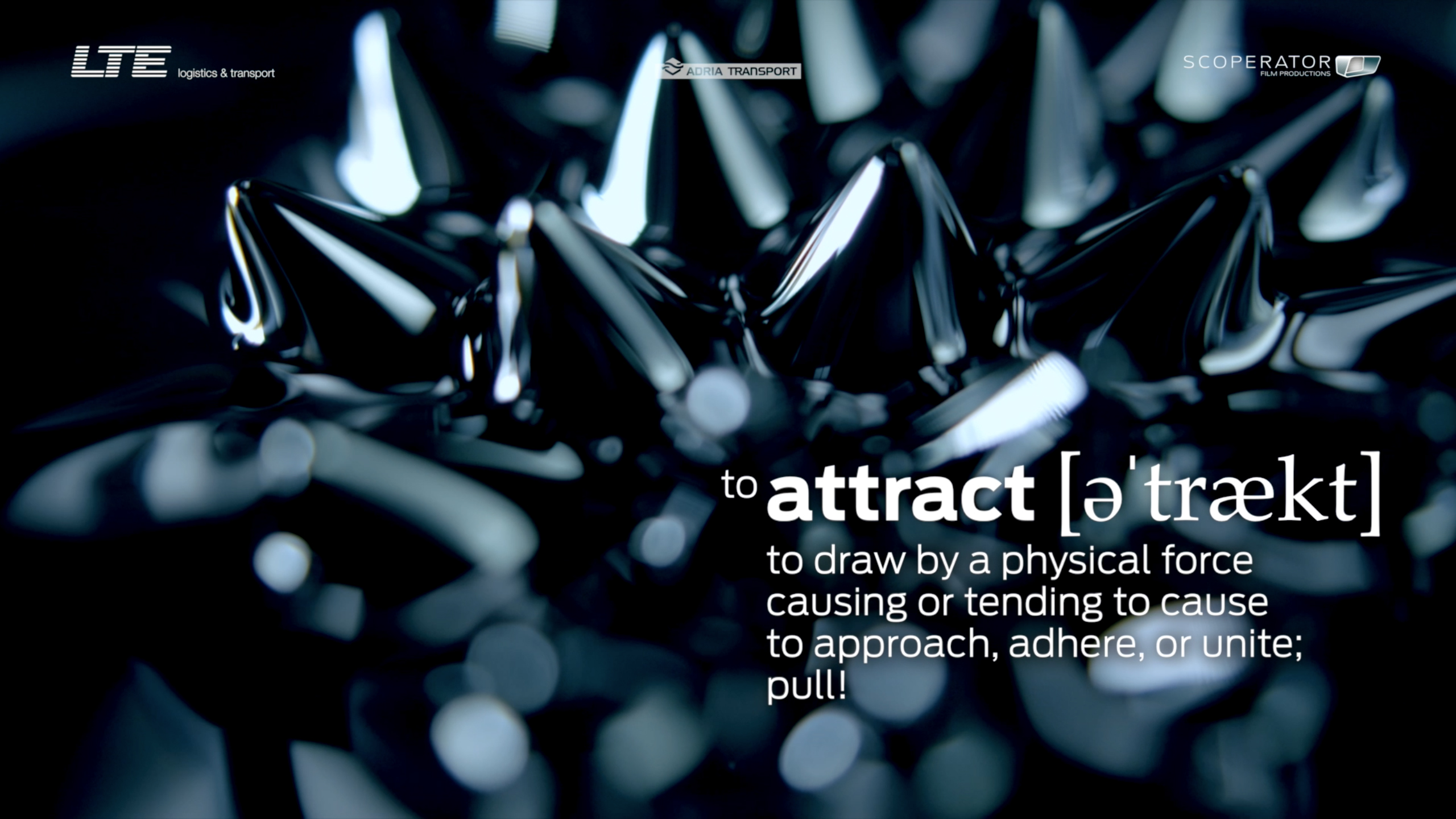 "Attractions" on the other hand provide pleasure or delight, especially in appearance or manner. They are pleasing, charming and allure or arouse interest.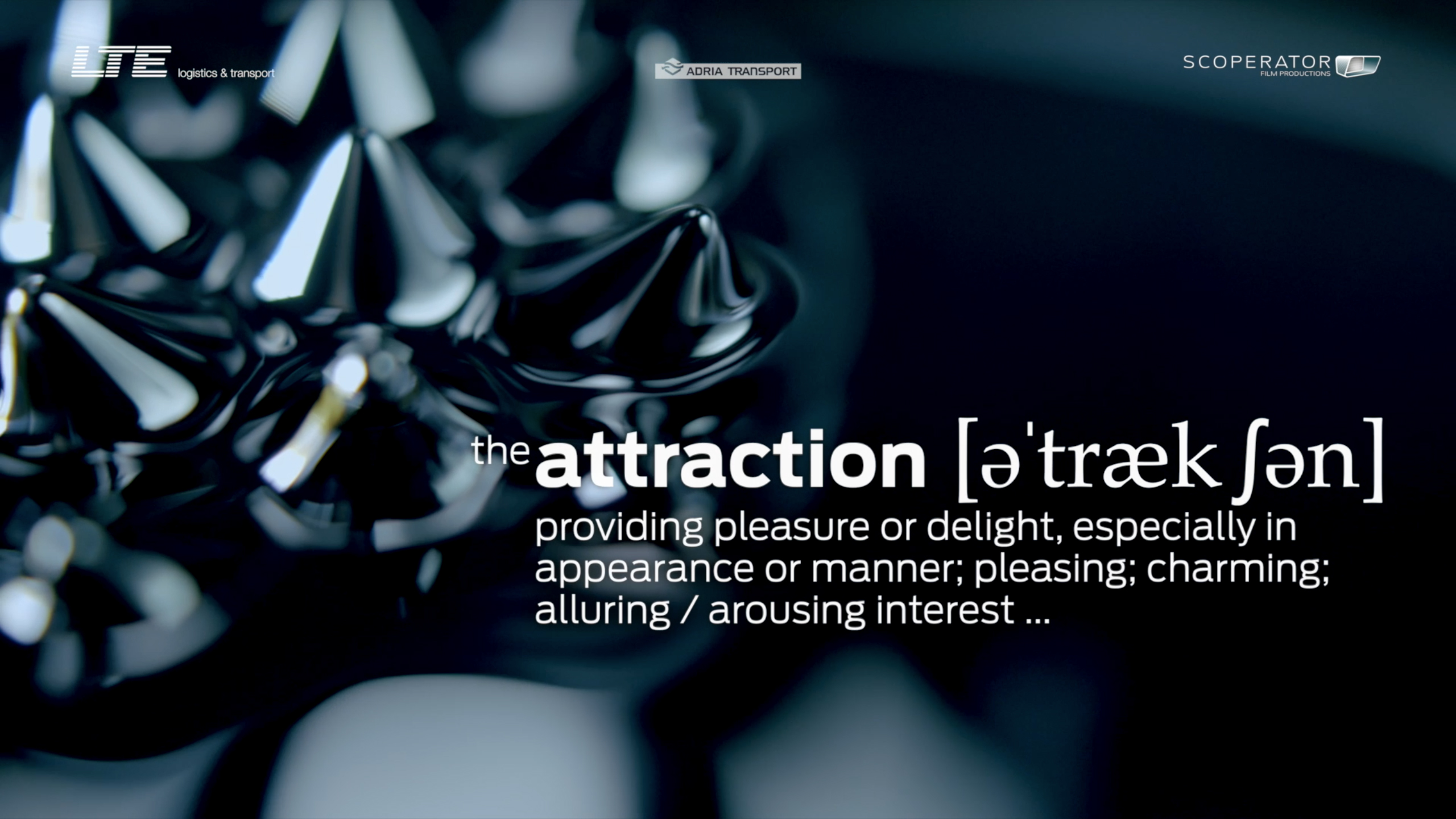 Or it can be - as mentioned at the beginning - electric or magnetic forces that make bodies attractive.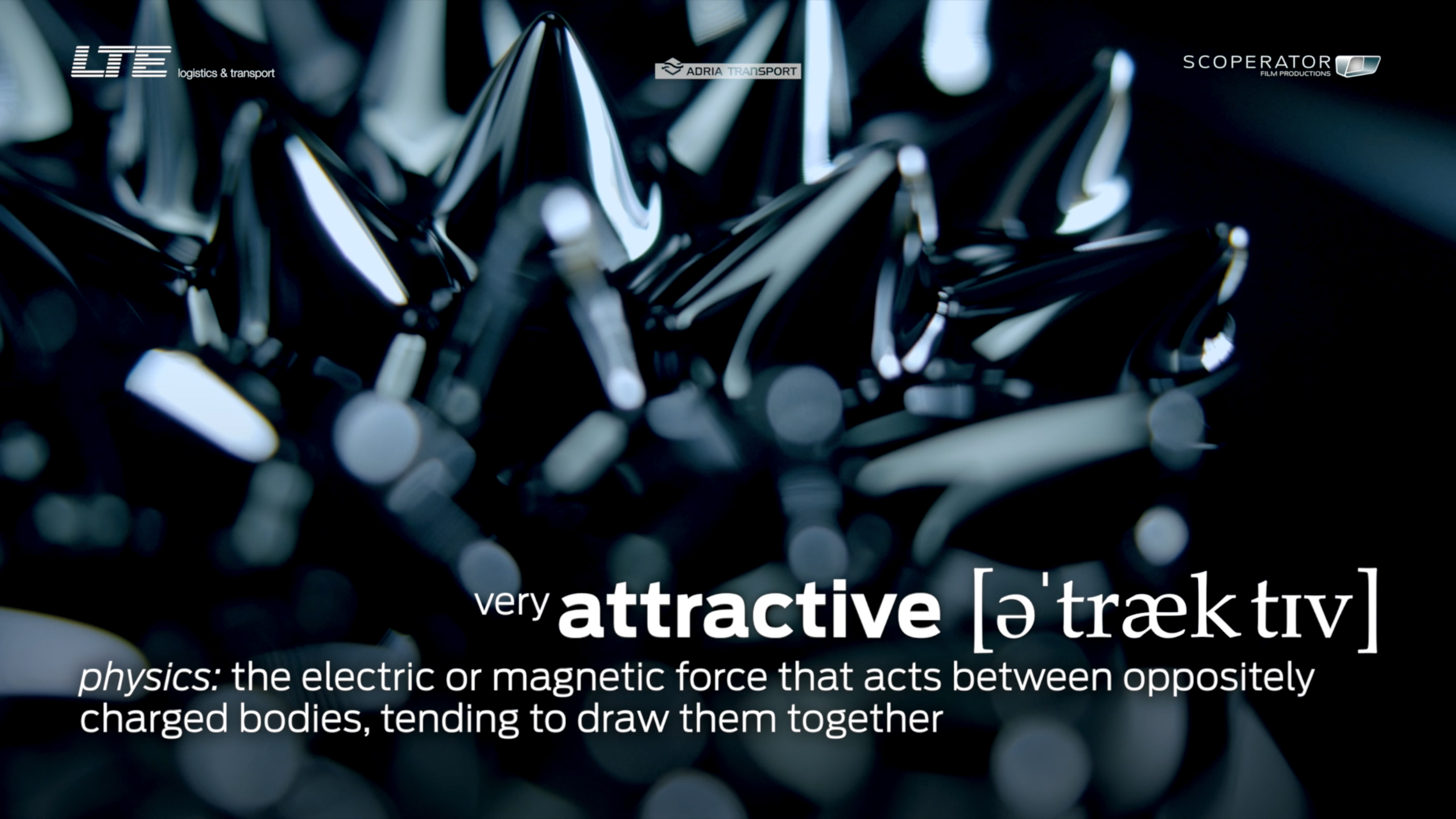 But what are those "attracktive forces" that we - the LTE-group - speak of?
Let your thoughts rest for a while (or watch the video once more).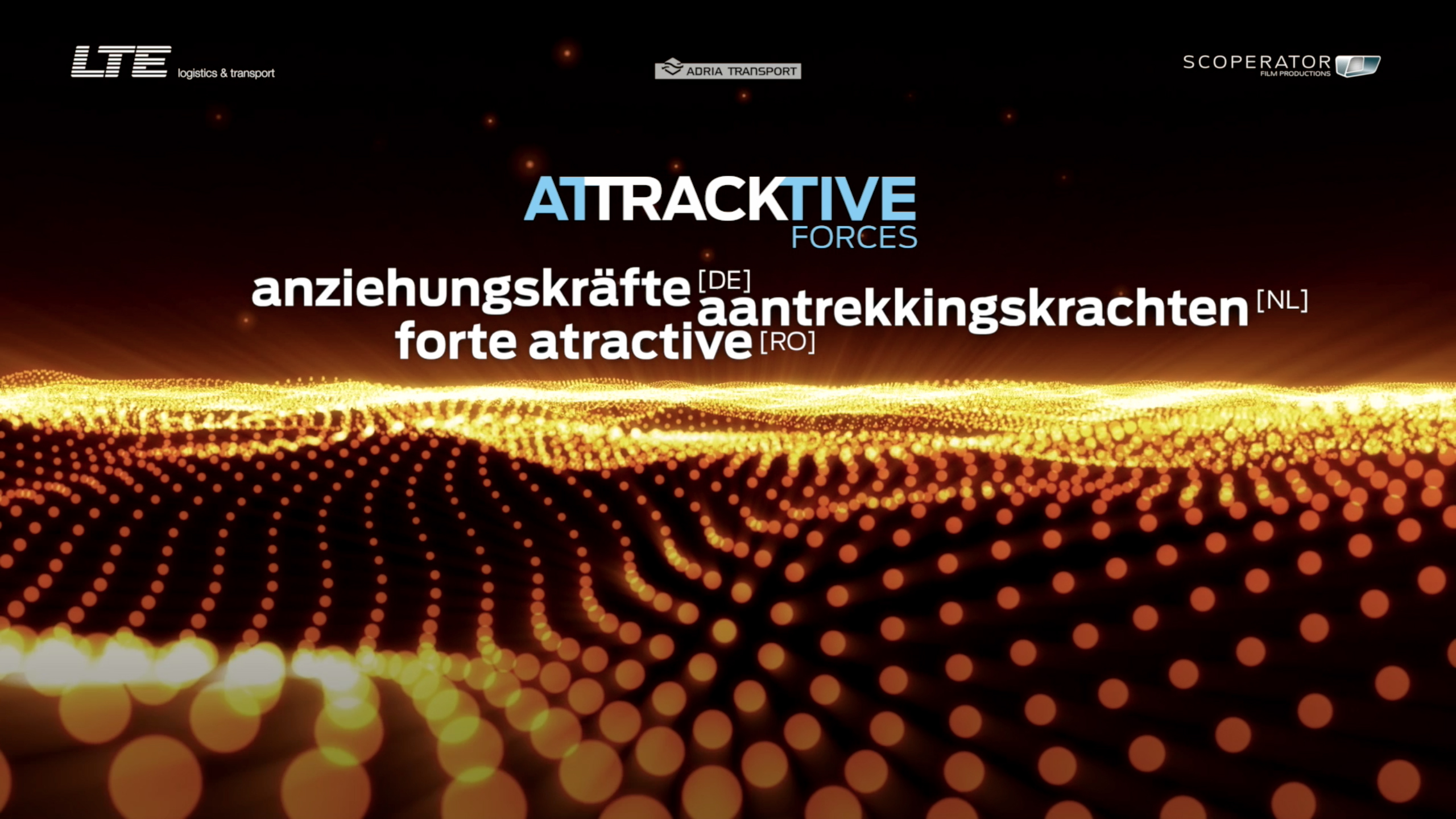 We'll give you more hints - shortly. Promised!
Stay informed!
Fill in your email address and be informed get regular update from LTE-group!