LTE-AT & CCG: Key & gateway to the Mediterranean
2021-09-22 | Routes, Ecology
When summer showed itself from its most beautiful side, it went very well with a summery, wordy and calorie-conscious lunch with Heinrich Juritsch, Managing Director of our LTE AT and Christian Steindl, Managing Director of the Cargo Center Graz, CCG for short. Together they were happy about the cooperation of the CCG, the port of Koper, our sister Adria Transport and LTE.
Stay informed!
Fill in your email address and get regular updates from LTE-group!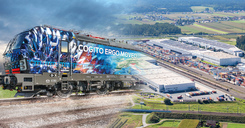 To illustrate the importance of the company, Steindl outlined the dimensions and also recalled the constant road to success during the last two decades: "Since 2003 the total gross area of ​​the CCG has doubled from 50ha to now 100ha," and adds further impressive dimensions and developments: "The usable space of the hall has almost quintupled to approx. 320.000 m2, the number of resident companies has increased almost sevenfold to 43 as well as the impressive turnover of goods which grew from 30.000 TEU in 2003 to 207.000 TEU in 2020."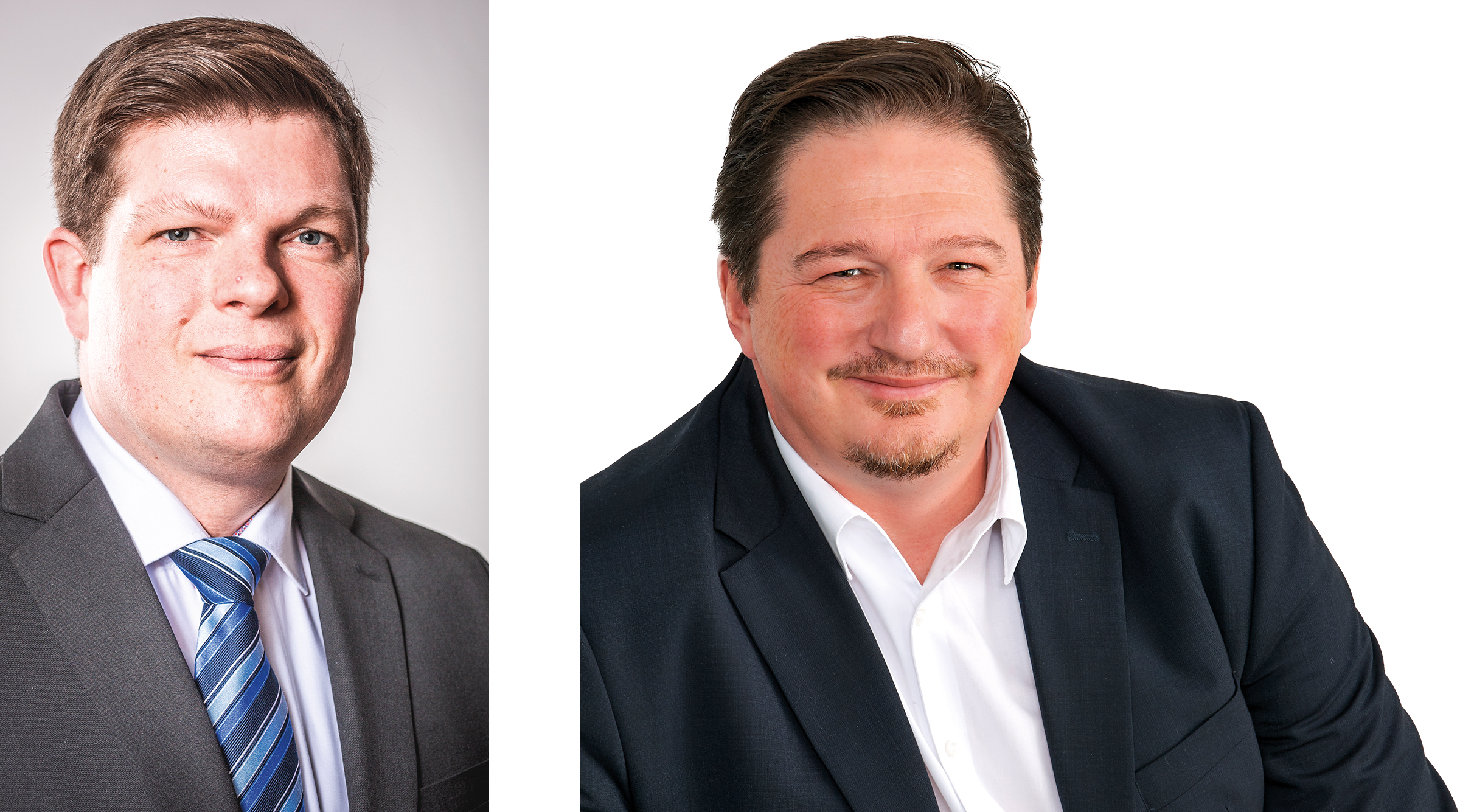 This brilliant success was undoubtedly made possible by the intensive teamwork with the port in Koper and decades of innovative and cooperative fine-tuning to allow the flow of goods between the Adriatic, the rail lines in Austria and the North or Baltic Sea to flow efficiently. This is where the two siblings Adria Transport and finally LTE come into play, because their demands are quite similar: When this long-term partnership started, the transport volume amounted to two train rotations. This increased considerably, and today there are up to 10 circulations per week. "Both companies are ideal partners for us," says Steindl.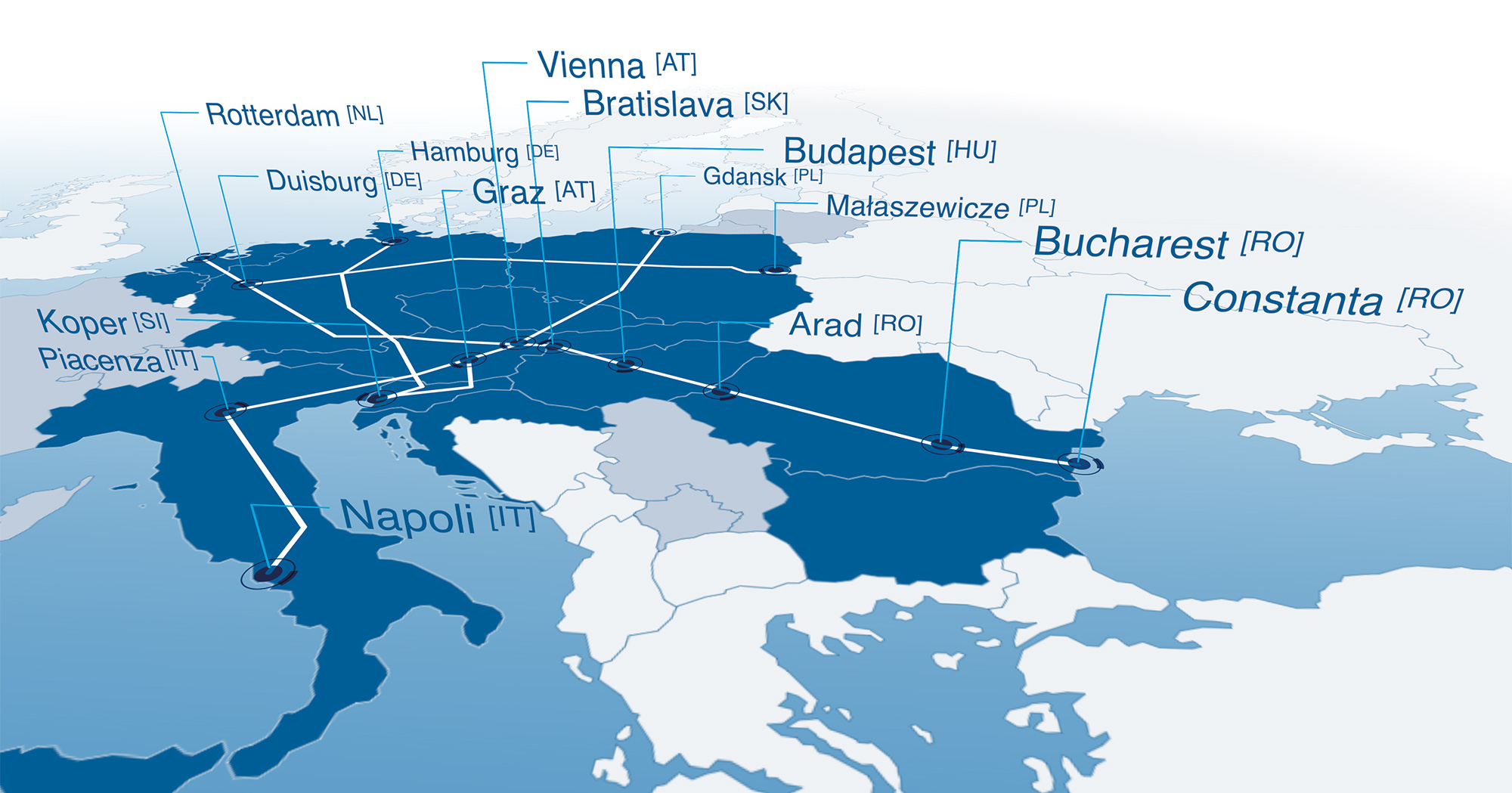 And Heinrich Juritsch confirms: "Our modern fleet of multi-system locomotives and highly qualified train drivers ensure fast transport times," and he adds, "Our strength is the fundamental quality of our concepts, our speed, our flexibility and finally, sticking to calculated costs." But a special feat in comparison with road transport has been achieved as well:
Although the EU as a guideline recommends rail freight transport only for distances over 300 km, it has been possible to develop a system that competes on the 284 km route between the Koper and Graz Süd terminals. This means that the EU's goals have already been exceeded. The two agree that the partnership - starting from Koper via the terminals, directly along the corridors through Austria to the respective last miles at the destinations - is also one of the innovative contributions to move traffic away from the road and towards the railways. For various companies it is the only way to meet the needs of both economy and sustainability thus coming a great deal closer to the environmental goals of the next few years.