Majority in favor of rail - a survey
2021-09-15 | Ecology, LTE News
The European Railways Network - NEE - recently published a clear mandate from the population: Almost two thirds of the German population give rail freight transport a clear priority.
Stay informed!
Fill in your email address and get regular updates from LTE-group!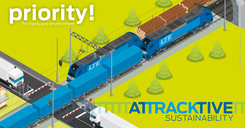 In a survey, 63% of the respondents stated that they would give priority to rail in freight transport. For comparison: even more climate-friendly trucks were preferred by only half the population group, 32% to be precise.
For the Managing Director of NEE, Peter Westenberger, this simply means: "There is trust in the railroad. Regarding alternative truck-drives - which, by the way, are not yet available - less people than politicins assume consider these to be a solution for our future plans. The debates about alternative truck drive systems that are not even available today risk to fail to comply the climate targets. Instead we require a concept for/with railroad as the backbone.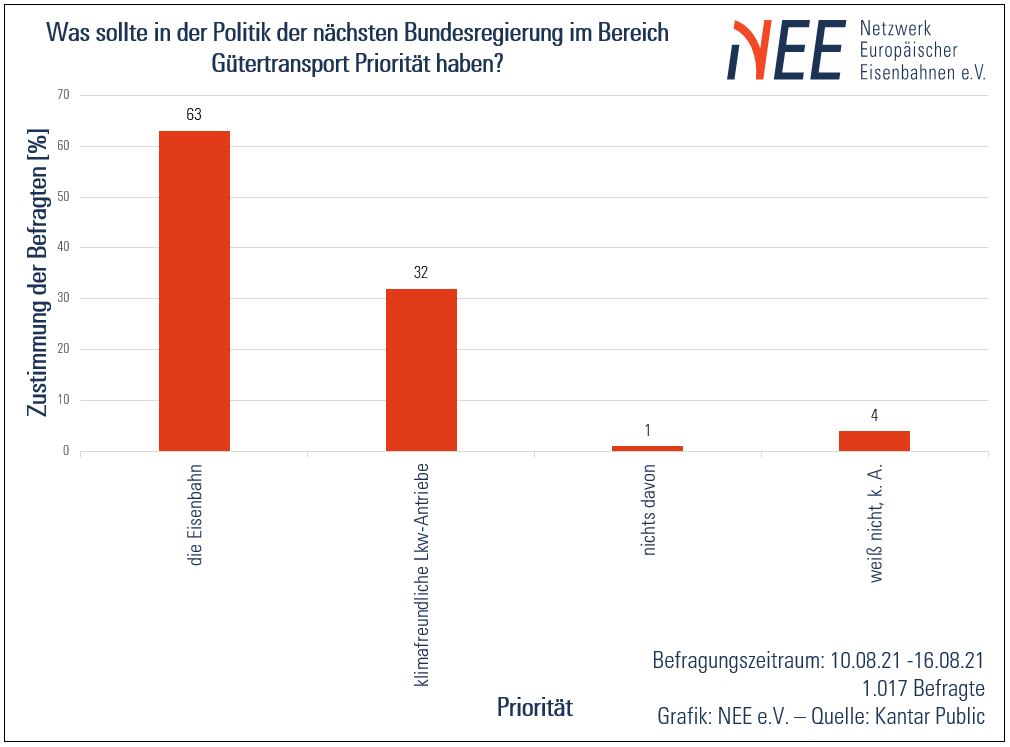 This also applies to the construction of new roads. Austria, already European champion in sealing its natural landscape in the daily dimensions of several soccer fields, is therefore urgently called to action. Apart from that, "people have little understanding for the queues of trucks that clog highways or rumble through towns," says Westenberger. Over 60% of those questioned are in favor of a rapid expansion of the railways.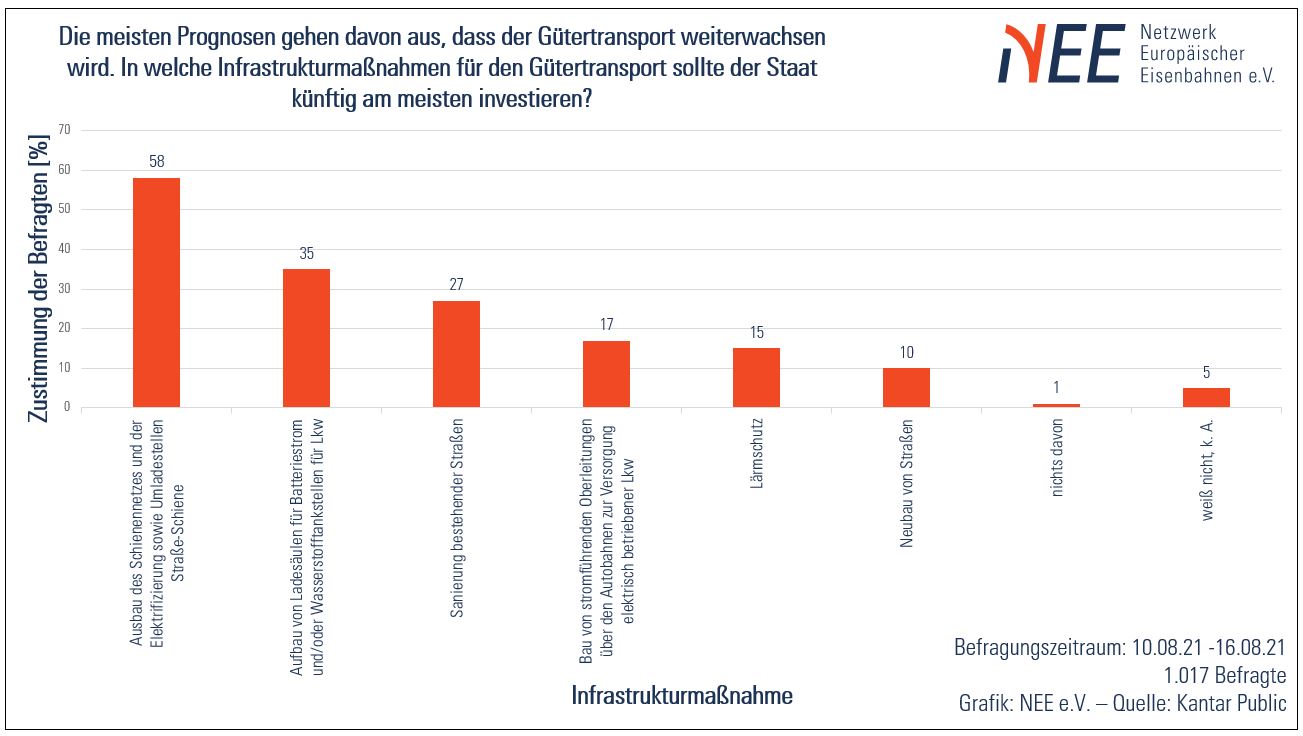 Let's hope that governments will take account of this urgent need and take responsibility for the wishes of their current and, above all, future voters.
source: NEE