"Lokshed" | Update #1 - and in the beginning…
2020-08-12 | LTE News, Ressources
After a lengthy phase of planning and preparing, LTS Immobilien GmbH (founded by LTE and ÖBB TS for this purpose) was finally able to give the go-ahead for construction.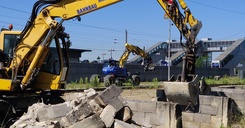 In the last weeks, heavy equipment took over the construction site. Starting on August 3rd, reports Matthias Haiböck, representative of who manages the construction progress of the lokshed, "the remaining tracks and the garage were removed and the slope cleared from vegetation."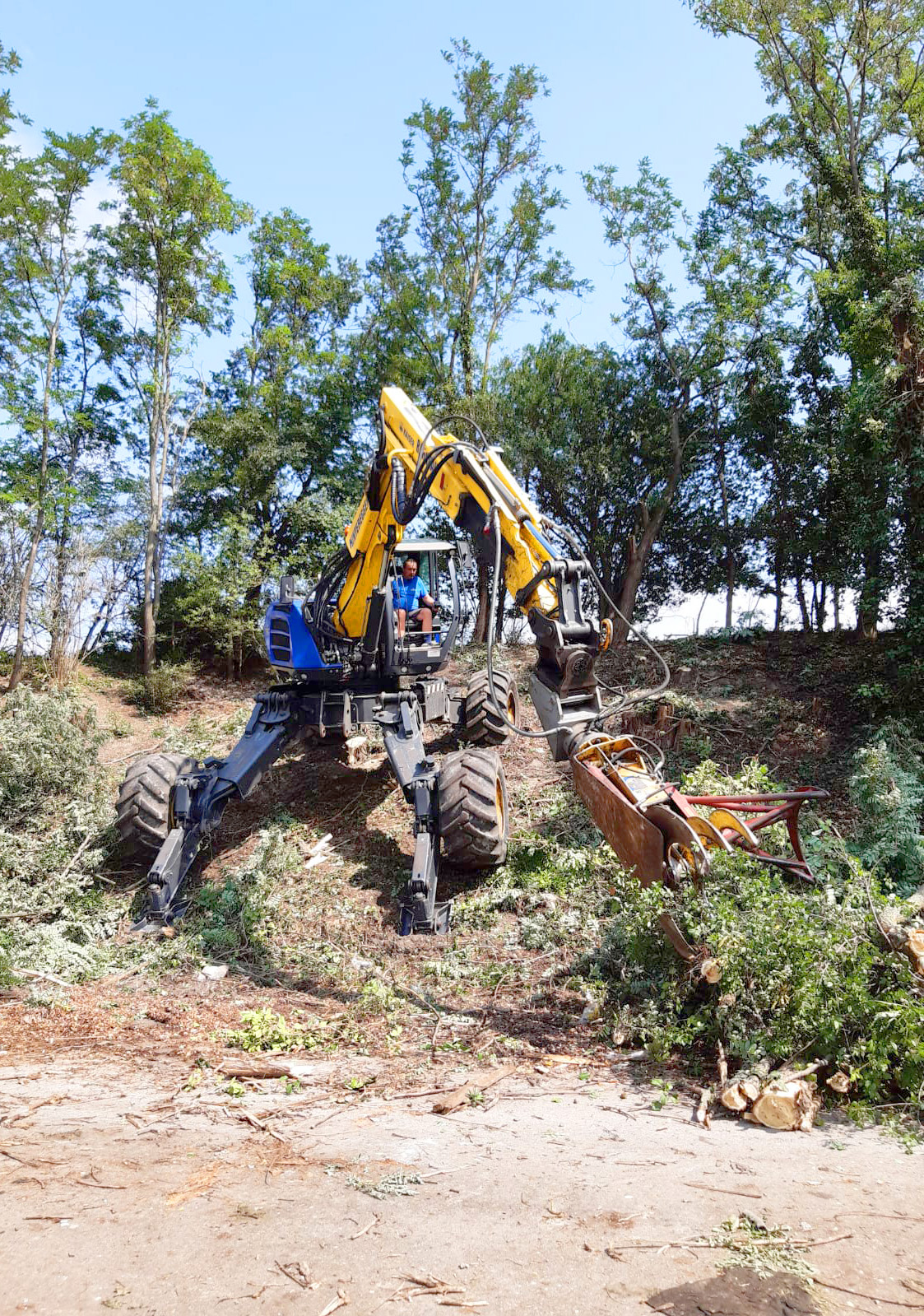 To avoid unwanted surprises, the building site was searched for power lines and water pipes, cut-off and provisorial power supplies installed. In the meantime, other final preparations have also been made so that the "real" construction work can subsequently be started. This included, for example, test digs, to determine soil conditions. Next steps will be altering (digging) the slope and lowering the construction site by half a meter.
Simultaneously the progress is recorded in detail by several cameras situated strategically on site. This material will be publish here from now on. And at the end, we plan to present the building process in a time-lapse video.
We keep you posted.
Stay informed!
Fill in your email address and be informed get regular update from LTE-group!