LTE Lokdesign | Legends #2 "The Enchanting Loreley"
2020-08-26 | Ressources
Siemens' Vectron multi-system locomotive, makes Europe look like a village to the LTE-group and ELL. The enchanting Loreley and the Rhine (to which Loreley has a very special relationship) run through Europe with one major difference: LTE-group and the Loreley are much more flexible in their route selection ...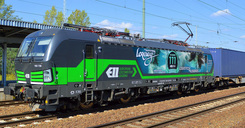 "Our Siemens Vectron locomotives drive all over Europe - thanks to their modern equipment there are hardly any limits for them," explains Christoph Katzensteiner, CEO of ELL - European Locomotive Leasing and owner of over 152 locomotives of this type. "Andreas Mandl, CEO of the LTE-group, and I took this as an opportunity to decorate some of them keep this in mind."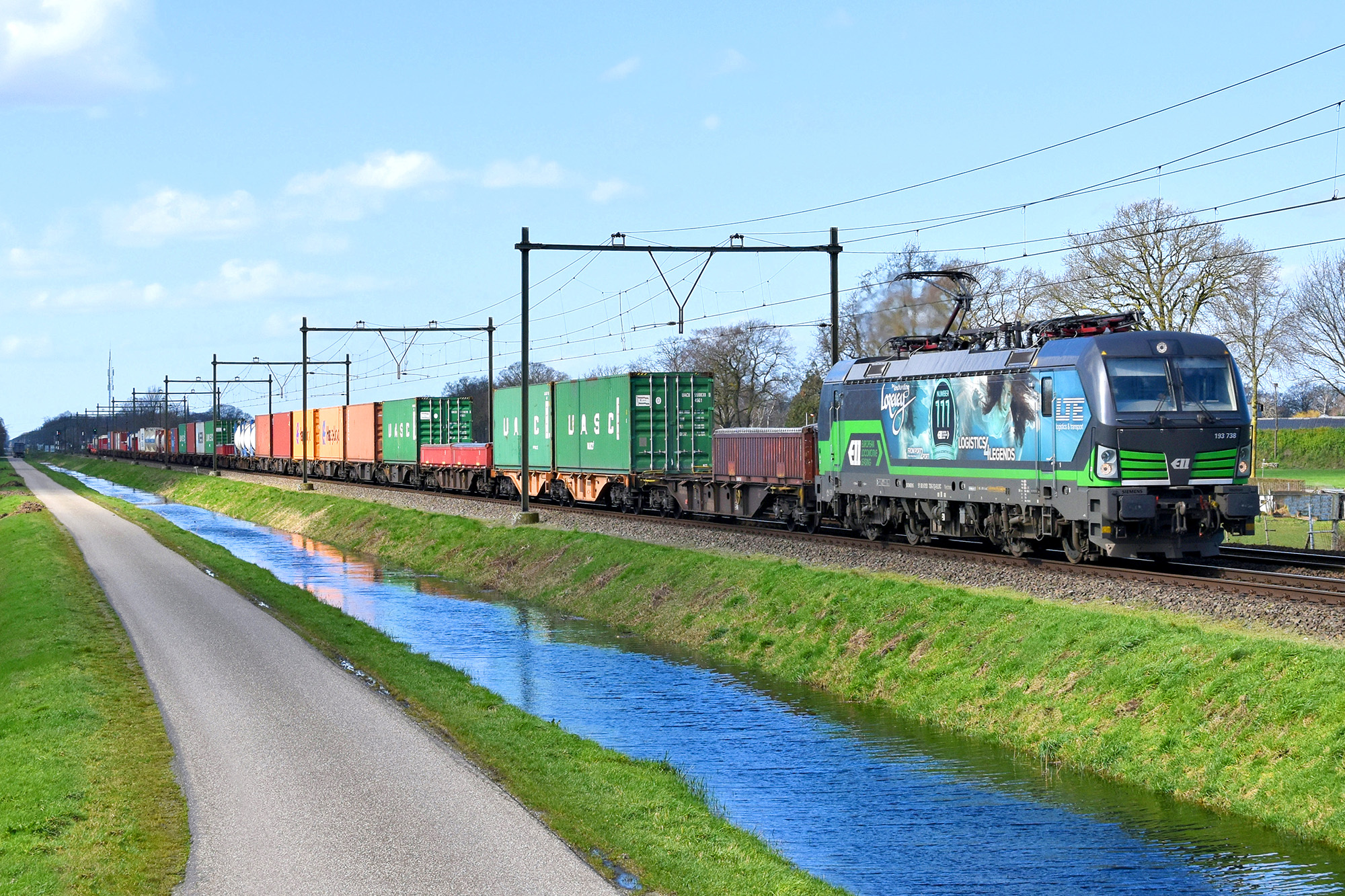 "I know not if there is a reason why I am so sad at heart.
A legend of bygone ages haunts me and will not depart.
The air is cool under nightfall. The calm Rhine courses its way.
The peak of the mountain is sparkling with evening's final ray."

Heinrich Heine's poem on Loreley, published in "Travel Pictures" in 1833, was incidentally refined with a melody by Friedrich Silcher in 1838. Since then poem and music "made it" to every living room of the educated middle class. The ballad of the melancholic romantic and the witch who with her magic brought death to bypassing wanderers.

Today, the rock on which she caused ruin with her singing, is a UNESCO World Heritage Site, and the dangerous shoals that probably caused the many legends surrounding Loreley don't exist any more. For Katzensteiner and Mandl, Loreley is no harbringer of doom but more like a symbol of the limitless mobility of their locomotives, the dynamic of our needs and finally for the enthusiasm of their employees, who help to transport goods across the continent and unite a Europe once torn into many pieces.
Next legend to follow soon: #3 - The Divine Neptune.
Stay informed!
Fill in your email address and be informed get regular update from LTE-group!