The annual balance of our networkers
2021-10-13 | LTE News
Actually, we are all networkers: LTE-group IN a network of international rail corridors with just as much commitment and success as the beach volleyball stars Dorina and Ronja Klinger AT their net in the context of their milestones on the courts this world.
Stay informed!
Fill in your email address and get regular updates from LTE-group!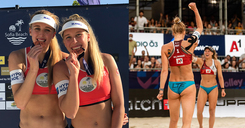 These days the Klingers and us were happy to look back the successful year 2021. All the more since the previous year came to a painful end for Ronja, due to a shoulder surgery that had become necessary. But that was an incentive for them to take their place on the sand again soon. The two, now again the brilliant team they have been, were particularly happy about their first medal: Just one day after Ronja's 21st birthday, they won bronze on the World Tour in Sofia.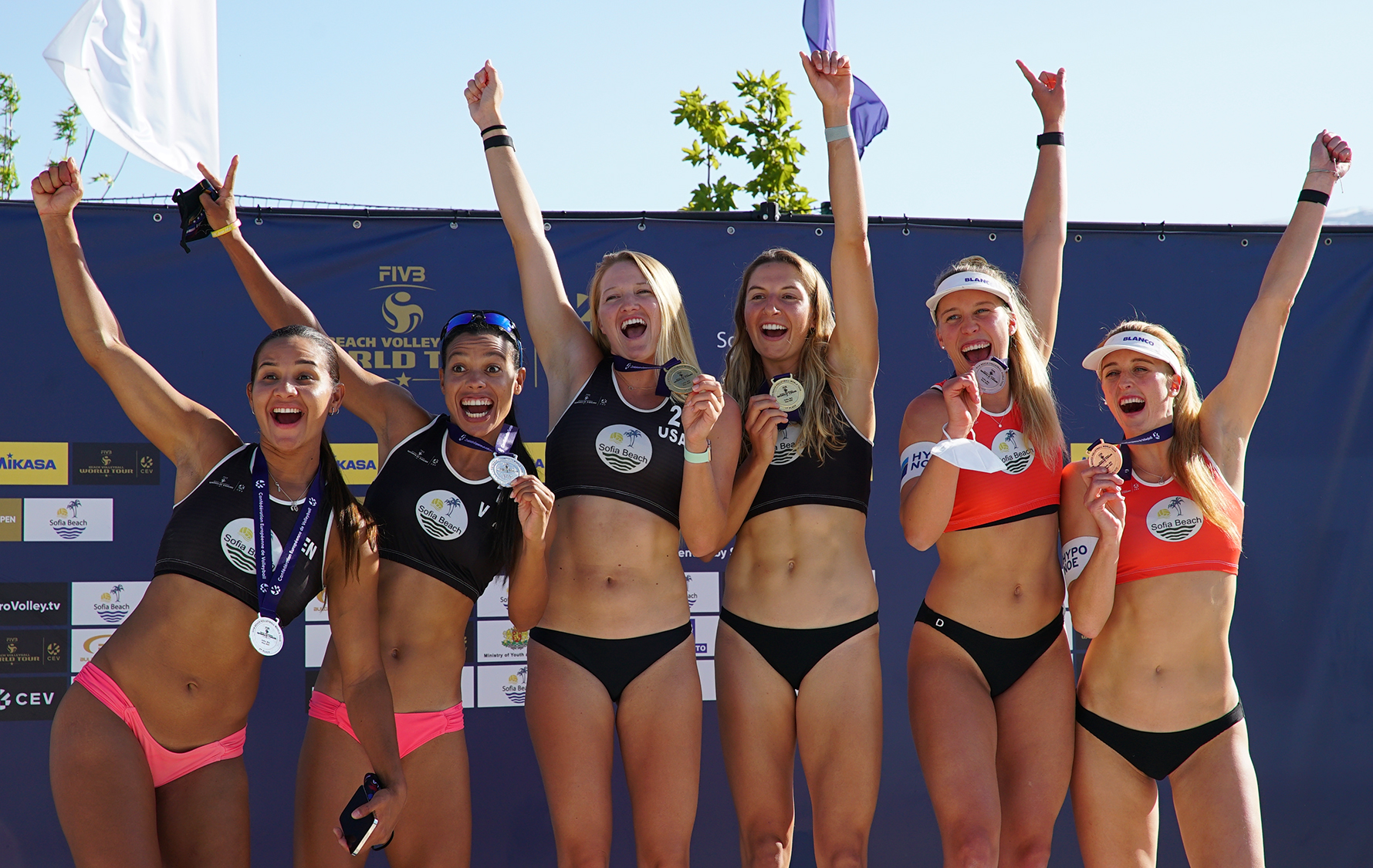 The two created a goose bump atmosphere in Vienna's summer season, where the sizzling beach feeling had moved to the center of the city: As outsiders, they were able to inspire the raging audience as well as the professional world with gripping hard fights.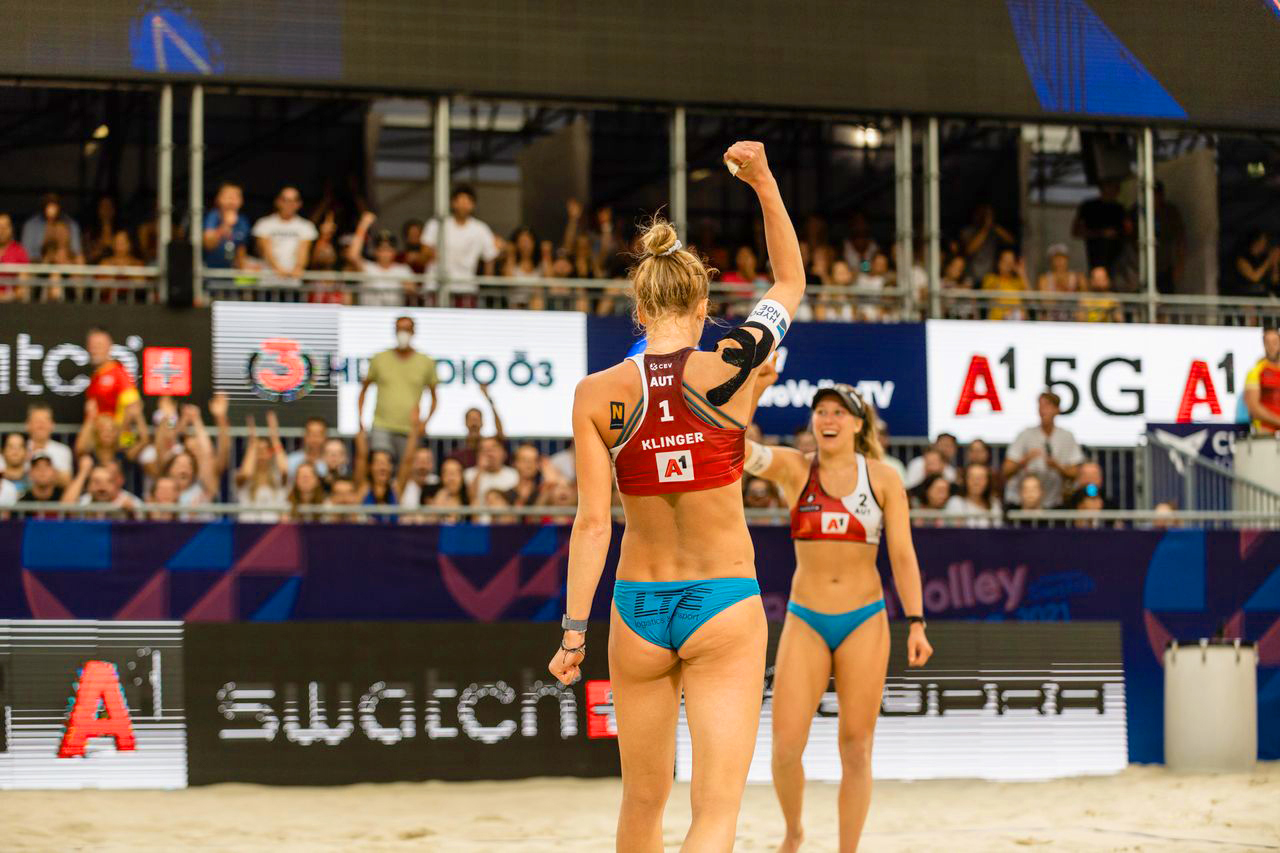 There was also a slightly different highlight at Barbara Stöckl's weekly late night talk show. And although the final weeks of the season were dampened a bit by Dorina's shoulder problems, this time Ronja and colleague Vici Deisl won the silver medal at the state championship.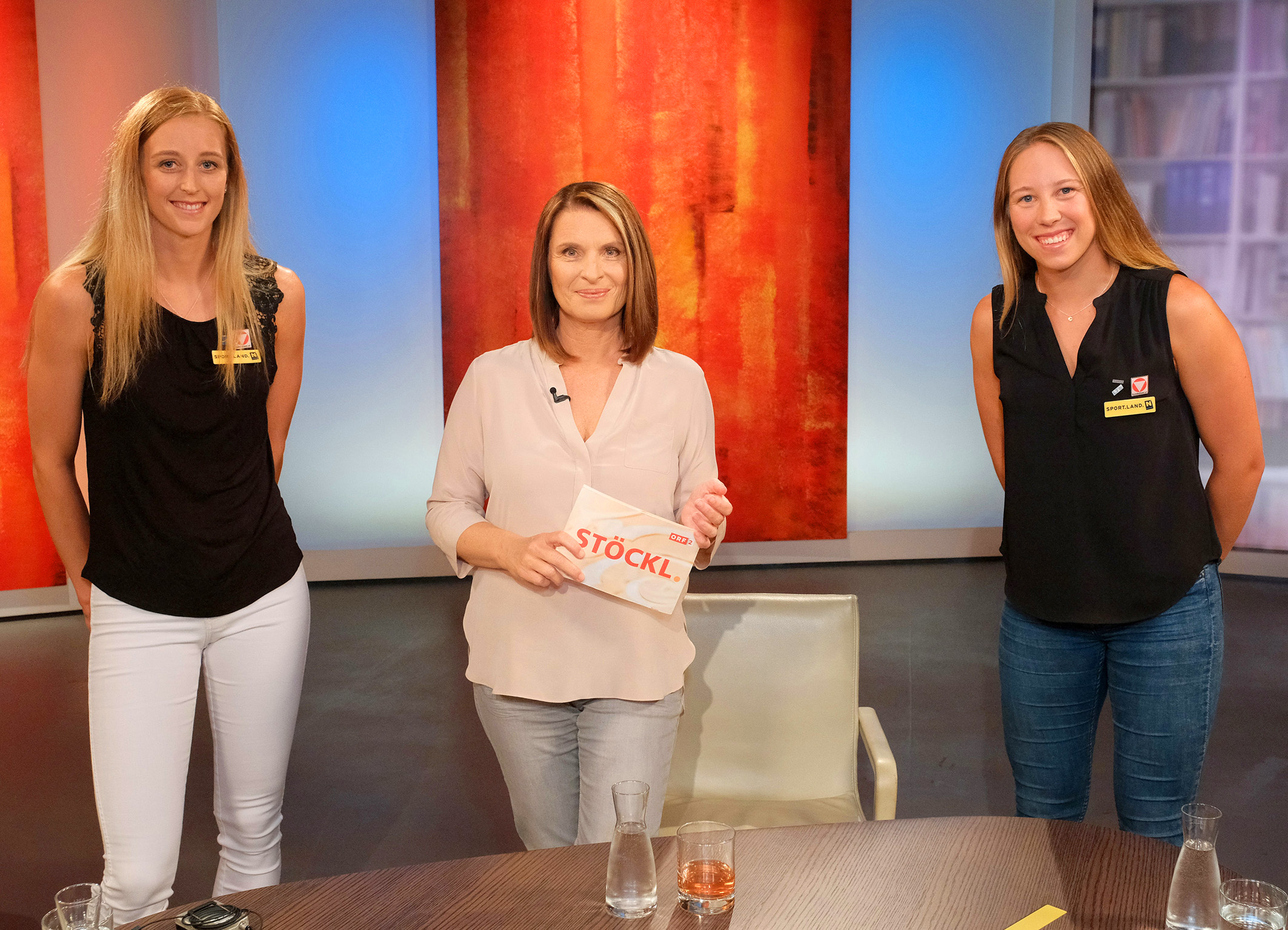 Now that the season has entered the winter break, we can look back to the Klinger's achievements of this year. And their fans will soon be able to get up-to-date information about everything that awaits us in the future, ideally at www.theklingers.at, their communicative basis ready for take-off with followers all over the world.
Last but not least, it is up to us to congratulate them on their consistency in overcoming obstacles. Because we all had enough of them to master in the last months. Rather, we are happy to rediscover the common spirit in this way, also in the form of sporting successes and medals. With this in mind, we wish "our Klingers" a successful start to the 2022 season!