The Beach Volleyballerinas
2021-04-19 | LTE News
Last year, Tessa and Naty Strauss - or the Beach Twins, as they call themselves on the court - won the Austrian National Championships. Although there are still clouds over the sunny skies of international beachvolleyball in 2021, defending their title and success at the European Championships are on top of their agenda.
Stay informed!
Fill in your email address and get regular updates from LTE-group!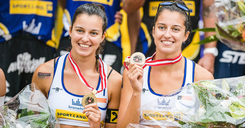 "When we look back on 2020 once more, we do that joyfully," the two say, "because although the year was over before it had really started, we still had some highlights." So the two took advantage of every possibility the "year of lockdowns" offfered - no matter how small - toured the tournaments, came, played and won, if you want to put it more classically: so they finally won the Austrian National Championships in August.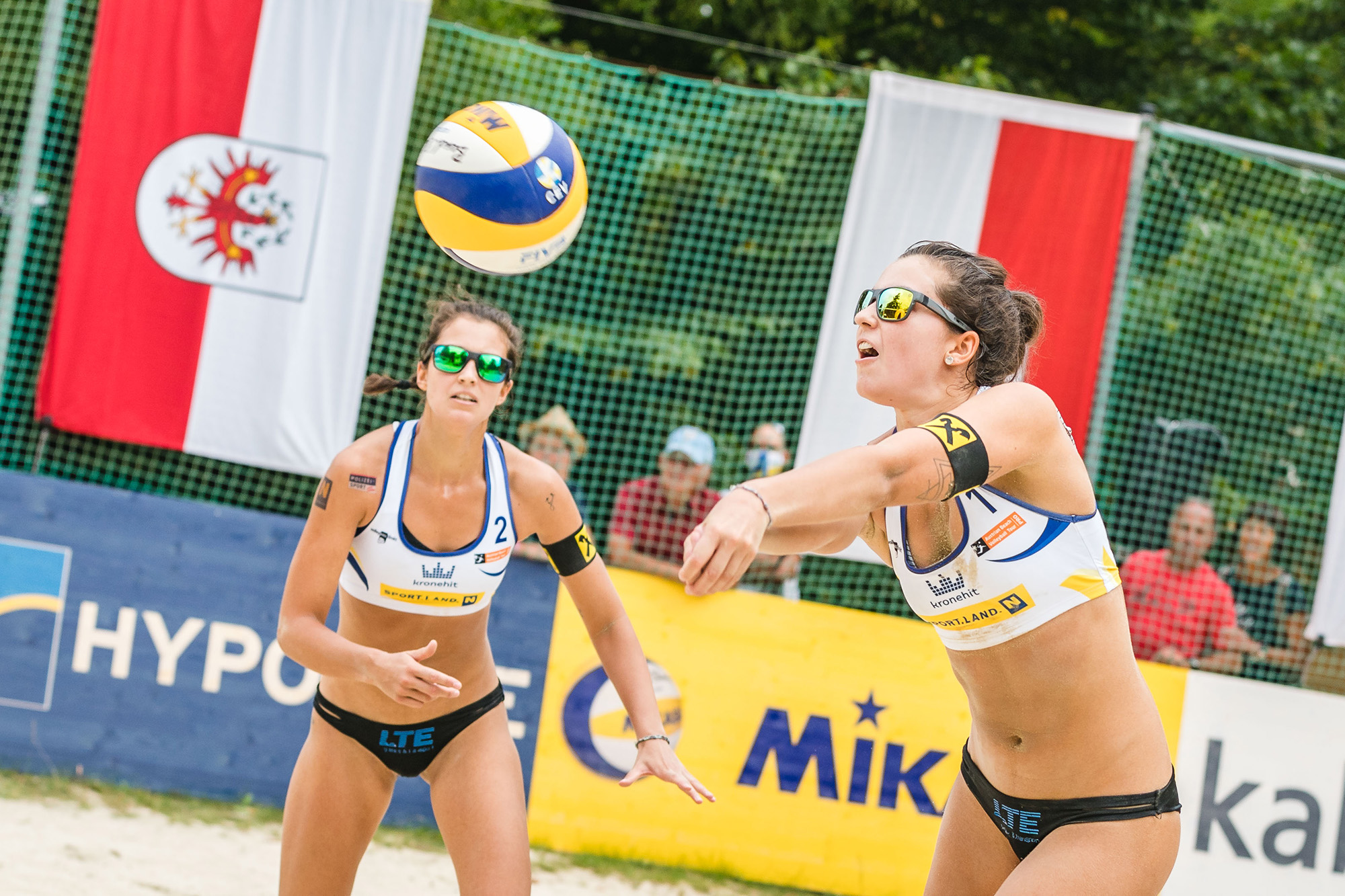 The mood in 2021 is mixed due to the unchanged Corona situation, "because it is frustrating when the tournament schedule is published at the beginning of the year and then the cancellations start." After training sessions at the Maxx Sports Center in Vienna and on Gran Canaria, the Twins were invited to the "New Beach Order" in Düsseldorf, a new tournament that Naty and Tessa put their stamp on by winning it.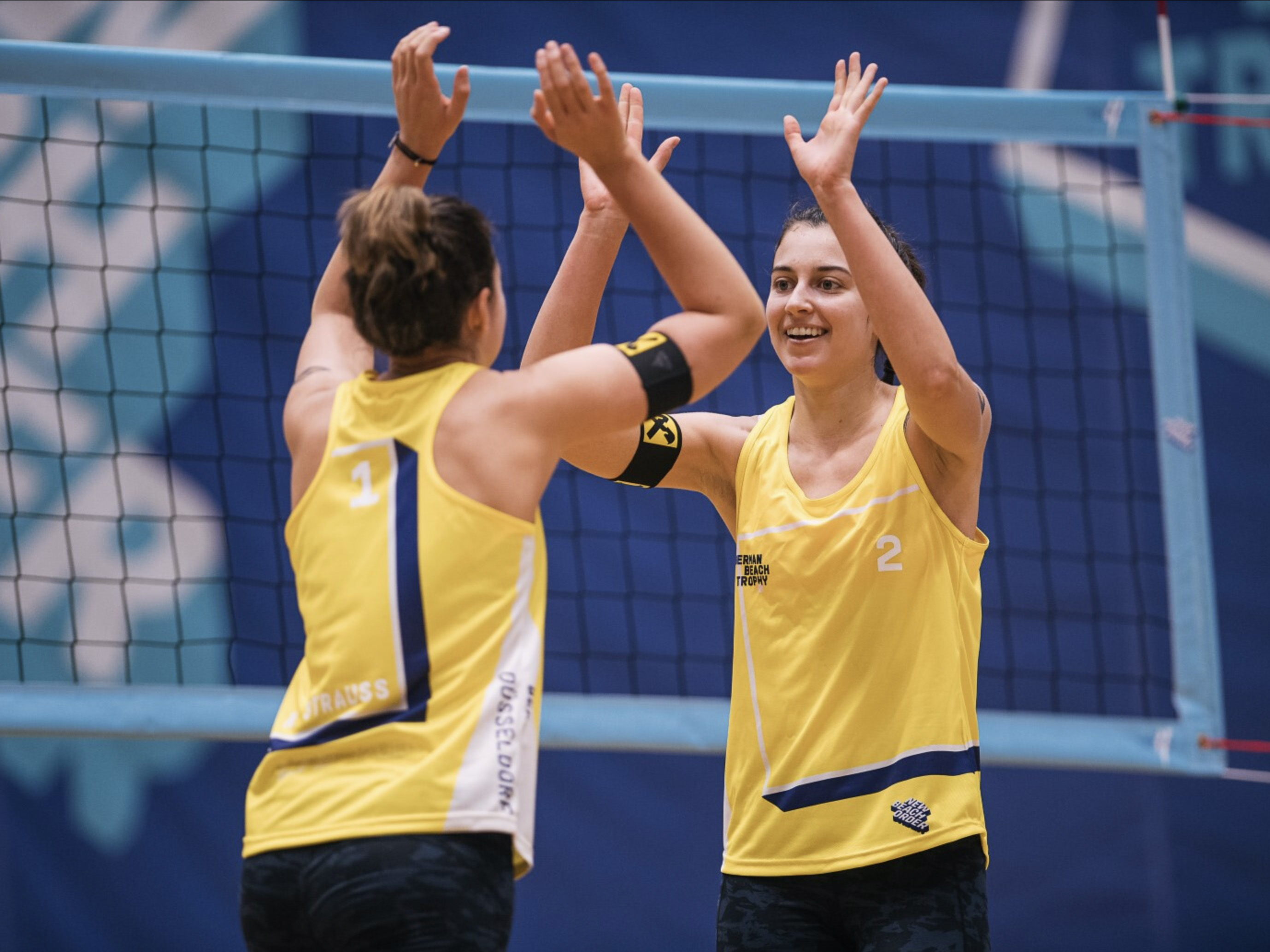 Accordingly, the two are looking forward to a hopefully strong summer season: "We think we will be focussing on Europe this year." That will be safer when it comes to the pandemic, and after all, some cities are considered as fixed venues, such as the Conti Cup in Baden, but also Prague and Sochi. A special highlight, not only for patriots, are the European Beach Volleyball Championships from August 11th to 15th in the heart of Vienna. "As we already qualified for this year's European Championships in 2020, it is - besides defending our national title - our aim to get as far as possible there", the two optimistically look forward to summer.