LTE's youngest stars
2021-05-05 | LTE Specialists, Ressources
All new and fresh at the LTE-group: With spring just starting, a brand new Siemens Vectron locomotive was put into perspective during a photo session near the LOCMASTA construction site in Gramatneusiedl together with LTE-group's youngest TFZF (short for: train driver).
Stay informed!
Fill in your email address and get regular updates from LTE-group!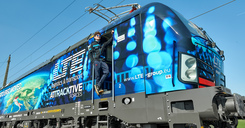 This locomotive is the second of a pair that has been added this year to the impressive fleet for transports to and from Italy. And it wouldn't be a locomotive from LTE-group's stall if she and her sister weren't able to carry a design that is sure to attract attention again: peppered with quotes and a philosophical bond - "Cogito ergo moveo" and "Moveo ergo sum" - both destined to move a wide variety of goods.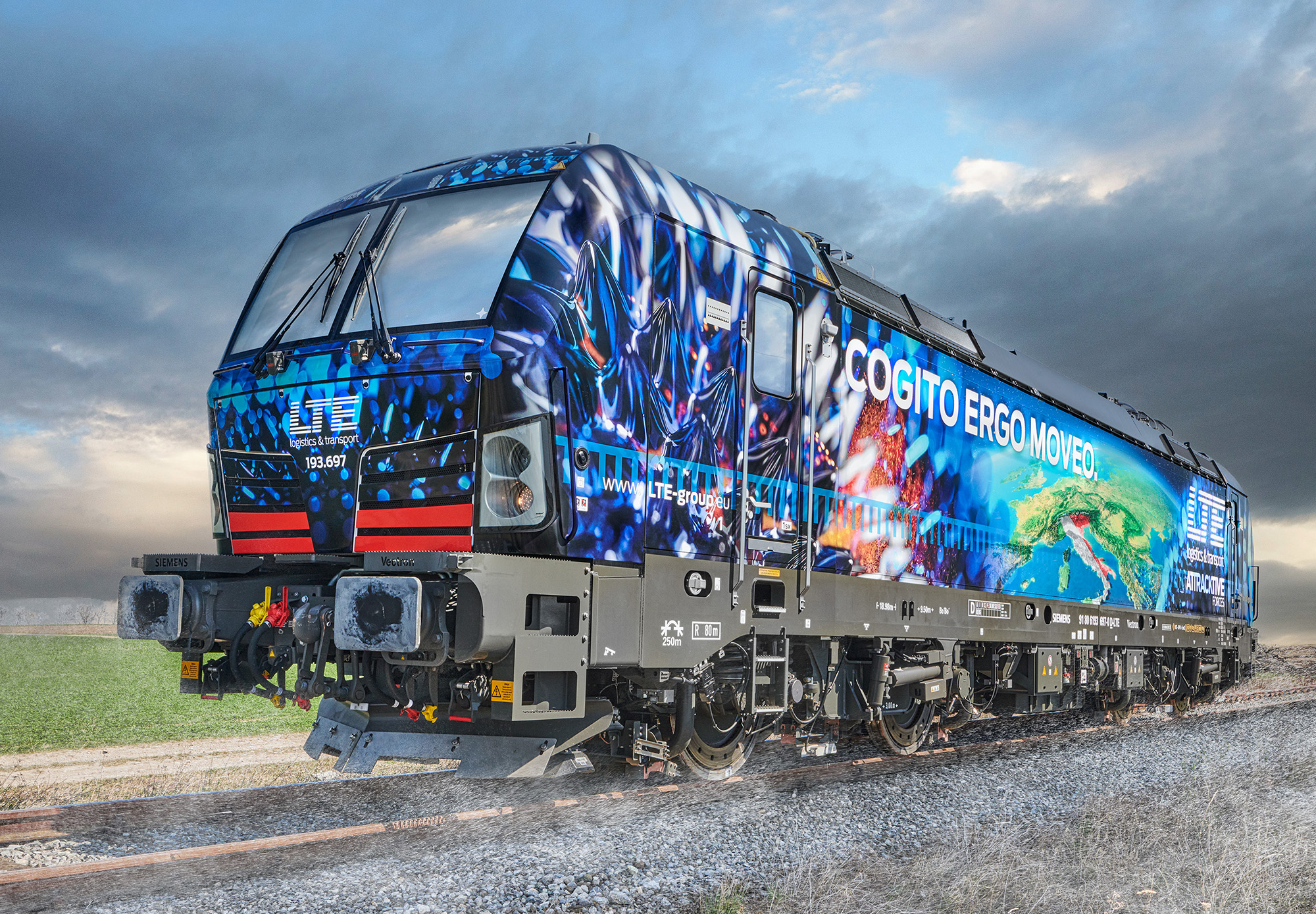 But not only the locomotives in the LTE-group are refreshingly young, also the protagonists who keep the many thousands of horsepower in control. Some time ago we already introduced Diana Ilk at this point, who at just over 20 years continues a "railway dynasty", as she recently followed her father's footsteps, who is connected to the railroad.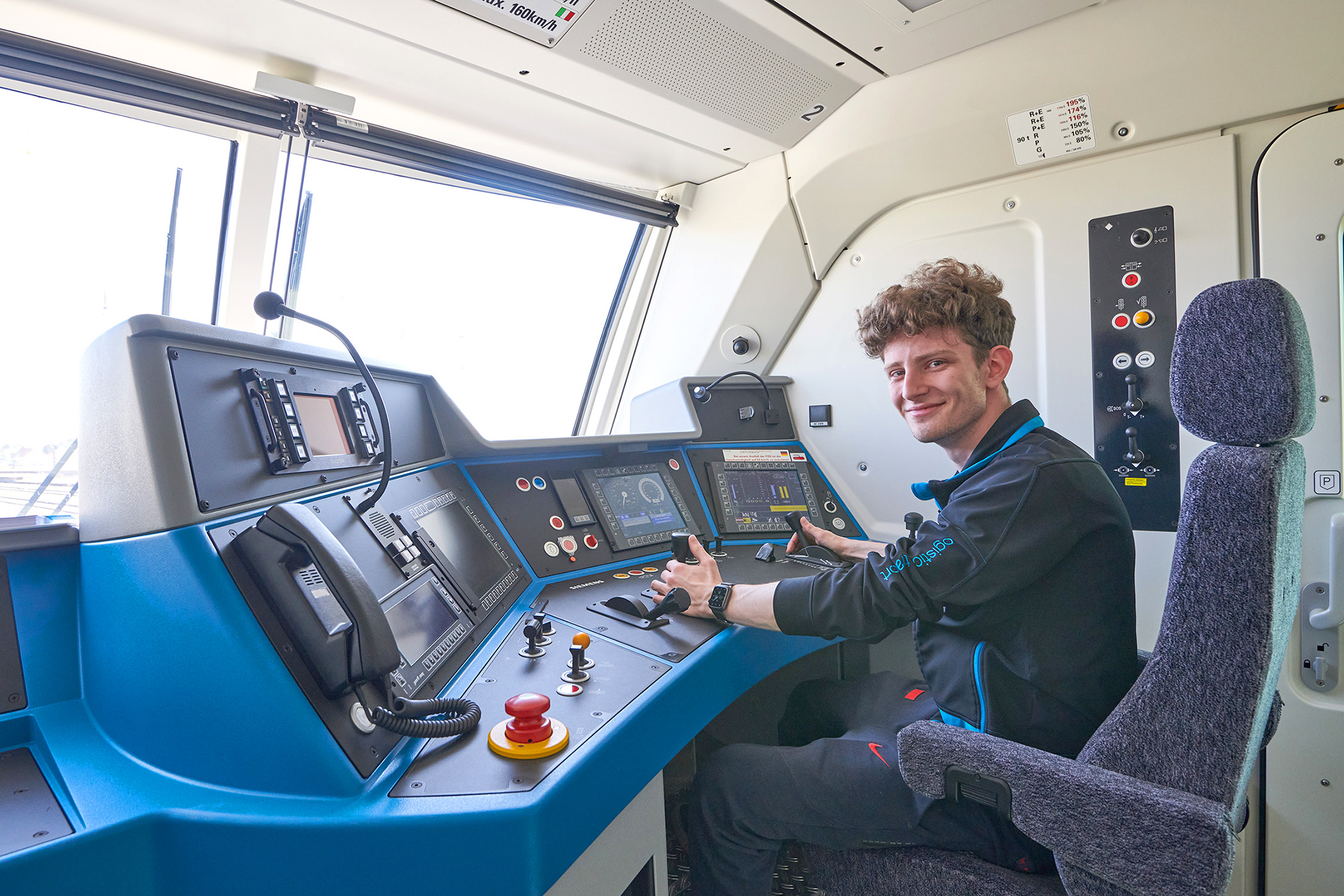 This time, however, we got to know Paul Stadlmair, who is currently the youngest train driver in the LTE-group. Originally, he had applied for the LOCMASTA (Locomotive Service Station) as a service technician. But as the dynamic youngster had to wait a long time before the LOCMASTA was completed, he decided quickly to join classes to become a Tfzf, short for train driver, to beat the time. He received the license to tame thousands of horses when he reached the minimum age for a train driver and was instantly crowned the youngest train driver in Austria. Now he is looking forward - from the pulpit, so to speak - to the opening of the LOCMASTA, expected in autumn this year.