LTE–group "en detail" | Daniel Körbler (Operations)
2019-07-30 | LTE Specialists, LTE News
Daniel Körbler - one of LTE's "oldest" employees - heads LTE's operations. But if you think that you are dealing with someone who is rich in years, then you have been seriously deceived.
Inside his almost youthful "shell", however, there is a lot of experience which he has made in his career at the LTE-group.

"Today, LTE has more than 400 employees in half of Europe. I started as as an engine driver and at that time, I was the third person to work for the company", he recalls nostalgically, "Back then, I originally applied at GKB as a train driver. I was asked if I would also work for the LTE in this position. At this time the LTE was just founded, during my job interview I was shown one (!) folder, containing all information about LTE. So I started my career for LTE - at this time an abbreviation for "Lainzer Tunnel Entsorgung", whose name later changed to "Logistics & Transport Europe".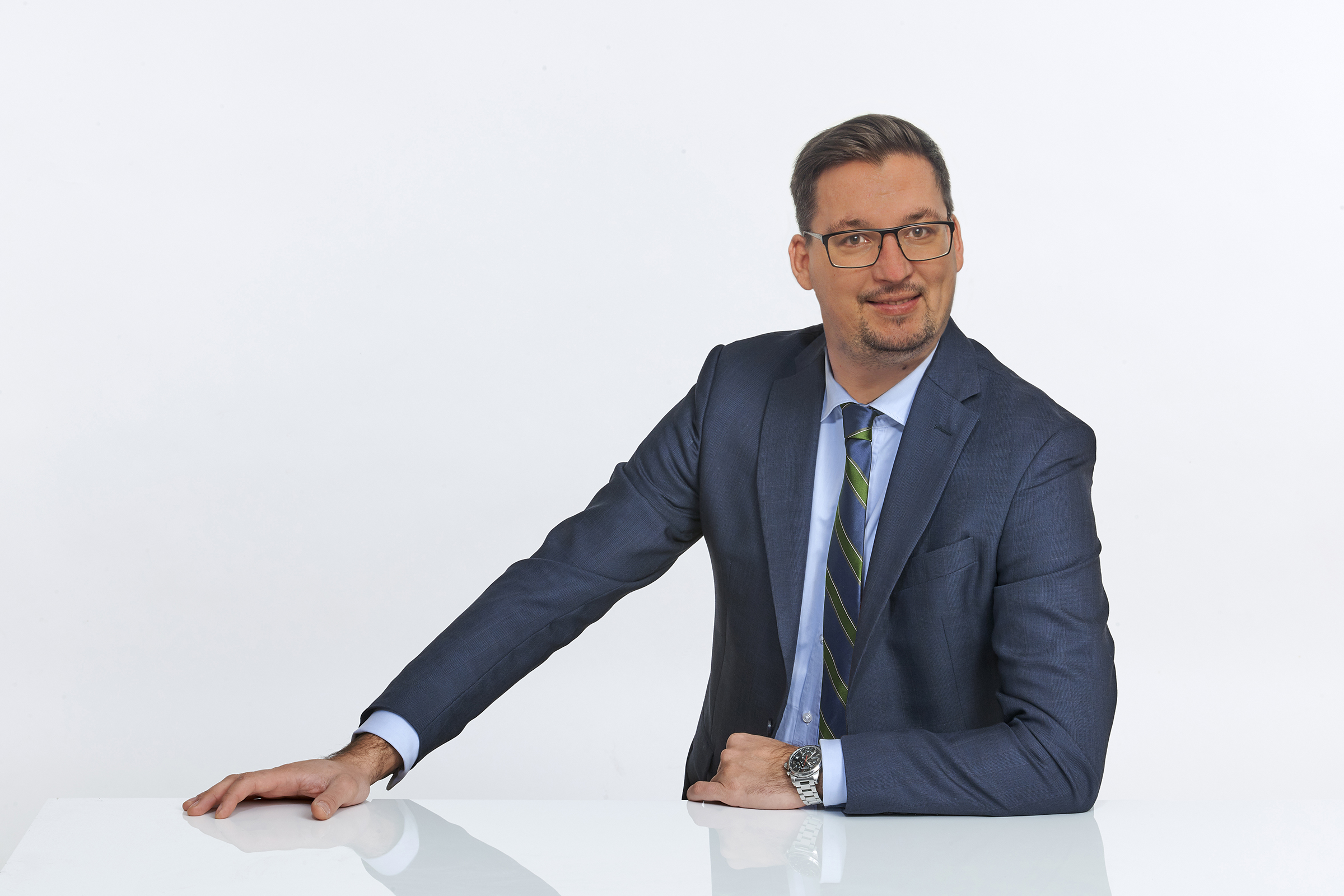 For the past decade and a half, Daniel has passed through a lot of stations from engine driver to his current position as Head of Operations and may therefore be considered a man with a lot of insights. "In day-to-day business, Ruza Simunovic, Alexander Moik and myself are the team that takes care from the placing of the original order to the successful delivery of a production. That's why I often work with the sales team at the customer, where we not only negotiate impressive prices, but also develop equally impressing concepts. Basically, it's always about one thing: "The best concept is ultimately the most cost-effective."
However - Daniel points out - there are a few other factors contributing to creating a really good transport concept: "It all depends on the load. For example: a locomotive can pull 650t, two can pull twice as much. We advice our customers about the optimum utilization of weight and traction. Of course this has an effect on the costs, as the customer breaks the price down to the transported ton.
"If our price per tonne is competitive, then the customer chosses us, if not, it's "on the street." So we remain to hope that Daniel will always maintain his instincts for the balance between performance and price, because every transport on the rail saves lots of trouble for our environment.
Stay informed!
Fill in your email address and be informed get regular update from LTE-group!