LTE stays fit with Dorina and Ronja Klinger's "WWW"
2021-05-25 | LTE News
"LTE's beach volleyball team" Dorina and Ronja Klinger is starting again after a difficult year due to injuries and corona: Their first successes are (of course) on the court and their instagram accounts gets more and more followers - thanks to their original training methods.
Stay informed!
Fill in your email address and get regular updates from LTE-group!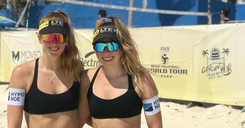 "The first quarter of the year was of course characterized by training," said Ronja recently during a stopover between Tenerife and Mexico, "and of course the first tournaments that are now starting again. We're taking part there at least to qualify for the Olympics in the summer." For the two sisters, 2021 is the year of the sisters' reunion. As Ronja was forced to pause a season due to an injury, they are now happy to go back to work as a team with long-term common goals. Especially in a unique ambience: "The European Championship this year is an experience just because of the location," Dorina adds excitedly, "as playing in the middle of Vienna, between strongholds of culture (concert hall) and tourism (Hotel Intercontinental), is certainly special." Well, and maybe they are looking forward to a sports cocktail at the hotel bar after the match...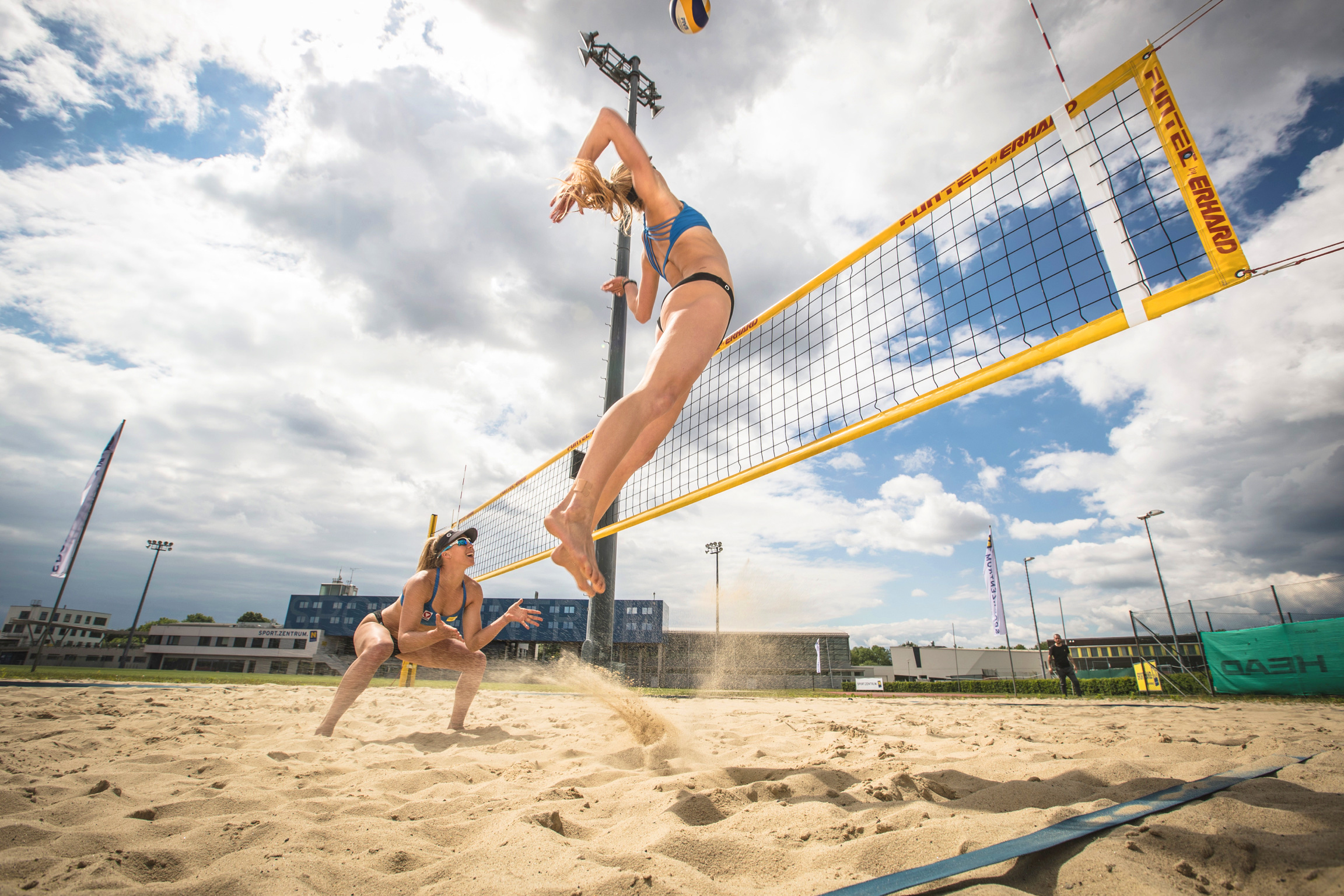 Until then, however, the path is paved with sporting success as well as with consistent training, which the two "design" quite entertaining. In terms of competition, Ronja succeeded in the U22 European Championship in Baden playing with Julia Mitter (Dorina is already 'too old' (!) for that) as the best Austrian team, and even while training you don't forget entertainment: Some time ago, Dorina and Ronja invented the so-called "Weird Workout Wednesdays", where they present original, bizarre, but always entertaining exercises for strength, endurance, dexterity and balance on Instagram. "Our trainers suggested this to us and they were right: you can basically do sports anywhere." So you can already watch them playing volleyball on ski slopes as well as in their garden, playing a match on their unicycles. But there is also the opportunity to convert an armchair into a fitness machine at home. "We have already published over 30 workouts on Instagram, where we are now followed by more than 100,000 fans." Dorina says happily.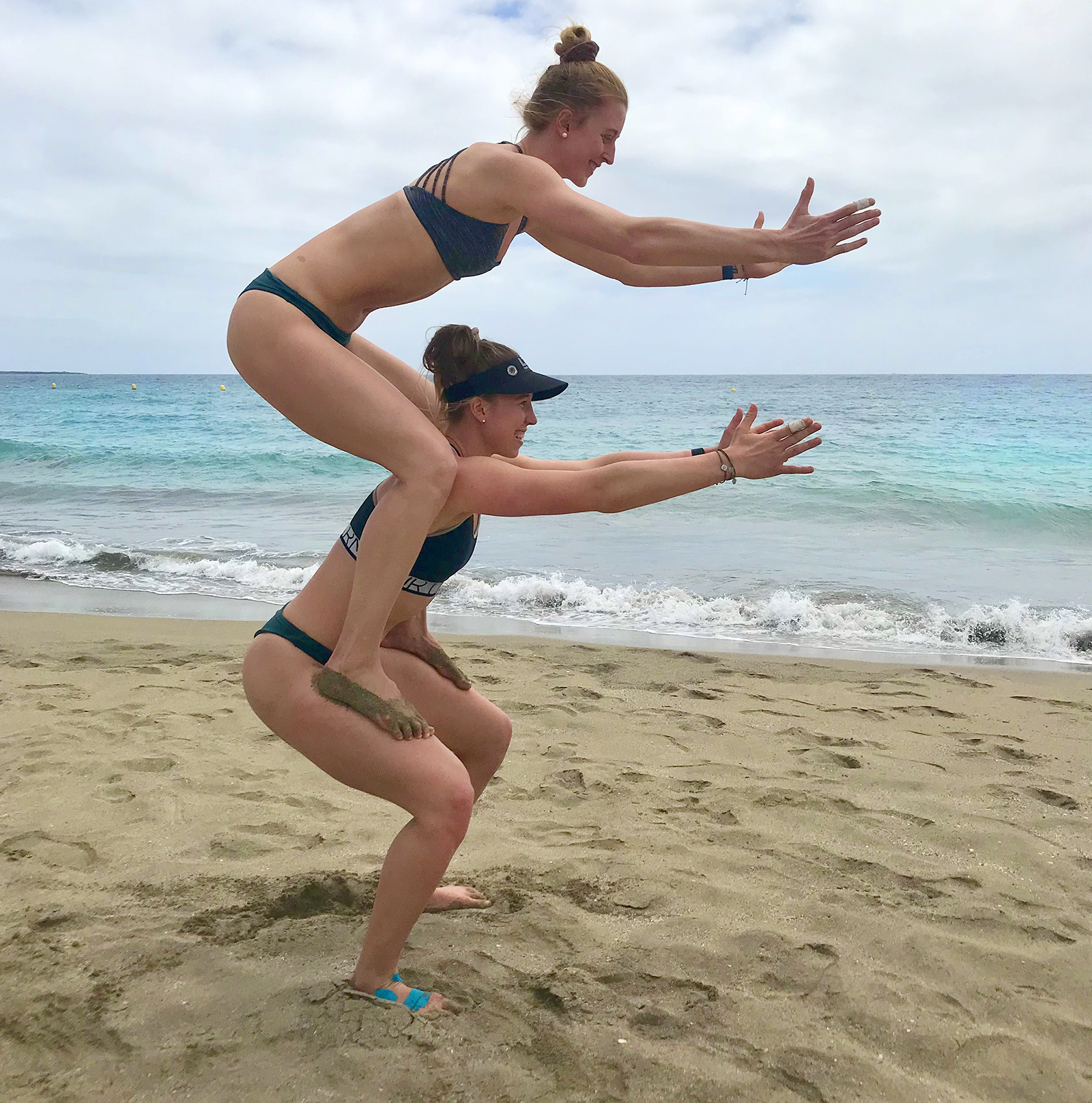 Speaking of workouts: Now that the world is opening up again and our trousers are difficult to close, it would be THE opportunity to swap the couch for a gym, a running course or exciting (bike) hiking routes to send the extra-kilos to the desert ... (;)