LTE-group "en detail" | Karin Juchem or: the wave of success
2021-03-10 | LTE Specialists
Although she's not a "quiet one", the virus also prevents Karin Juchem from popping the corks at the transport logistic trade fair in Munich this year. In return, she recently looked back on the past decade accompanying and helping to shape LTE-group's successful marathon.
Stay informed!
Fill in your email address and get regular updates from LTE-group!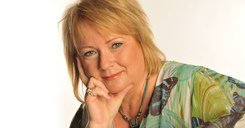 "At that time, Andreas Mandl invited me to organize the first brand appearance of the LTE-group in Munich," Karin Juchem remembers, thinking of the rather wild bunch of people who, with their shirt-sleeved, spontaneous and ingenious attitude, seemed to rewrite the book of domestic private railways.
However, she faced the task of making this group presentable, not only for the upcoming trade fair: "Of course, it was a nice challenge to get involved in external communication right from the start." So at that time, we launched a new website, started working on our Corporate Identity with a Corporate Design Manual (very important for advertisers) for all sister companies and defined an attractive logo, meanwhile valued almost all over Europe.
"The compulsory program of a well-groomed appearance is, however, accompanied by an at least equally valued voluntary part," she points out the specialty of the LTE-group, the distinctive locomotive design. "No locomotive lover can help enjoying this. With it we have a unique selling point in the industry."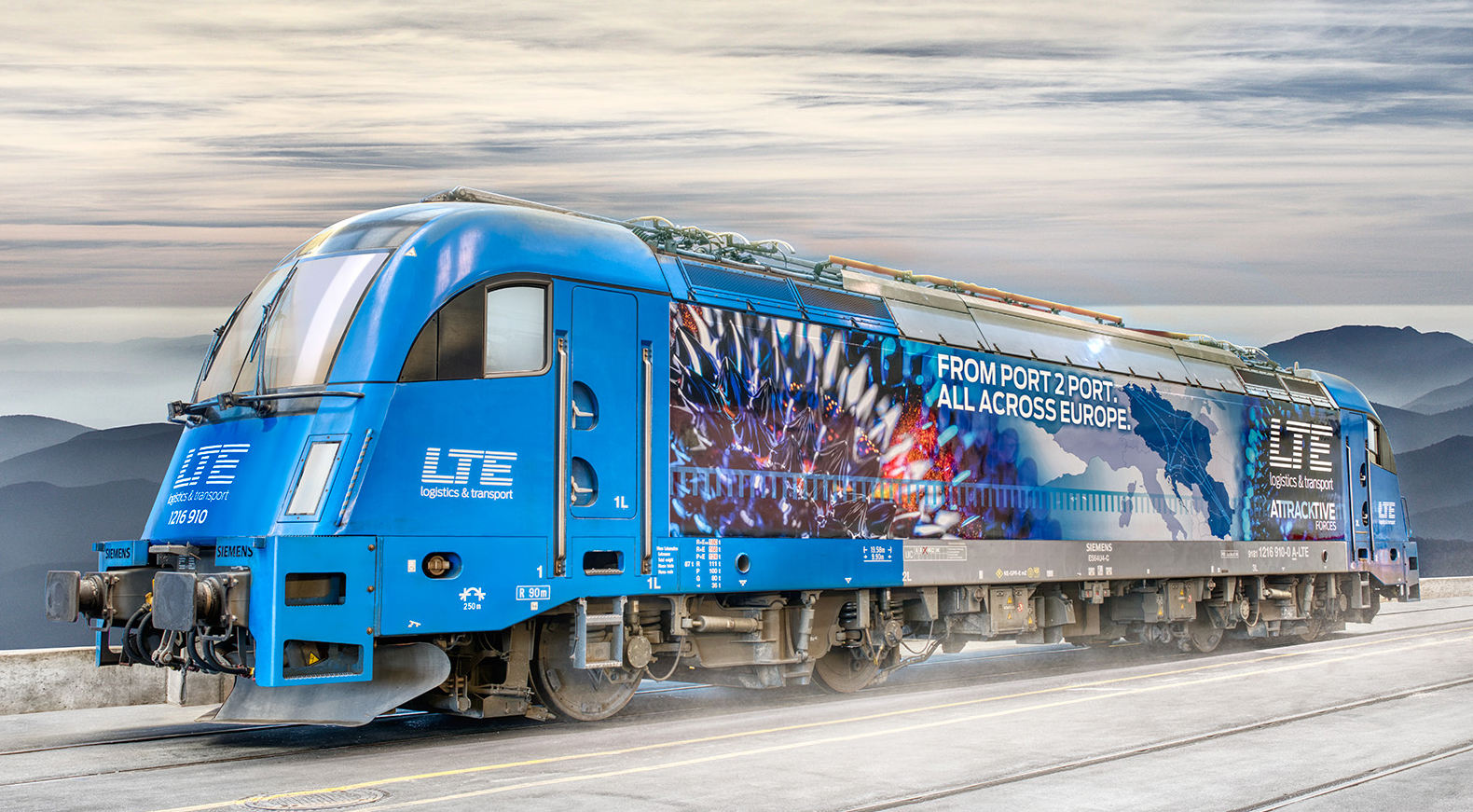 And sometimes the corks are allowed to pop: for example at the before mentioned transport logistic, where LTE-group's stand is now a must-see at the trade fair, not only because of its originality. "I want to take this oppurtunity to thank my small, fine team, above all Richard Barus, our creative director, who apparently never runs out of ideas ." The team is currently devoting itself to the manifestation of the innovative spirit of the LTE-group which is now being turned into stone, the LOCMASTA, a modern service center for locomotives in Gramatneusiedl, south of Vienna (joint venture LTE/ELL/ÖBB).

Speaking about the wave of success:
Her private commitment is being an enthusiastic grandma for her quickly growing grandson Emil and being a passionate singer/songwriter (K. Elejna) and festival organizer near her roots in the Erlauftal. Among other things, she organizes wellensingen-walks through lake- and riverscapes, trying to contribute something to achieve more awareness in health, nature and environmental protection. "At the water side and while singing, I fill myself with pure joy. I want to pass on this elixir to my grandson. With my involvement in the rail industry and a focus on green logistics, I also stand behind these goals". And so the many worlds of Karin Juchem with their different manifestations finally flow into a wave of holistic agreement.