LTE-group and Green Logistics: a mandatory handshake
2021-01-20 | Ecology, Quality, LTE News
They obviously have "the green finger", those people at LTE. Apart from the fact that one could also look at it philosophically and assume that, if green, their ideas grow into the sky and flourish ... Let's stay on the grounds of reality and appreciate the green commitment of LTE-group, as well as their awards and certifications in the past year.
Stay informed!
Fill in your email address and get regular updates from LTE-group!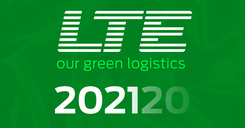 LTE Netherlands GMP + certification
In September 2020 LTE-NL got GMP+ certificated, most coveted in the industry. "It is part of a quality program that gives our clientele the security that their goods are being transported in a particularly quality-conscious manner," says Ray van Ginneke, the company's responsible manager.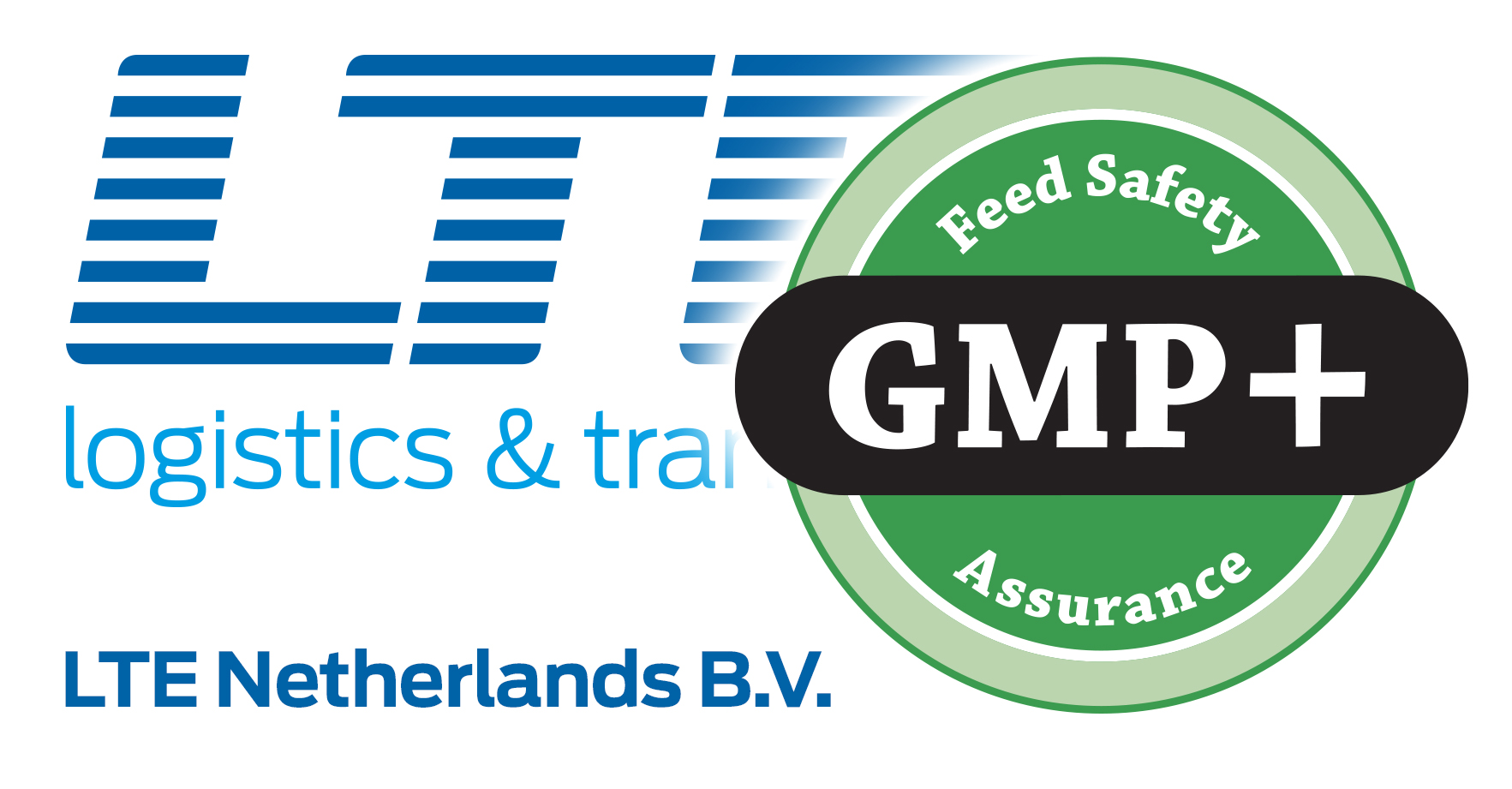 "That also gives us advantages, as it makes us an important partner in the agricultural market." The company impresses with quality, environmental awareness and last but not least: speed, its greatest asset thanks to the hybrid and multi-system locomotives in the fleet.
LTE Hungária certified for their environmental management system
Also in September 2020 we received a message from Hungary that the company meets all the requirements of the environmental management standard ISO 14001:2015 and has therefore received an award from IQNet, the international certification network.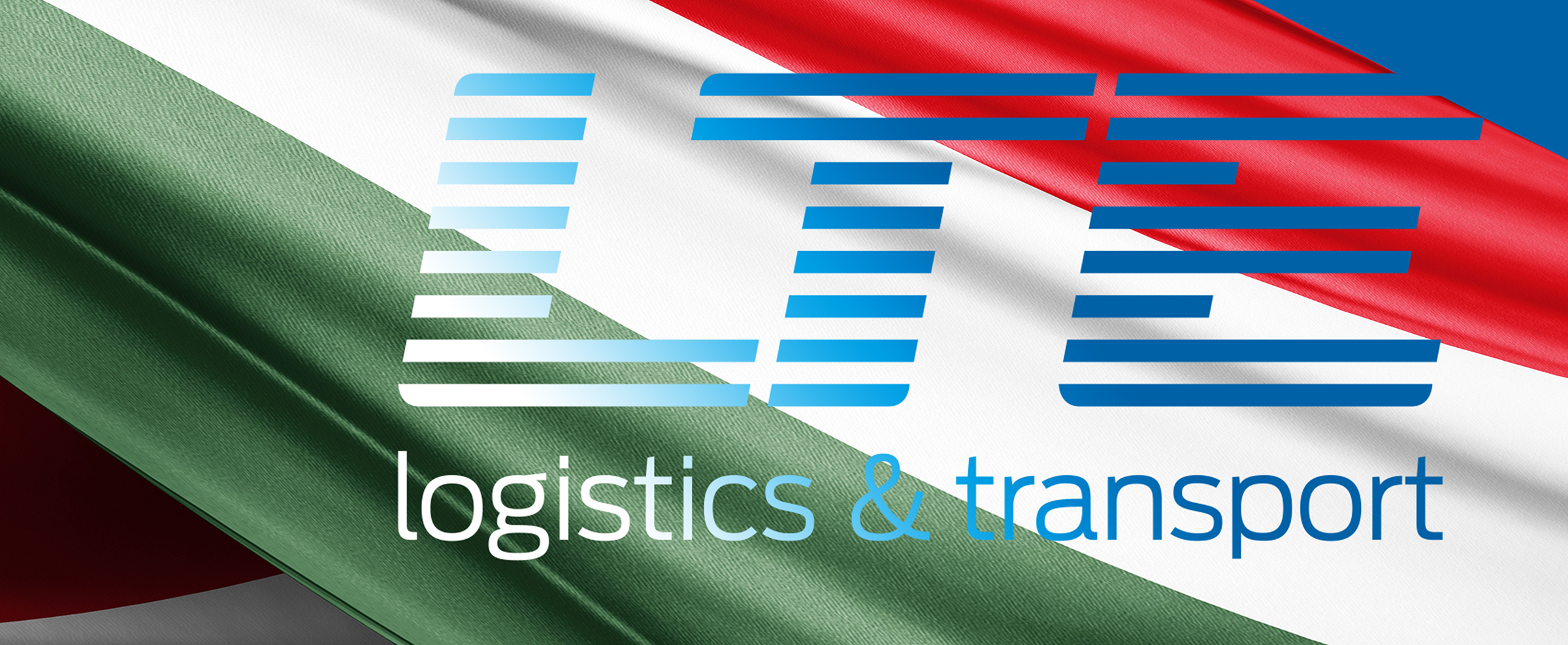 "Essentially this means that our values at LTE have been supplemented by environmental policy and environmental goals," explains Botond Varga, Managing Director of LTE Hungária Kft. "LTE HU integrated the new processes into our existing safety and quality management. This is checked annually and the certificate needs to be renewed every three years."
LTE Austria presents CO2 balance
LTE-AT was the first private RU to publish their CO2-emissions-balance. In close cooperation with the Styrian government, a study was carried out including all of the company's emission-related processes, i.e. the transport operations with all loading units.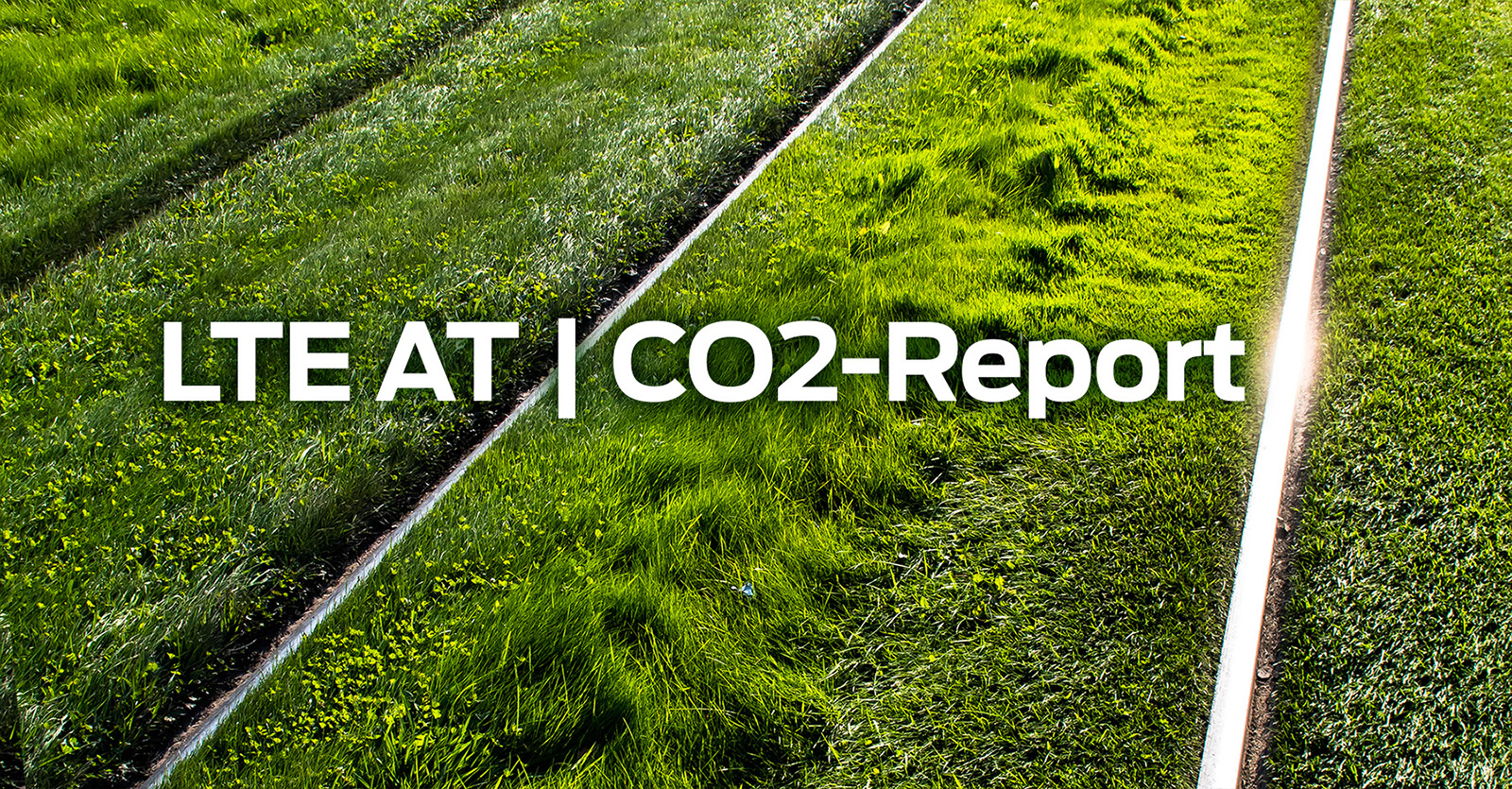 Andreas Mandl, CEO of LTE-group, sums it all up: "In Austria, greenhouse emissions from road traffic have more than doubled since 1990. Truck traffic causes more than 15 times as many greenhouse gases as rail traffic. In contrast, 90% of the energy required in rail transport comes from renewable energy. Therefore, the transparency of the distortion of competition between road and rail must be publicly presented."