LTE-group | Status and FAQ
2020-04-27 | LTE News
Dear business partners and customers! To be your reliable partner in these turbulent times, for us, goes without saying. That you are staying along our side, is something we are really thankful for. Despite all the unfavorable circumstances, we do everything to keep your goods running.
Stay informed!
Fill in your email address and be informed get regular update from LTE-group!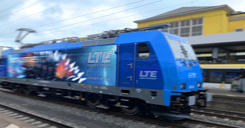 Our employees receive numerous questions about our work or the LTE-group in these times of crisis - we have listed the most common for you below. Our team is of course available to answer any further questions.
All our best wishes - the LTE-group
- Is the LTE-group working despite the crisis?
Of course - the employees of the LTE-group are there for you as usual. Thanks to organizational measures, we can comply with the official requirements and offer you the usual service.

- Can we offer additional transports?
Yes - of course. With our flexible structure, we are able to make our customers' current wishes reality. In fact, due to reduced passenger traffic, additional slots are now available for freight traffic, which means we can reach your goal even faster.

- Are the borders closed for rail transports?
No - the European countries are aware that trans-european rail freight transport is essential for the economy and have therefore given rail transport free travel. France is an exception because it restricts access to its rail network. Of course we are there for our customers and try to develop constructive solutions.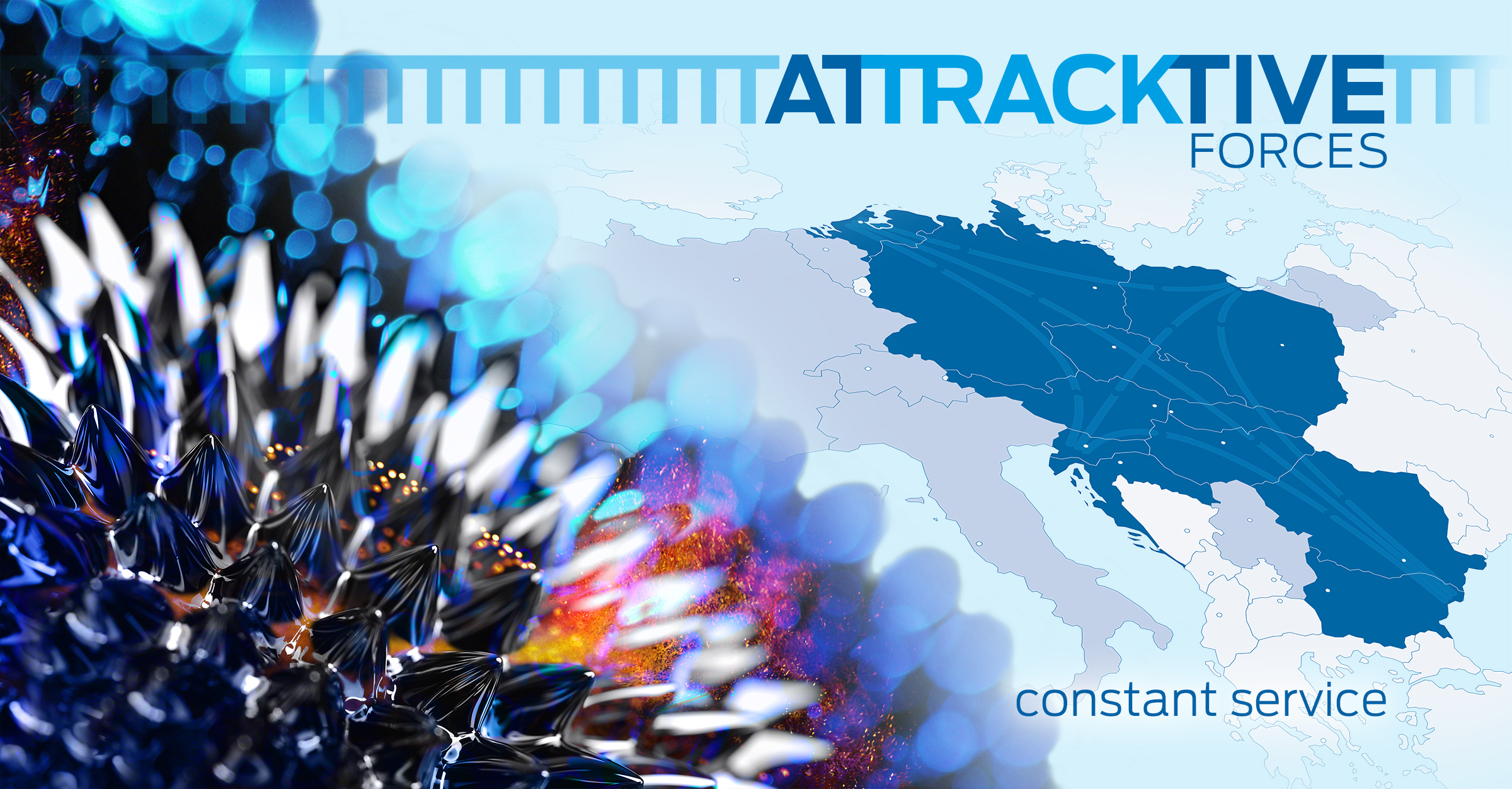 - Are there problems crossing the borders?
We can also answer this question with "No". There are official requirements that we comply with and thus keep the border crossing short

- Do we have enough staff to operate?
Yes of course. We had almost no failures or absenteeism due to COVID19 and were able to compensate everything in the usual way.

- How does the LTE-group care for its employees?
In order to protect our employees, we meticulously comply with all requirements of the local authorities and also carry out other measures, such as the disinfection of locomotives. As always, the safety and health of our qualified employees is very important to us.
We're here for you - just contact us.