LTE-group | Sports 2020 - a review
2020-12-09 | LTE News
The athletes supported by LTE-group are looking forward to continue the successes of 2020 starting in poleposition in their disciplines after a, well, special year. We are more than happy about their titles and medals and wish all the best for 2021 on every imaginable level.
Stay informed!
Fill in your email address and get regular updates from LTE-group!
"In January we still organized the national winter games with our top athletes," reported Manfred Schmidt, Marketing and Communication for the Special Olympics in Austria. "Over 800 athletes from all over Austria showed not only sporting commitment, but above all the importance of social closeness, friendship, team spirit, shared joy and a little pride are for everyone. "Shortly thereafter, the delegations achieved strong placements at sporting events in Östersund (S), Berchtesgaden (D) and Liechtenstein, ensuring a shower of medals for Austria. "It was all topped off by the reception of our athletes in the Federal Chancellery." The initiative for people with disabilities, founded back in the era of US President John F. Kennedy, shows some pride in them thanks to the commitment of the organizers and supervisors, but above all the enthusiasm of the numerous athletes for well-being and international success and on them.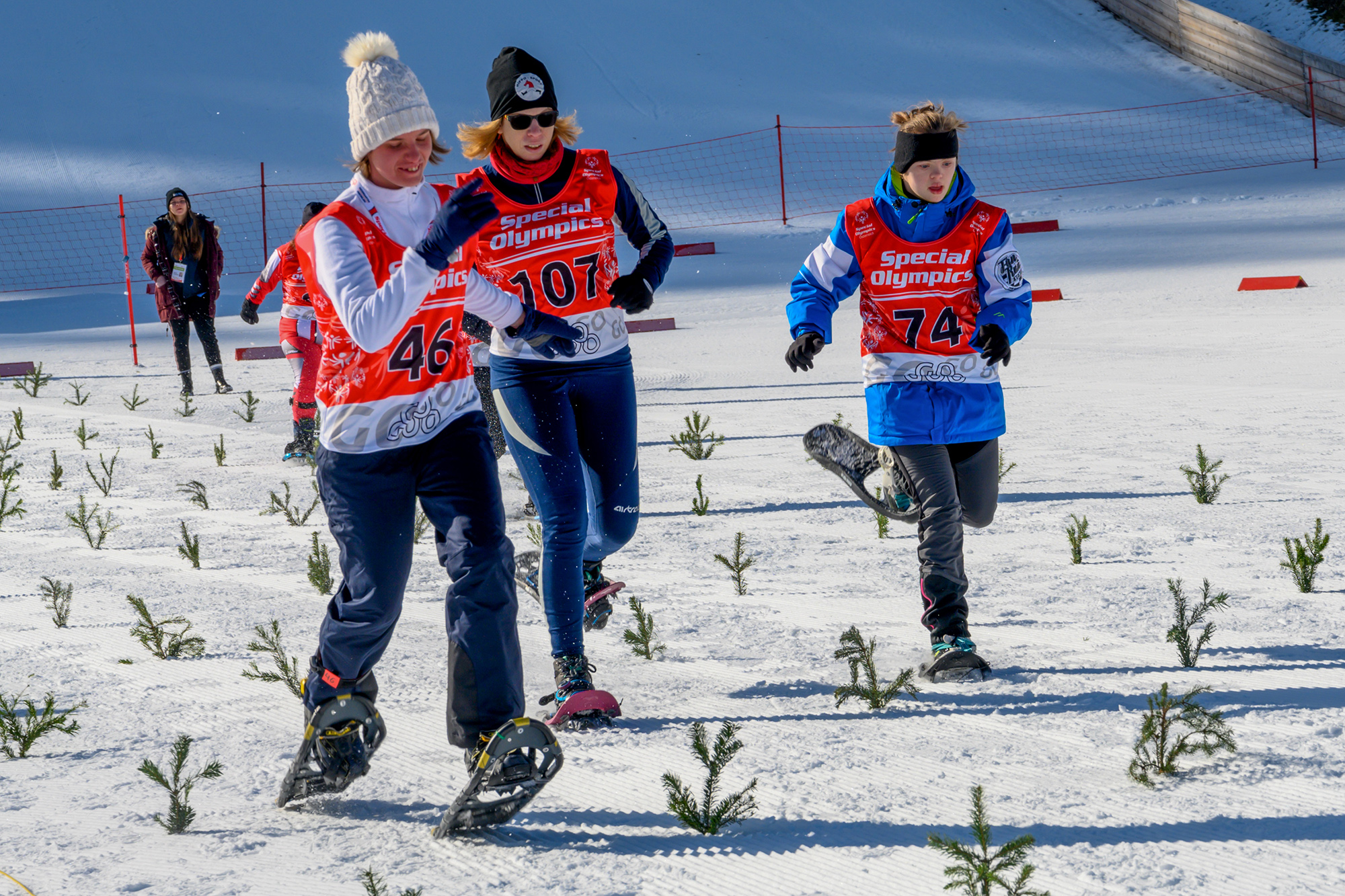 That rocks in the surf of sporting competition can sometimes be founded on sand was proved by the two beachvolleyball teams connected to LTE-group. From the Major Series on the Vienna Danube Island to the Mecca of all beach volleyball aficionados on the Copacabana: Naty and Tessa Strauss, as well as Dorina and Ronja Klinger, started successfully into the new season, as they - whilst travelling around the globe - suddenly and literally had to be brought back home by plane.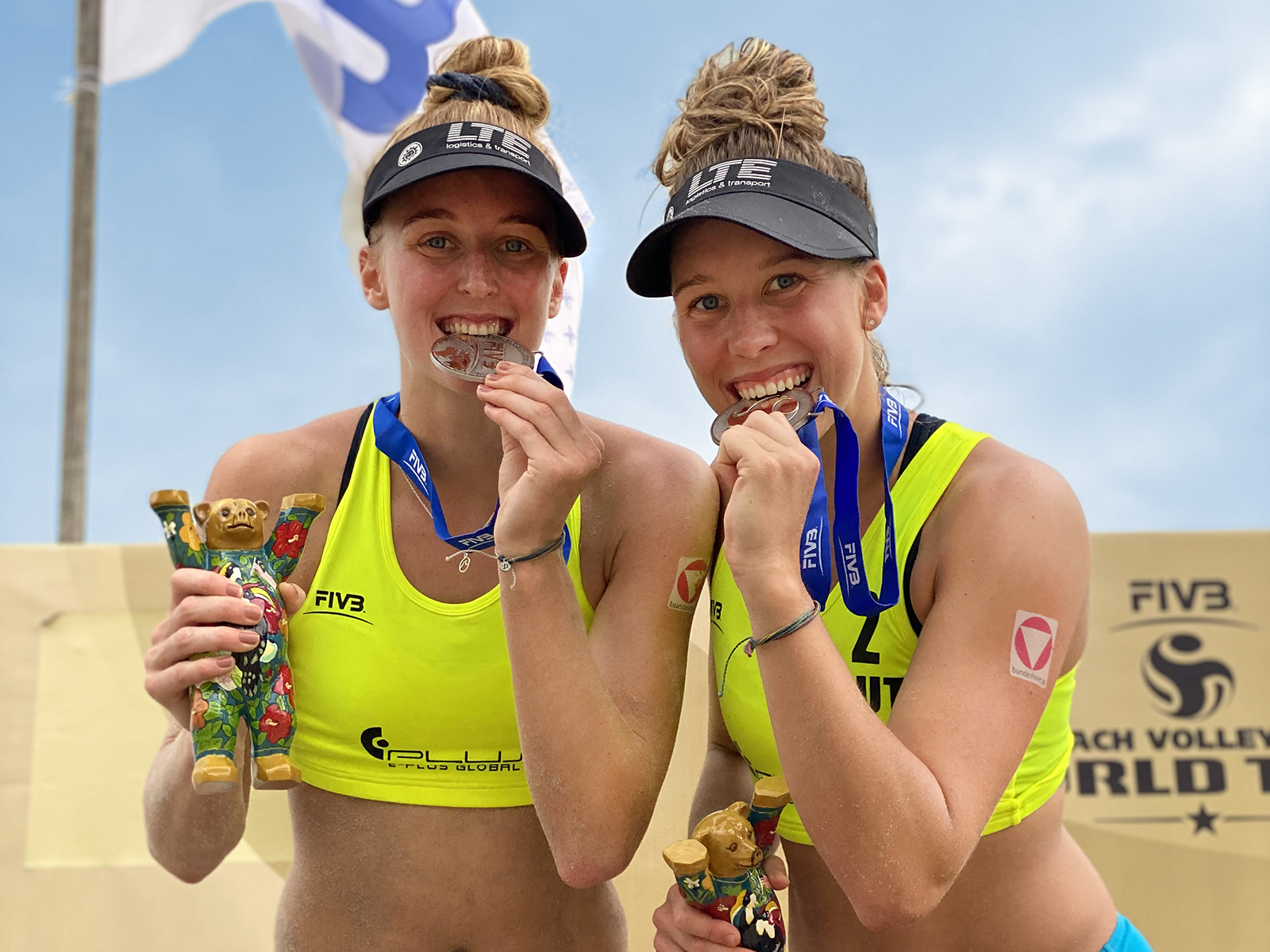 After the corona-related tournament break, which they used for tailor-made training and continuation of their professional careers, as the season started again in summer, success for both teams promptly set in: "We won a silver medal in Malaysia in spring being the only women's team to bring a medal home, I - while Ronja recovered from a complicated shoulder injury this year - was able to win bronze for our team at this year's national championships, "reports Dorina, not without joy and a little pride.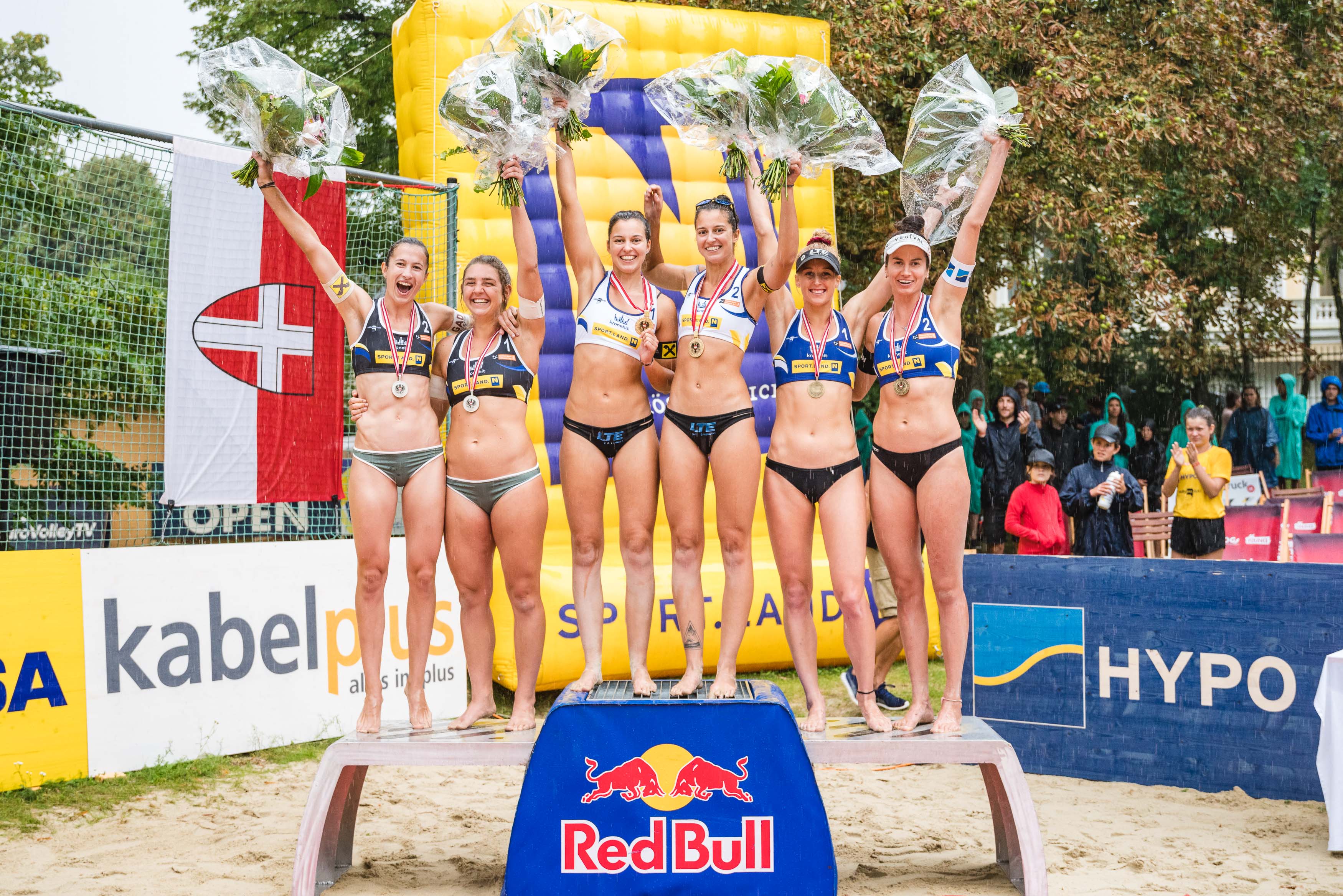 We are also proud of the Straussis, the "Beach Twins", who, after an equally brilliant and abruptly interrupted start into the 2020, finally achieved great success in their young careers with the title of national champions. "We are all the more happy about it because we were able to win this title together. Injuries are over and we are looking forward to the next year's European Cup with a lot of positive energy, "said Naty and Tessa optimistically.
...like all of us, by the way, because there are a lot of challenges waiting for us in 2021 that we want to master together. All the best to everyone!