"Let me win! But if I can't win, let me be brave in the attempt " For the athletes of Special Olympics Austria, who are supported by the LTE-group as well, there has been a mandatory break in the last few weeks.
Stay informed!
Fill in your email address and get regular updates from LTE-group!
The motto of the Special Olympics athletes, who had put their shoes in the locker in the past few months, needs to be adapted to the new situation: Let me try again with great enthusiasm, because in summer the break is hopefully over.

Jörg Hofmann, General Secretary of Special Olympics Austria, thinks that the lockdown for his athletes will almost certainly end on June 30, 2020. "The talks with the relevant ministries are ongoing, but we still have to move some "stones out of the way" as most of our athletes belong to risk groups," he explains the efforts to bring the athletes back into the arenas.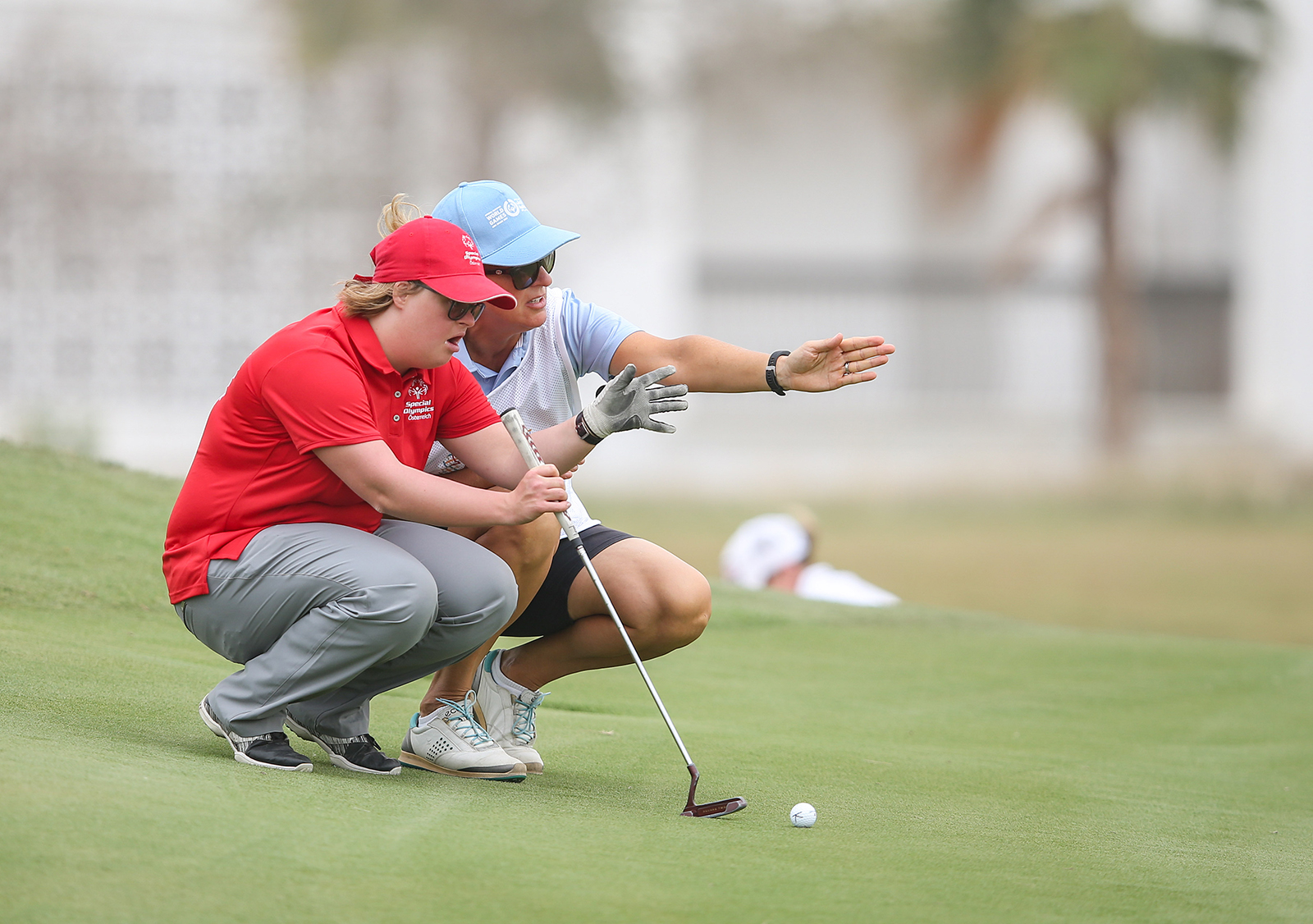 The activities of trainers and athletes did not take a rest during this difficult time, as alternative methods were quickly found to maintain both physical and mental fitness. "Communication via WhatsApp is popular and widespread - and could be maintained. This was essential, because our athletes need special support" adds Hofmann.
At the moment about 180 trainers support around 2,500 athletes competing in 30 sports. "In Austria, when everything has started again, they take part in 75 competitions. On international level, however, the situation is somewhat different, since special committees decide who will be admitted to them." At the last games in Abu Dhabi, Austria was represented by 60 athletes.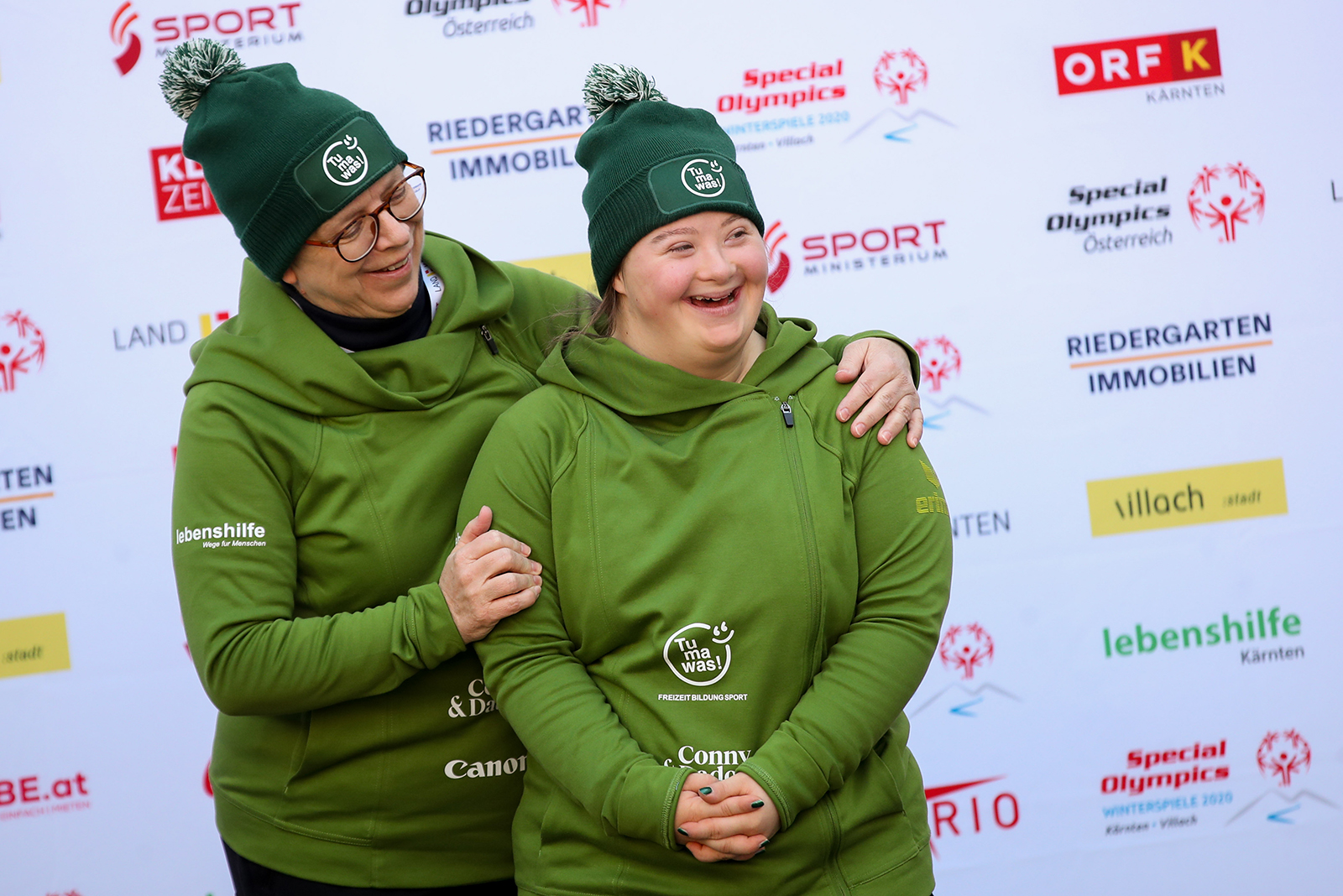 And in future? "On international scale probably in Berlin in 2023. We were promised to be able to send a larger number of athletes there," says Hofmann. "In Austria, however, we are planning competitions much earlier: we are planning the next summer games in 2020 in Burgenland and 2024 in Styria."

Who actually finances this multitude of activities? "Since 2017 we are on an equal level with the ÖOC (Austrian Olympic Committee) and the ÖPC (Austrian Paralympic Committee). That is helpful, of course. But basically we are dependent on donations from individual persons, small and medium-sized companies, "says Hoffman," and the generous support of LTE-group is a valuable contribution to achieving our goals accordingly. "Quick, precise, cross-border, on schedule? Attractive? Looks familiar to us! That's why we fit together so well.