LTE | Poland transmodal - Extended Version
2020-06-18 | Routes, LTE News
The polish shipping company Miratrans and LTE-group have already started working together on October 1, 2019. The content of this cooperation is the creation of an intermodal connection between Olsztyn in north-east Poland and the KTL terminal in Ludwigshafen (DE).
Stay informed!
Fill in your email address and get regular updates from LTE-group!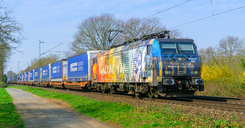 It is remarkable that this is the first logistic development in northeastern Poland for the West German economic and industrial centers, because with its 170,000 inhabitants Olsztyn is the largest city in this area and not only the administrative but also the economic center of the Warminsko-Mazurskie Voivodeship.
"The special challenge was," says Arthur Kaldynski, Managing Director of LTE Polska, "the creation of appropriate railway infrastructure, because Olsztyn is rather known for its unique landscape of lakes and the beauty of nature than for large intermodal terminals. Thanks to the close and active cooperation between Miratrans and Michelin, a handling terminal was set up on the premises of the Michelin factory, which enabled trains to be processed in just eight hours. Finally, the KTL terminal was also very flexible when it came to coordinating the slots. This enabled the first train to complete its maiden voyage on October 1, 2019."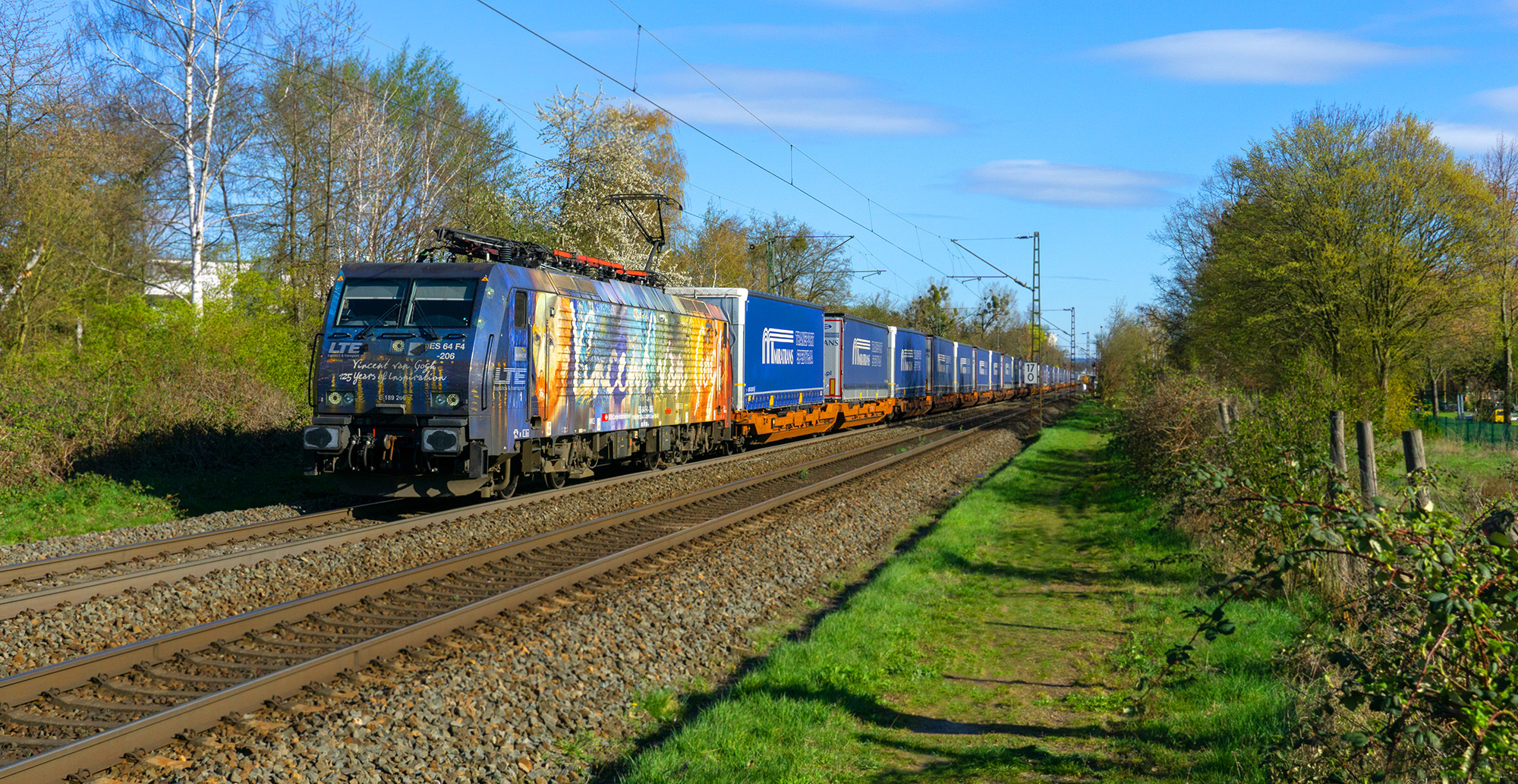 At the moment Michelin tires are the primary cargo. Traction time of the trains is 24 hours, a total of 36 trailers are transported in each direction, mixing of the trains with containers being considered. The frequency of the trains is currently at two departures per week, however, an expansion to four departures is planned, whereby LTE Polska once again demonstrates its pioneering spirit, paired with its already traditional professionalism, on behalf of the entire LTE-group.
Contact the pioneers:
LTE Polska | Arthur Kaldynski | arthur.kaldynski(at)LTE-group.eu
Miratrans | Irek Frankowski | irek.frankowski(at)miratrans.com.pl