LTE NL | Quality added - GMP+ certified transports
2020-10-28 | LTE News, Quality
This September LTE Netherlands received the GMP+ certification, much coveted in the industry. GMP + monitors the entire feed chain thus naturally including transport companies such as the LTE-group.
Stay informed!
Fill in your email address and be informed get regular update from LTE-group!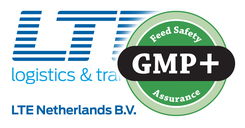 The manager responsible for this in the company, Ray van Ginneke, explains the importance of this award for us Europeans: "The certification is part of a quality program that gives our clientele the security of having their goods transported in a particularly quality-conscious manner." LTE fitted a number of wagon to suit these transports and thus guaranteeing the quality standards and hygiene requirements demanded by the market and the GMP+ program.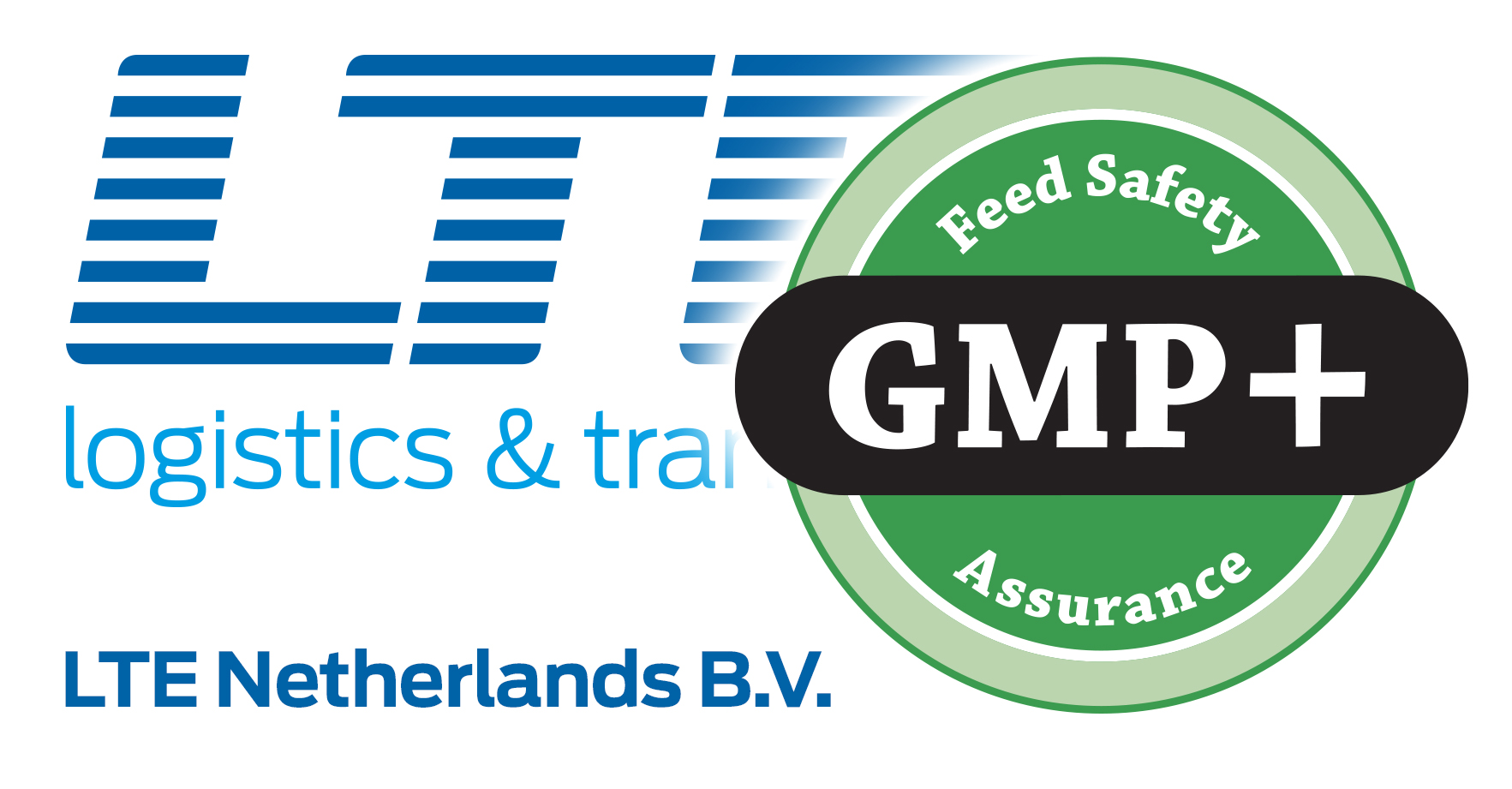 "Of course, this also has some advantages for us," van Ginneke continues, "because it makes us an important partner in the agricultural market." And on top "with our multi-system locomotives, we also have the time advantage on our side."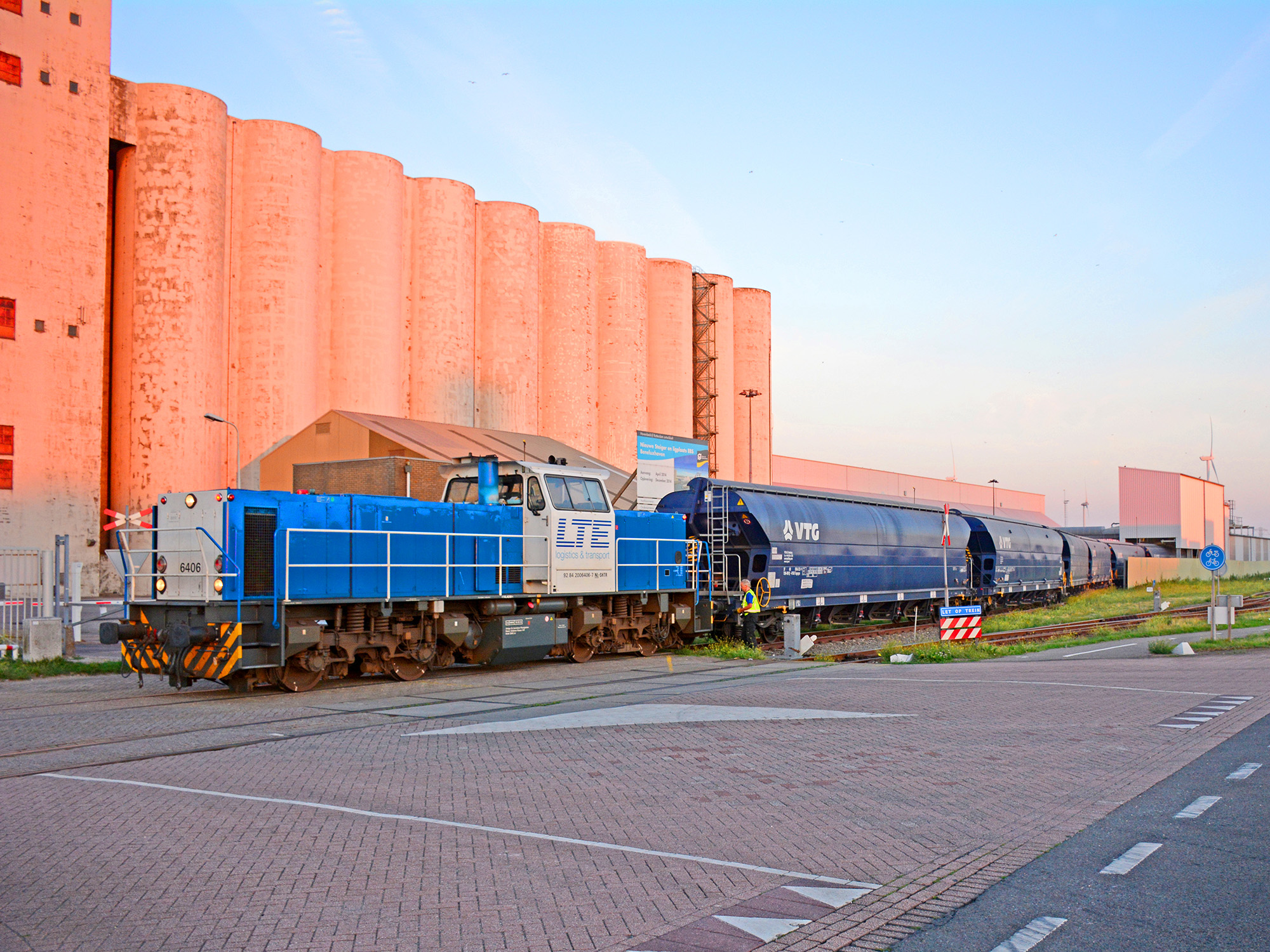 Right. "The Flying Dutchmen" of the LTE-group bring goods across the continent in the usual and now refined and expanded manner: from Rotterdam to Constance and back at a record-breaking pace and with proven precision.