LTE Lokdesign | Transmontana #1 "Henri Marie Coanda"
2020-06-08 | Ressources
For some time now, LTE Romania and its sister company LTE Hungaria, have been dedicating their Softronic Transmontana locomotives to remarkable personalities, who have made outstanding international scientific contributions.
Stay informed!
Fill in your email address and get regular updates from LTE-group!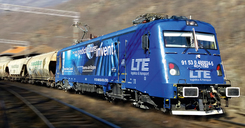 The aerodynamicist Henri Marie Coanda was born in Bucharest in the late 19th century, precisely on June 7, 1886, as the second child of a well-respected family of nine. In the course of his upbringing and training, he completed several stations between the military and technical universities, which led to Coanda being able to present the construction of an aircraft to the army as early as 1905.


After he never really got used to the military discipline, he went to France to study at the École Supérieure D'Aeronautique et de Construction Mechanique and became an aeronautical engineer in 1910. Here he succeeded with the construction of the Coanda-1910 - a plane with a jet engine. This aircraft and the so-called Coanda effect brought him fame at last. After landing this jet-plane, or Thermojet, burned to ashes, but it was an impressive effect to see, that the gases and finally the flames glided smoothly along the body of the plane. This effect was named after the author.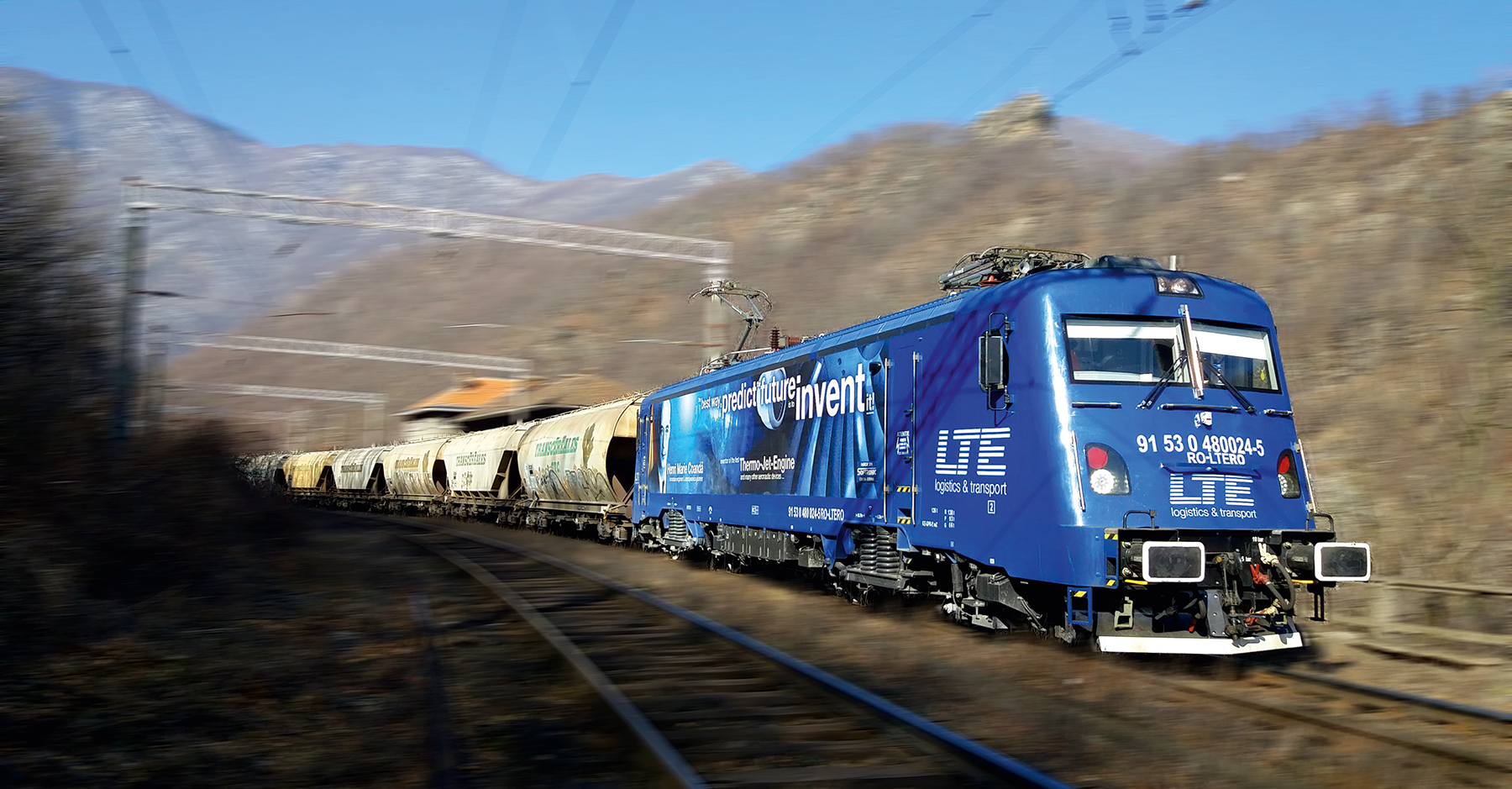 Today Henri Marie Coanda is known in Romania as the country's most important airport was named after him and that the majority of domestic and international flights originate or arrive here.

George Glavan, Managing Director of LTE Romania, is therefore pleased that personalities like Coanda, but also Traian Vuia and most recently Justin Capra adorn the company: "We not only pay tribute to these personalities, we also identify with their innovative spirit we want to carry on as part of our work for our clientele."