LTE Lokdesign | Transmontana #3 "Traian Vuia"
2020-07-01 | Ressources
LTE's third Softronic-Transmontana locomotive for LTE Romania and its sister company, LTE Hungária Kft., was once again dedicated to a personality and pioneer - outstanding in her home country but also internationally.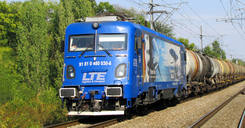 With his contemporaries still riding horse-carriages, Traian Vuia opted for a completely different mode of transportation to go down in history. In Romania, he is one of the daring men who made a name by actively succumbing to the charm of flying.
His enthusiasm and commitment have not been put in his cradle. After completing high school and polytechnic, he first studied law, which he graduated. In addition, however, Vuia was already taking evening courses at the school for mechanics and soon started to specialise in aircrafts. A trip to Paris brought him in contact with Victor Tatin, who developed the first flight models as early as the 1870s.

Vuia's "big day" came at the beginning of the new century when he managed to get his first aircraft engine patented in Great Britain. In 1905, his first shoulder decker "Traian Vuia I" followed, which was the first flying machine able - after speeding-up for 50m - to take off independently - only powered by its own propeller. The 12m flight at the breathtaking height of one meter was a success that caused a huge sensation in the international media in France, Great Britain and the USA. A year later, the second edition of his aircraft followed, until he finally turned to building an experimental helicopter and a steam generator, the principle of which is still used today. Today one remembers Traian Vuia when flying to the second largest airport in Romania TSR at Timisoara named after him.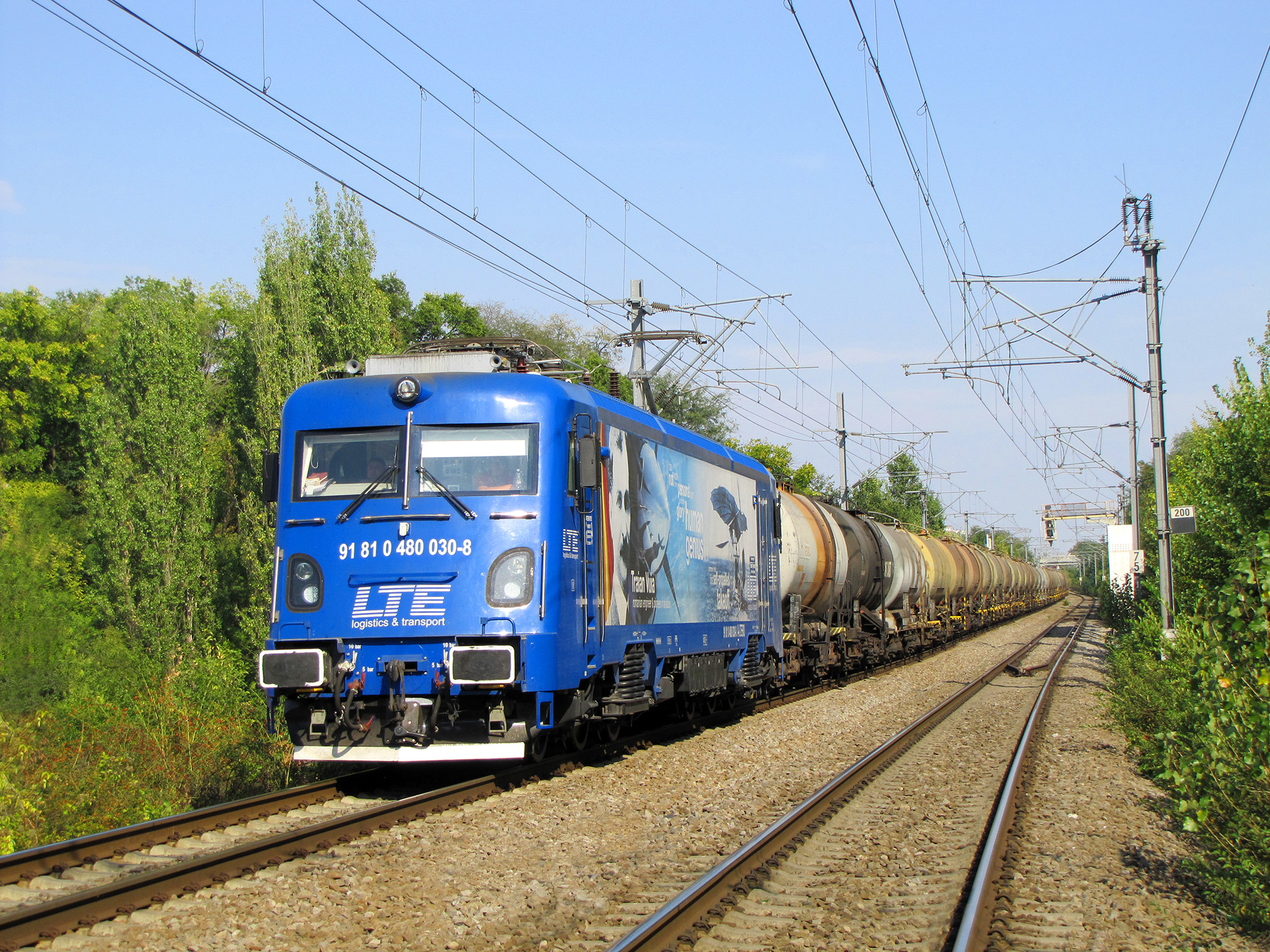 George Glavan, Managing Director of LTE Romania, is pleased that another great son of Romania is decorating one of his locomotives: "The early successes in aviation that Traian Vuia has achieved remind me a little of the beginnings of LTE here in Romania when we started the race with comparatively modest means. But in the meantime, and this is not too long ago, the success of LTE Romania can be seen: we took off quite steeply, "he says and smiles with satisfaction.
Stay informed!
Fill in your email address and be informed get regular update from LTE-group!