LTE Lokdesign | Legends #3 "The Divine Neptune"
2020-09-16 | Ressources
Andreas Mandl, CEO of the LTE-group and Christoph Katzensteiner, CEO of ELL (European Locomotive Leasing) described the "legendary" multi-system locomotives of the Siemens Vectron type (probably the most modern of their kind currently travelling the European corridors) as "the patron saints" of their almost Europe-wide network.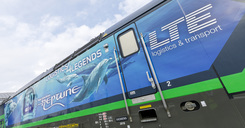 "We have found three representatives who we, when it comes to myths, legends and legendary achievements, have met again and again for millennia ," says Mandl. "'The Flying Dutchman' represents our route from the North Sea to the Black Sea, 'Loreley' symbolizes the Rhine, which, like us, connects the countries of Europe and 'Neptune' underlines our competence in bringing the ports of Europe closer together."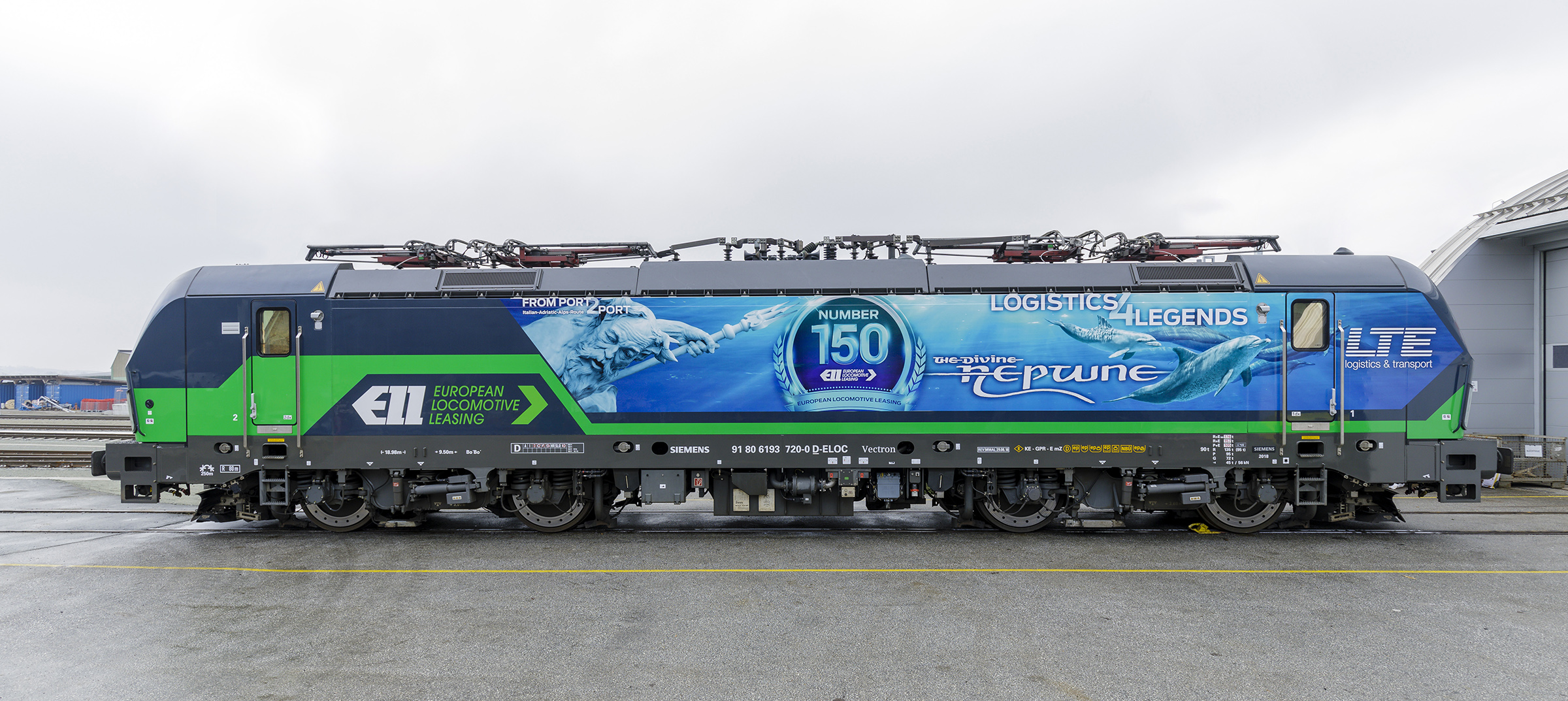 With the naming, the creative team of the two CEOs followed well-known historical models, because in the course of history - when it came to mobility - the name of the ancient Roman god of freshwater and the sea has been used again and again. In the past centuries, passenger ships and warships were named after Neptune. This was the motivation for the LTE-group to use Neptune's name for peaceful purposes and to lay parts of its transport routes in his protective hands.


At the same time, the name also expresses that thanks to these multi-system locomotives, which are powered by two committed and competent teams, LTE-group has been "making waves" in Europe for almost 20 years and is probably one of the fastest transporters on the continent.
More legends to follow?
Preview Pic: Neubauer | barus.at
Stay informed!
Fill in your email address and be informed get regular update from LTE-group!