LTE Locdesign | "moveo ergo sum" - Siemens Vectron 193.694
2021-03-17 | LTE News, Ressources
Even in seemingly difficult times, LTE logistics & transport Europe remains true to its guiding principle and continues to focus on expansion in 2021: In March of that year, Siemens delivered the first of two further Vectron locomotives, model A35.
Stay informed!
Fill in your email address and get regular updates from LTE-group!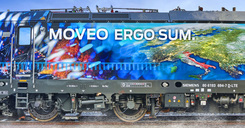 "We traditionally focus on maximum interoperability of our vehicle fleet in order to be able to offer our customers transport across Europe from a single source and without changing traction," says Andreas Mandl, CEO of the LTE-group. Therefore, the first Vectron was handed over on March 9th with the second locomotive scheduled to be delivered in May. Basically, both are intended for use to and from Italy. Besides IT the locomotives are also approved for AT, BG, CZ, DE, HR, HU, PL, RO, RS, SI, SK.
LTE-group has got some reputation among enthusiasts for the creative design of its locomotives. The team of Barus Design dedicated this design to the classical philosophers with a famous (to be) quote: "moveo ergo sum."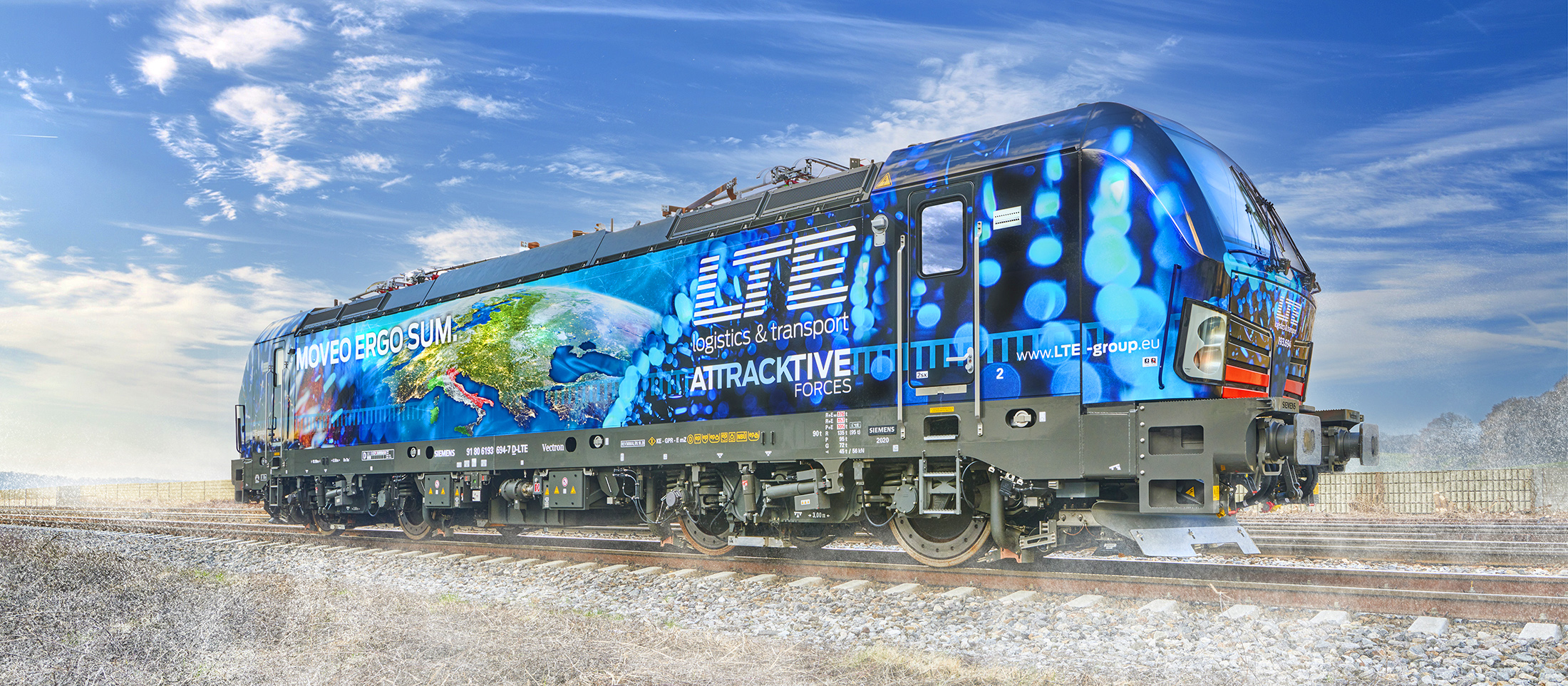 With nine independent companies in Europe (AT, BG, CZ, DE, HU, NL, PL, RO, SK) and the sister company Adria Transport with licenses in Slovenia and in Croatia, the LTE-group operates a total of 78 machines, 32 of which are owned by the company. LTE-group, founded in 2001, has successfully positioned itself as a specialist in Europe-wide transports for two decades and has therefore already relied on multi-system locomotives in order to meet the requirements for interoperability.