LTE | Klingers "remixed" finishing third
2020-09-08 | LTE News
Last year the Klinger sisters were extremely optimistic about 2020, but then everything turned out differently ... With a few exceptions, Corona meant more or less half a year of compulsory break for beach volleyball players. Especially for Ronja, who had to stay off court due to injury.
Stay informed!
Fill in your email address and be informed get regular update from LTE-group!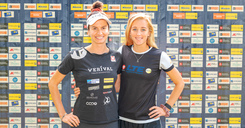 Lena Plesiutschnig jumped into the breach again for Ronja at the Austrians state championships in Baden on the last weekend in August. After their successful premiere (tournament victory in Wolfurt at the beginning of August) and three wins in the preliminary rounds, Dorina and Lena fought their way into the semifinals, where they unfortunately had to admit defeat. Nevertheless, the two girls mobilized all their strength and energy for the game for 3rd place and were able to bring the bronze medal home.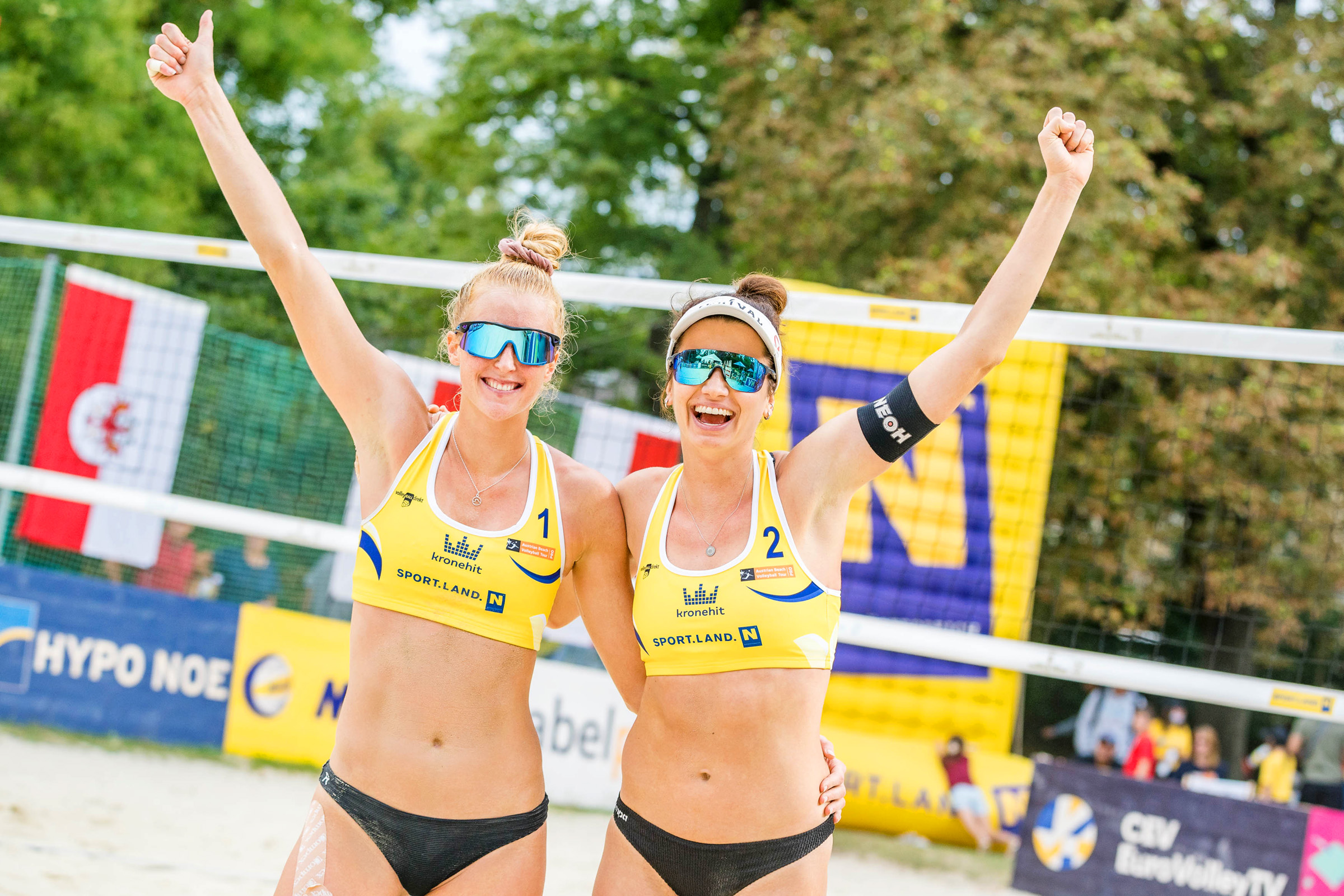 "Thanks to a well-organized event by the Baden Beach volleyball club, we were able to end a mixed season successfully (as usual)," says Ronja Klinger. "And I'll be fit again soon. Dorina and I will train together again this week" as she is already looking forward to the challenges of the coming season.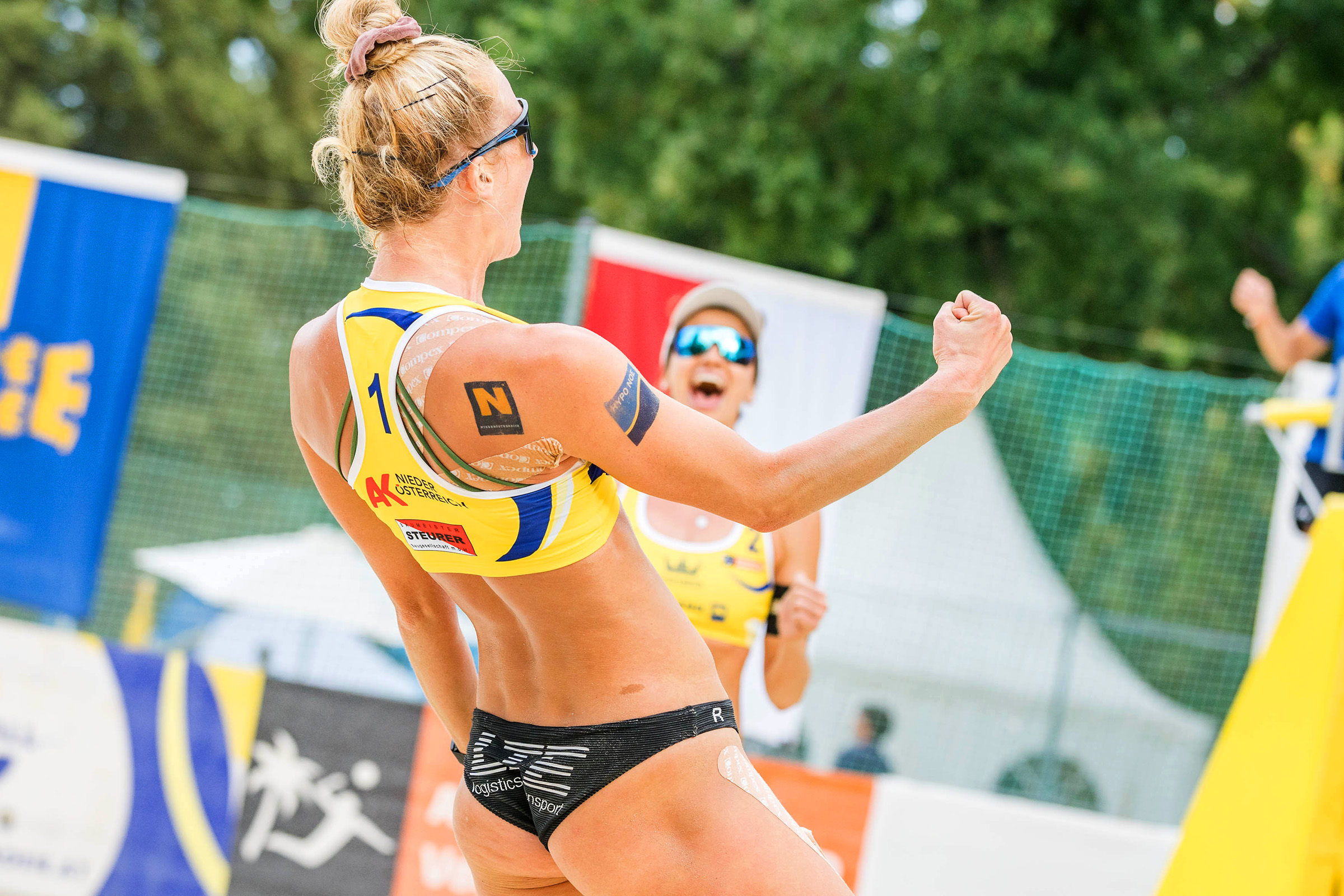 preview pic: Alexander Felten