LTE HU | Raising the flag @ Automotive Hungary
2020-09-30 | LTE News
The autumn days of 2020: Budapest is all about industry, trade and thus also transport and logistics. Regional and international business people meet at the "Industry Days" and "Automotive Hungary" expositions, which take place at the same time, and are organized by Hungexpo in Budapest. Of course, the LTE group cannot missing these events.
Stay informed!
Fill in your email address and be informed get regular update from LTE-group!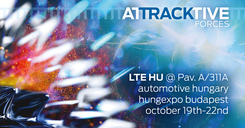 LTE HU will take part in this come together for the first time this year and will be prominently represented with a stand at the fair. Botond Varga, Managing Director of LTE HU, gave us information about the motives and goals for showing a presence here.
"In this difficult year for all of us, it is in my opinion particularly important to show flag and presence to give our business partners the safe feeling that they are on track with a reliable partner at their side," says Mr. Varga. The selection of the fair was easy for the team, because on the one hand the big brands like Audi, Mercedes, Suzuki and Opel are present in Hungary with their own factories, on the other hand automotive transport is one of LTE-group's specialities. "In addition to showing our presence, our declared aim is to make new contacts and develop new target groups. And of course our competitors are also represented at the fair."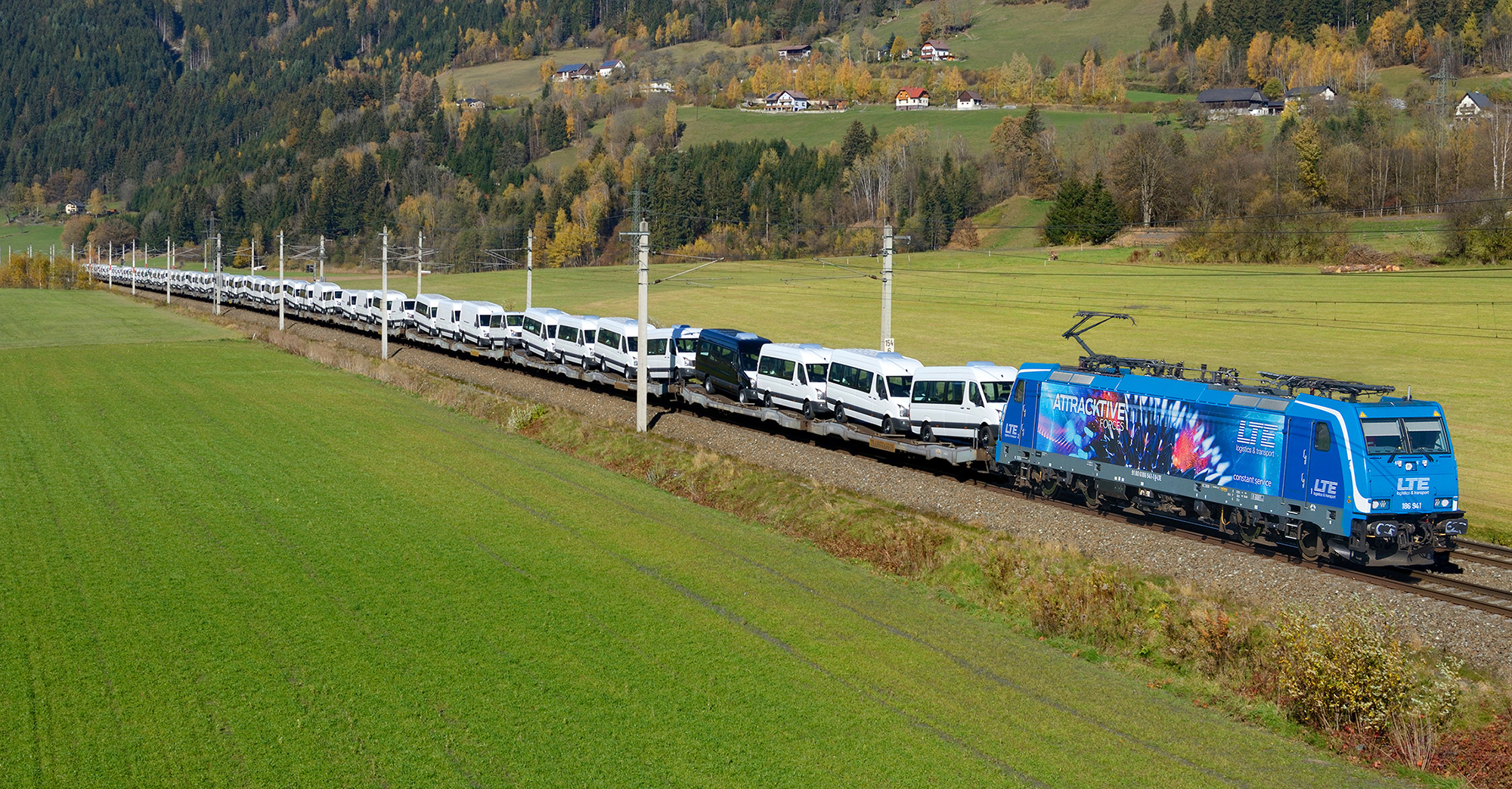 According to Andreas Mandl, CEO of the LTE-group, another reason for a strong LTE presence is the motivation to soon be among the best in this sector. With 92 employees, annual sales of the equivalent of € 23 million (2019) and a sizeable fleet of vehicles - which, with traction vehicles from the entire LTE-group, can be adapted to the exclusive needs of the clientele - LTE HU is one of the most innovative railway logistics companies in Hungary. "One of our greatest advantages is our vast know-how and the cooperation with 8 other subsidiaries throughout Europe. This guarantees smooth order processing, flexibility, adherence to deadlines and costs, and finally security", concludes Botond Varga.

LTE HU and the LTE-group are looking forward to another "very atTRACKtive" trade fair appearance at the "Automotive Hungaria" in Budapest and are confident to welcome many interested visitors to stand 311A in pavillon A.