LTE | Attracktive @ the transport logistic 2019
2019-07-01 | LTE News
From June 4-7, a large part of the international logistics scene gathered in Munich at the transport logistic, probably the most important trade fair of the business sector. LTE-group impressed numerous visitors (more than 60.000 in total) not only with its hospitable stand and excellent catering, but also with a very competant sales and management team, who answered all kinds of requests. Networking was just as much in focus as a good glass of wine that topped the successful talks.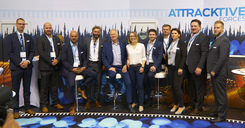 All of LTE's employees agreed on the importance of the tradefair in general, as well as on the numerous talks with visitors, which led to practical tasks or ended in signed contracts.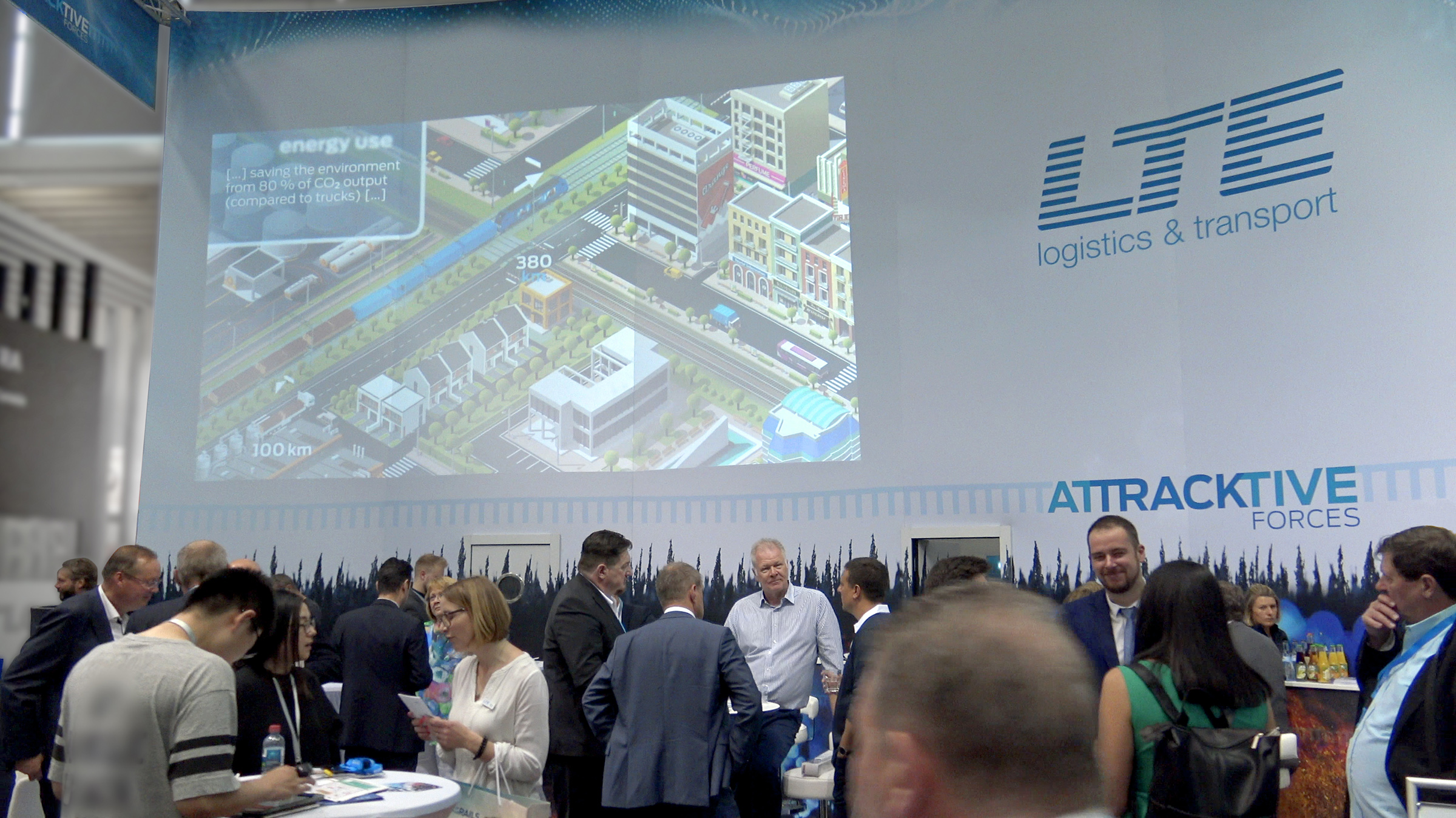 Andreas Mandl, CEO of the LTE-group, outlined the presence very pragmatically as usual: "The challenge is to make appointments in an hourly schedule from Tuesday to Friday - invitations to the LTE-group booth are more efficient than time-consuming individual visits to various fair stands on the extensive exhibition area. The main purpose is to meet customers, business partners and colleagues from the industry and to cultivate contacts. If negotiations have progressed to the signing of the contract, we are of course happy to crown them with a glass of sparkling wine."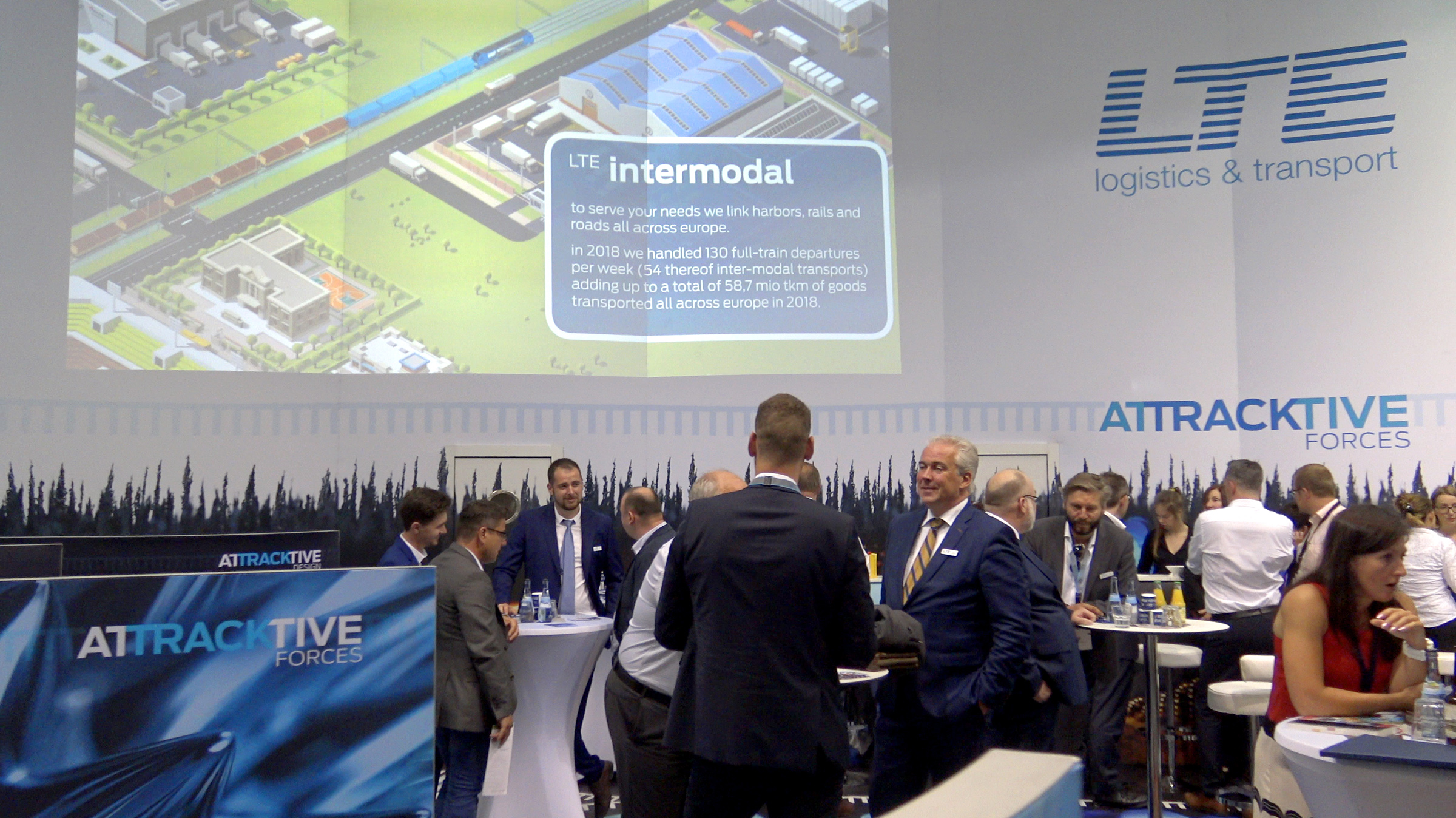 Thom Heijselaar, Business Development Manager of the LTE-group, adds: "What is well received is that we provide many motivated and highly qualified employees at our trade fair stand to answer specific questions. So our team was able to impressively prove to our guests that our core competence are transports in Central and Eastern Europe. The opportunity for LTE's employees to intensively communicate and collaborate is extremely valuable, as LTE-group's 8 subsidiaries and 2 sister companies extend from the North Sea to the Black Sea and from the Baltic Sea to the Adriatic Sea. So at usual company meetings, there is often a lack of time for exchange of internal information. Of course, I am also pleased with the growing number of visitors to our exhibition stand - in my opinion it shows clearly that we are a prospering, private rail freight company in Europe."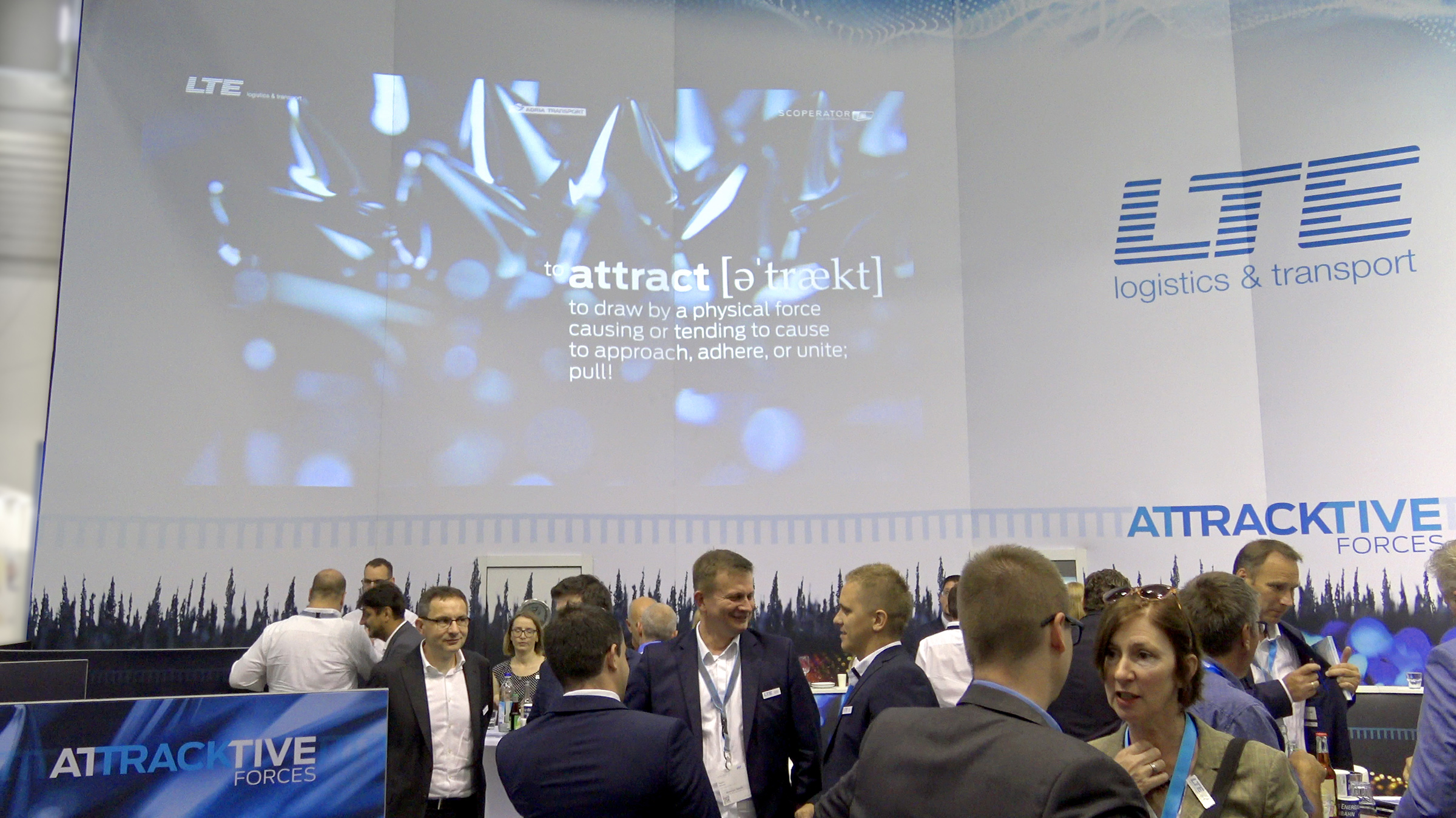 Finally, Heinrich Juritsch, Managing Director of LTE Austria, added: "The transport logistic is the perfect platform for customer care, because here you can concentrate all Key Account Managers in one place, so that you can discuss and, ideally, solve daily challenges as well as develop new projects and opportunities. This means, for example, gaining further transports for a customer in the context of an already existing order situation, as well as developing new parameters in various discussions, which ultimately makes the preparation of the offers considerably easier."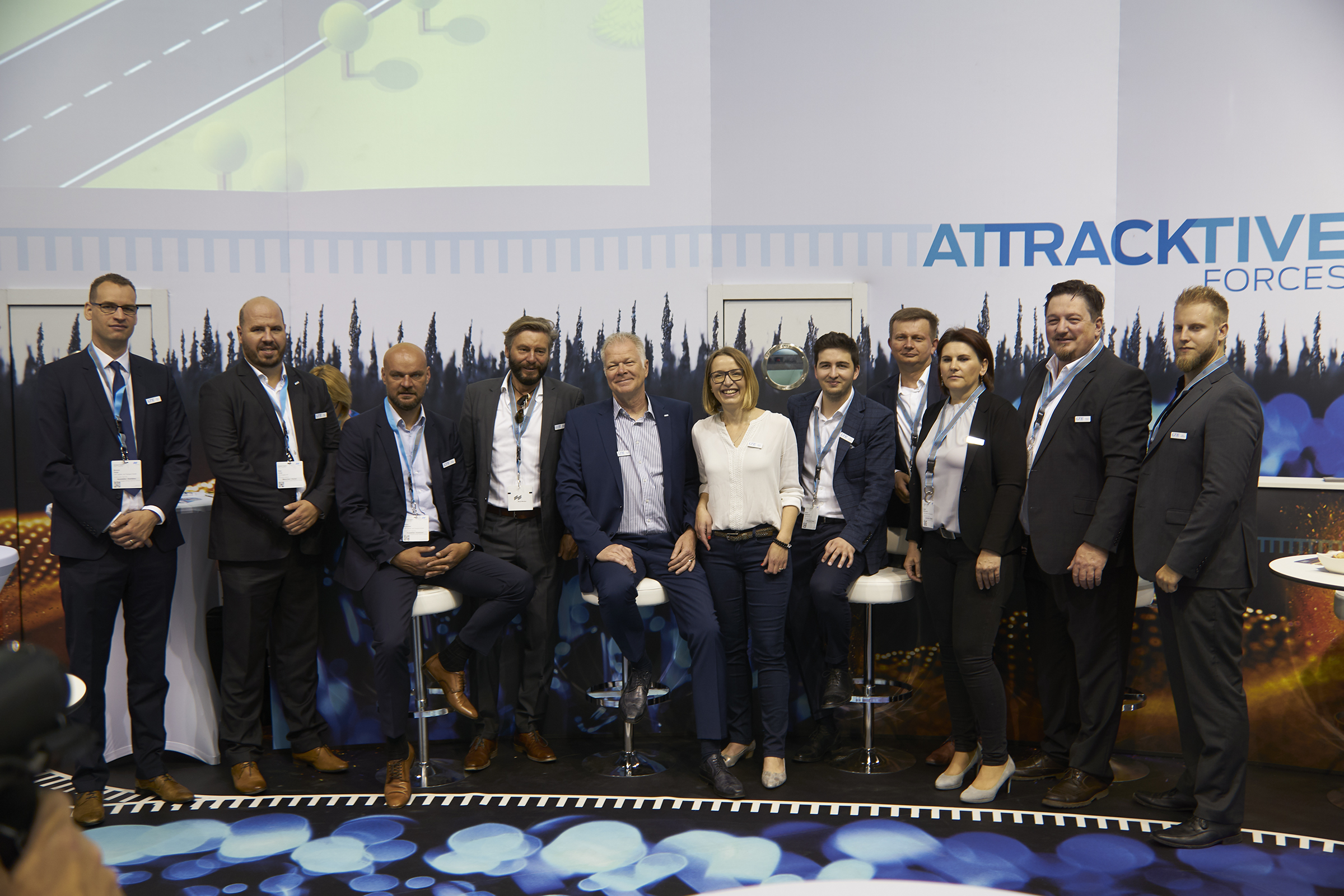 The trade fair is therefore an important instrument for successful international cooperation, both in terms of customers and inter-group communication. This commitment does not stop at the doorstep - the transport industry represents the idea of ​​a united Europe like no other.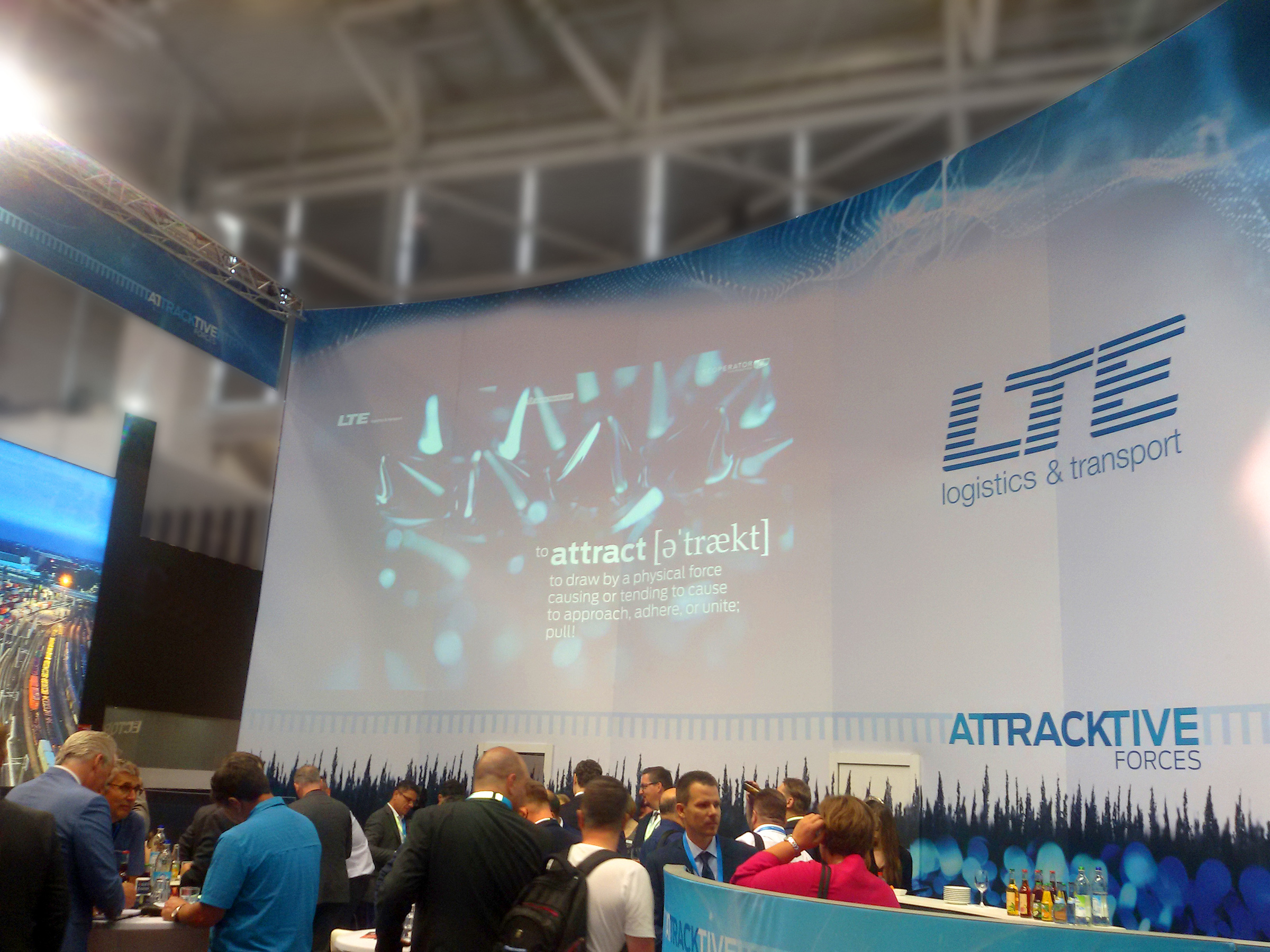 The new Corporate Design, which sums up the numerous characteristics of LTE-group, had its first big appearance at the transport logistic: the trade fair stand was completely dominated by the new campaign "ATTRACKTIVE" - as the LTE-group is quite attracktive in many ways. Potential clients as well as loyal customers and business partners were able to take a look at the "picture" of LTE-group's qualities and immerse themselves in the fascinating world of our attracktions.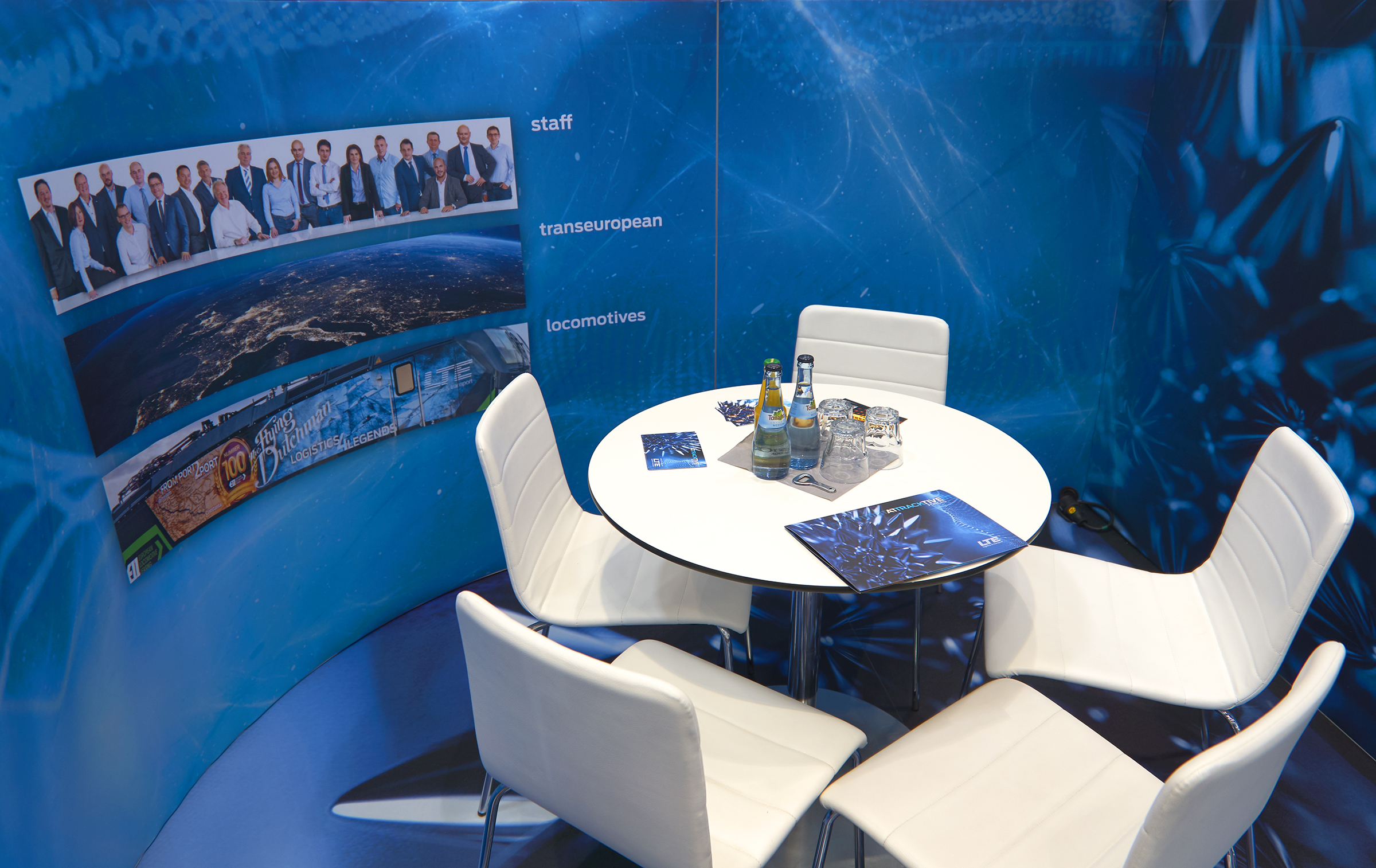 Why "ATTRACKTIVE" is not a spelling mistake, which aspects of LTE-group make it so interesting for its customers, and the entire new image film shown at the trade fair will soon be available on our blogs.
Images
Stay informed!
Fill in your email address and be informed get regular update from LTE-group!