LTE AT's "First Lady" @ the locomotives
2020-11-11 | LTE News, LTE Specialists
Diana Ilk (22) is the first female train driver for LTE Austria GmbH. We are particularly pleased that she was the first female reinforcement in this professional group to break a respectable breach in a stronghold still dominated by men.
Stay informed!
Fill in your email address and be informed get regular update from LTE-group!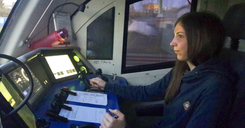 "It was always clear to me and my surrounding that I would choose something with trains," says Diana, "mainly because my father is a dispatcher by profession and I had already gained an insight into his world as a child. So it was no wonder that I became interested in railroads early on and it became clear to me quickly that I wanted to get my career aspirations on track soon, so to speak."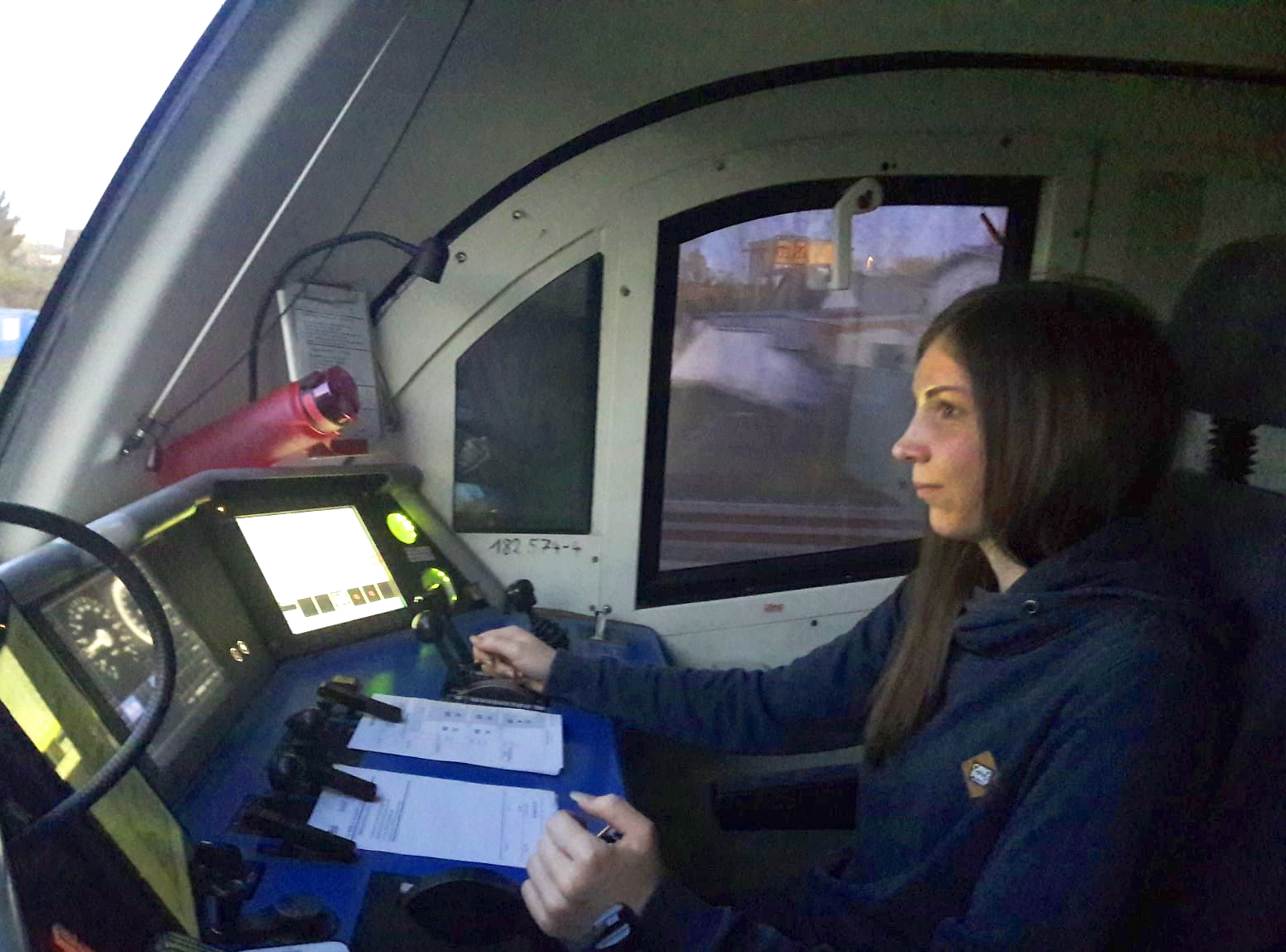 So she applied at LTE to be trained as a train driver here: "If you ask somebody who is not connected to the railway industry which companies are known in this area, you won't hear much besides ÖBB. Therefore, and above all the fact that at LTE I had the opportunity to be the first woman at LTE AT to be trained as train driver, naturally increased the appeal of making this step. And now I'm proud to be able to put that on my flag."
Heinrich Juritsch, Managing Director of LTE Austria GmbH, blows this horn as well, "because as a successful private railway company, it is a special concern for us not only to rely on manpower in this very male-dominated world, but also - so to say - on "womanpower".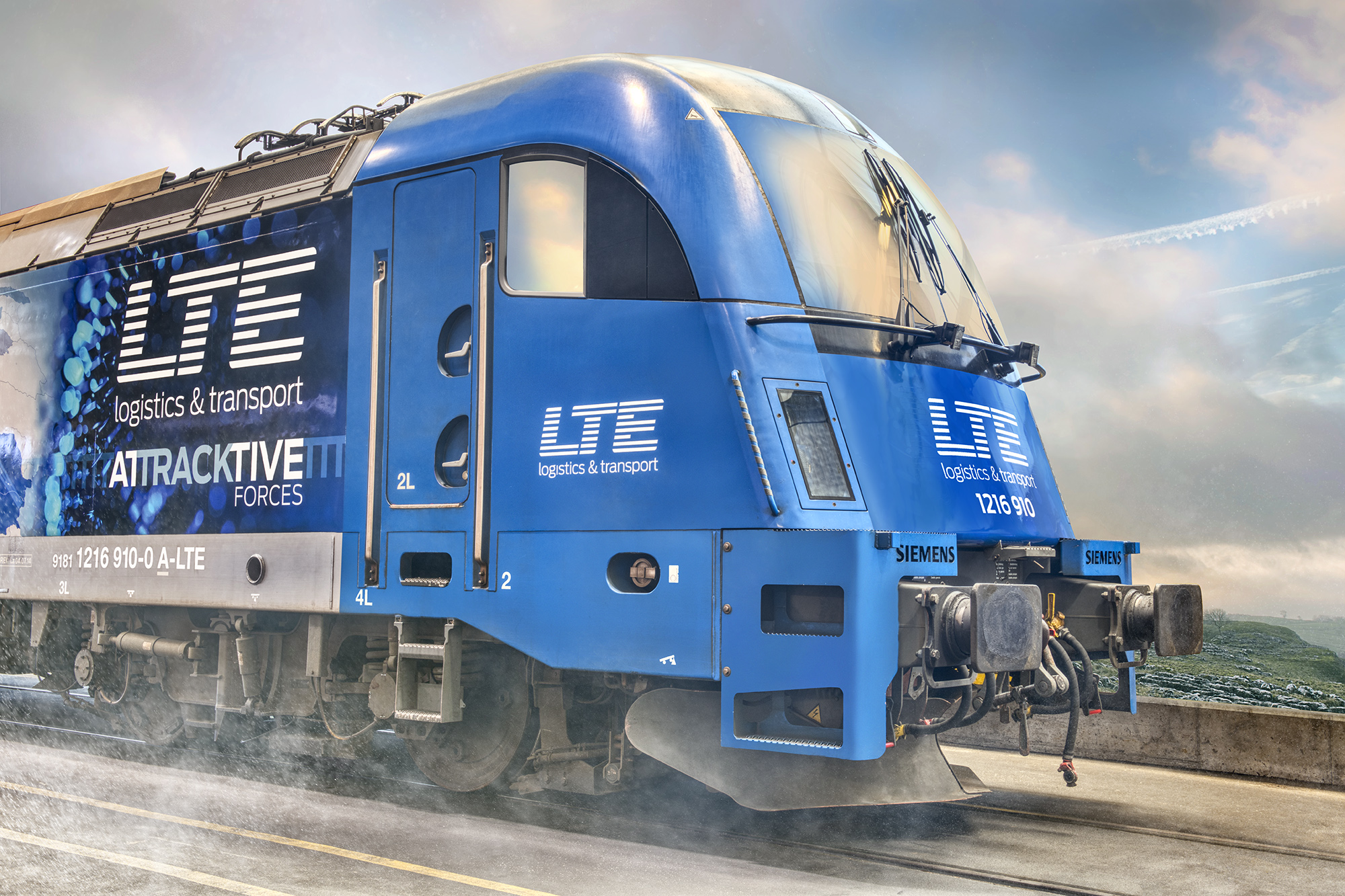 Since 2019, this "womanpower" has been actively strengthening the team of approx. 80 colleagues who, with 5.800 train journeys in 2.7 million tons or 1.7 million kilometers by train, handle a variety of goods from and to Styria, Diana's residence. "Here in Styria we service the needs of the automobile cluster, for example. But in addition to grain and dangerous goods we even bring entire underground trains, in short, all the transports entrusted to us on time and on budget to their destinations," he finally adds.
That sounds like commitment all around the clock to Diana Ilk as well. "That's true," she says, "even after work is over, imagination and organizational talent are required when it comes to taking care of your spare time and also your friends." The Styrian from the Deutschlandsberg district finds her relaxation after strenuous workdays (and nightshifts too) whilst playing the piano and going on long hikes. So green Styria is definitely the right place for her.
(an article on this topic was also published in new business on November 7th, 2020)