LTE AT | Automotivated
2021-07-28 | LTE News, Materials
In an interview with Ruza Simunovic (Sales) and Heinrich Juritsch (Managing Director), the two talk about the success and challenges that transports for the domestic automotive industry pose for the Austrian subsidiary of LTE. At the same time, this segment is, so to speak, a mirror for a constant that lasted for two decades.
Stay informed!
Fill in your email address and get regular updates from LTE-group!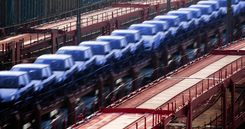 "Of course, talking about automotive is a pleasure, because these are wonderful projects that we are allowed to accompany in partnership," revels Ruza Simunovic on this topic. And it seems as if the two of them are holding (auto)mobility firmly in their hands. "There are now significantly more than 10 trains per week. The emphasis is definitely on "a lot more," she accentuates and summarizes again: "Ford, BMW, Suzuki and Jaguar Land Rover, that's a lot!" Going into more details, she adds "at the Austrian border we take over Ford coming from Romania or Jaguar coming from Slovakia" (where more cars of this type are produced than at Magna). "We are taking over Suzuki from Hungary. We are responsible for all of the above-mentioned transports until they are handed over to our partner in Germany, who then takes the transports to Rotterdam, Bremerhafen or, for example, Zeebrugge," adds Heinrich Juritsch.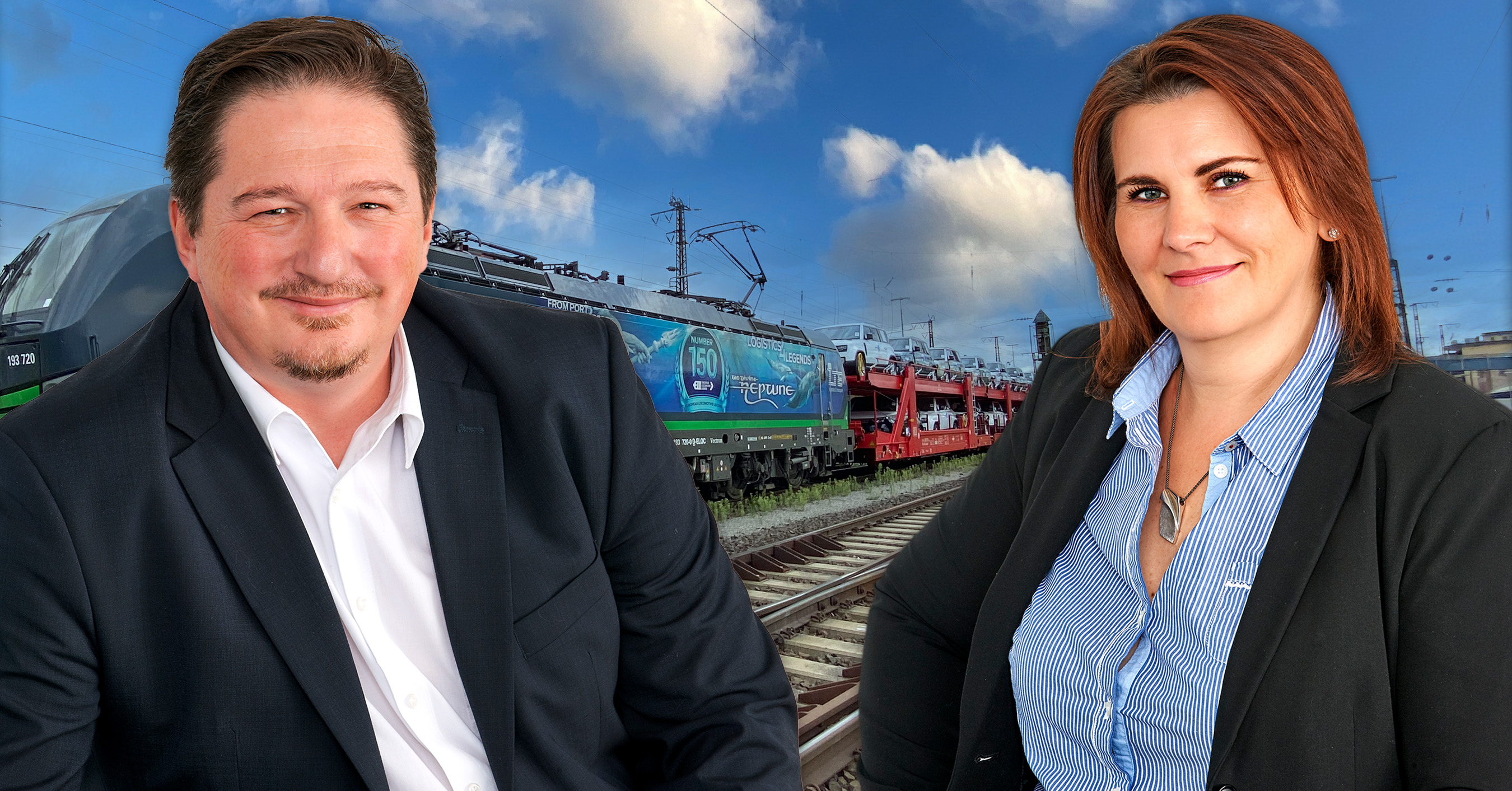 As already shown so often at this point, this relay race would not be possible if it were not supported (as it is on the cinder track) by the unconditional trust of the two project partners: "We have proven ourselves to be absolutely reliable and yet flexible in the requirements of our cooperation," says Heinrich, "ranging from the departure times to our reliable arrival times." All numbers speak for and transport volumes clearly indicating a large, strategic collaboration.
Ruza adds to these strong words "in flight": "I claim that we are known in the industry for being able to be delegated responsibility without having to worry. Together we optimize our resources so that we can carry out the transports on time and at the agreed low price." This includes, not least, our trains passing through several countries. Both: "With these synergy effects, we efficiently bundle our resources for the customer and both partners and thus operate effective cost management: both success and challenge for long-term, fruitful cooperation."