ÖBB-Technische Services GmbH (ÖBB TS), LTE Logistics & Transport Europe (LTE) and ELL European Locomotive Leasing (ELL) are forming a joint venture called ETL Lokservice GmbH to set up and operate a service base for locomotives.
Stay informed!
Fill in your email address and get regular updates from LTE-group!
ETL Lokservice: Launch scheduled for autumn 2021
The new base is situated strategically at the intersection of international rail freight corridors, where maintenance will be performed on modern locomotives from autumn 2021. The three partners each bring something unique to the joint venture: LTE and ELL contribute modern locomotive fleets while ÖBB TS boasts long-standing know-how as an established and professional maintenance company for rail vehicles.
"After many years of planning and another year of negotiations with the competition authority in Brussels, the project is now entering the next phase", say Michael Benda and Andreas Mandl, CFO and CEO of LTE, who are delighted that the next stage can now be tackled.
"With the construction of the workshop at the Gramatneusiedl site, we are securing a strategic location in the Vienna area as well as creating new jobs in the region", says Sandra Gott-Karlbauer, Managing Director of ÖBB TS.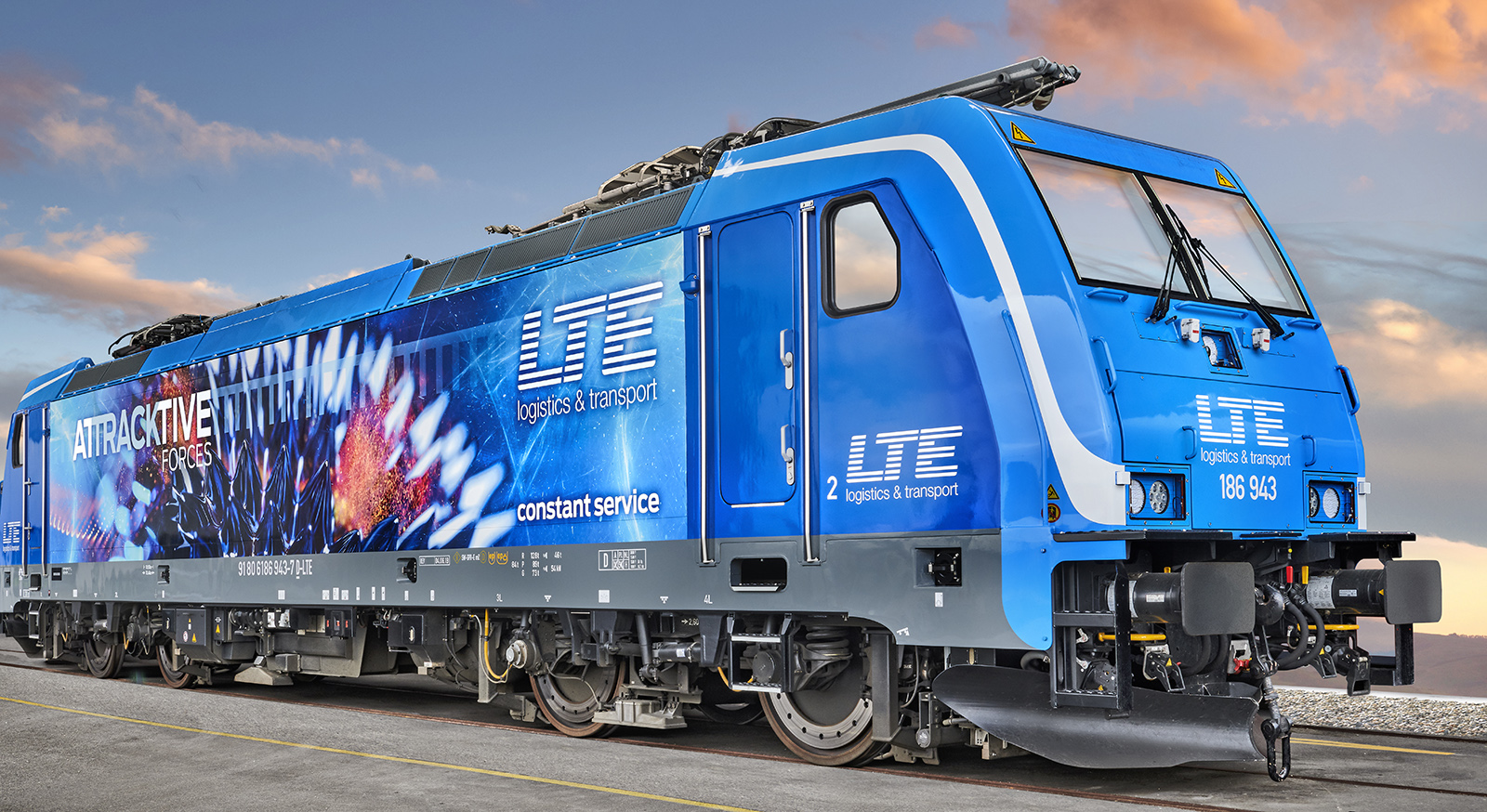 "In a 1,000 m² hall with four workstations, we expect to be able to serve all interested companies using state-of-the-art equipment from autumn 2021", says Christoph Katzensteiner, CEO ELL.