The project partners documented LOCMASTA's construction on a video that's just as record-breakingly fast as building it was.
Stay informed!
Fill in your email address and get regular updates from LTE-group!
Lying in the heart of Europe and therefore in the middle of the important corridors at the interfaces of the continent: LOCMASTA, the Locomotive Maintenance Station, is now in operation after its completing on schedule and on budget.
Tailor-made for servicing the most modern locomotives of the type Taurus and Vectron from the manufacturer Siemens, the location, equipment and, last but not least, a competent team guaranteeing quick and efficient processing in Gramatneusiedl near Vienna. "These are all important factors to ensure competitiveness," the project partners LTE, ÖBB Traintech and ELL are unanimously convinced at the opening of LOCMASTA on May 20th, 2022.
Not only to remember the variety of tasks that had to be mastered in the course of the construction in the last few months, but rather to get an impression of the speed of the past 14 months, they asked the creative mastermind, Barus Design, to make a time-lapse video. They captured all the stages of construction and if you were to watch the footage uncut it would take a long, very long weekend in front of the screen. But as it was, it's an exciting 4:32 minutes of construction ballet, peppered with a gripping soundtrack.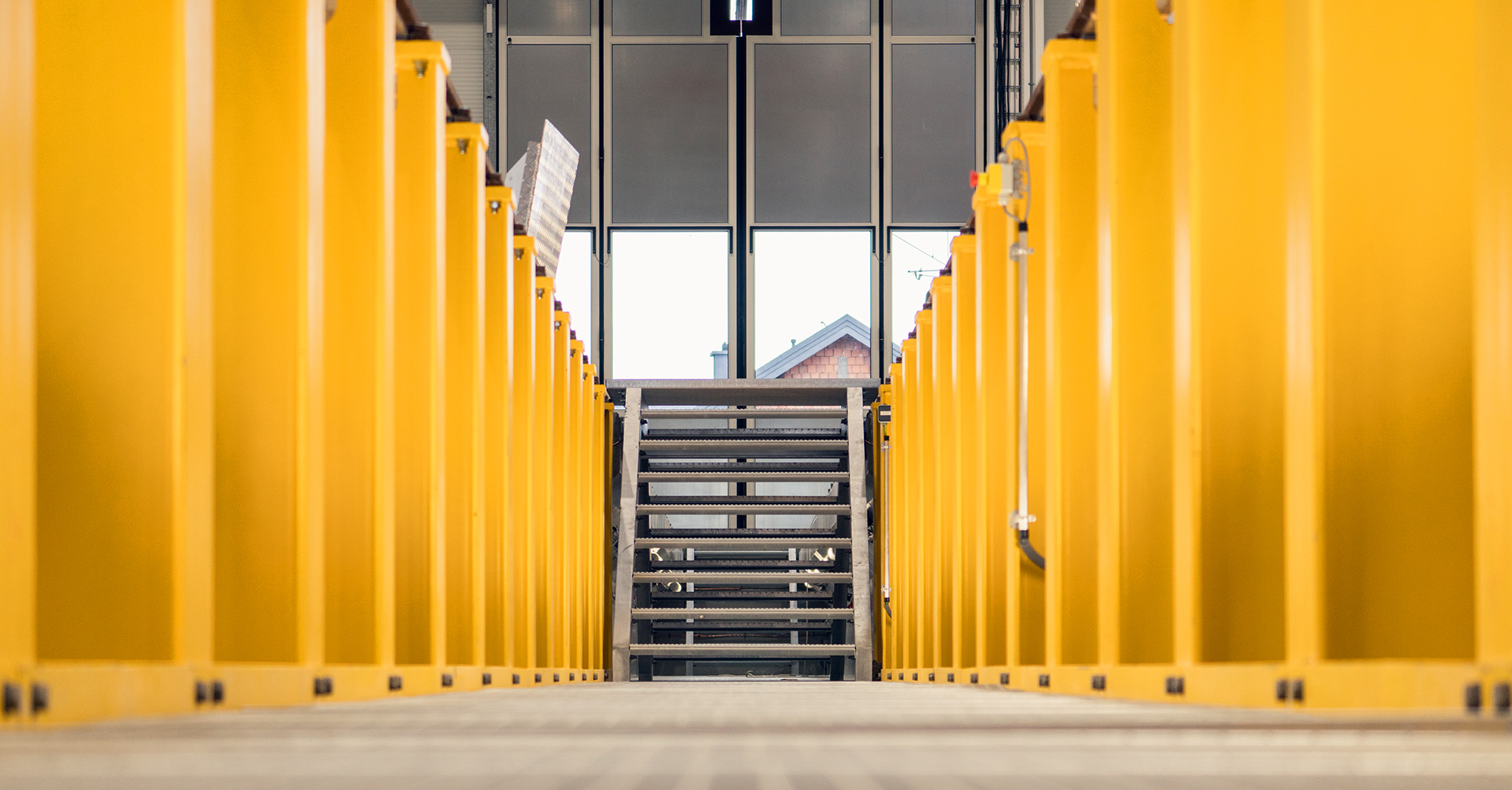 In any case, the commitment of the team is impressive. Almost 400 hours were spent in the past few months just on supervising and exchanging the data carriers, which were filled with an almost unimaginable 34 TB of image material, in all weathers, by 6 cameras in 9 positions. Just over 65 hours of raw material were created using approx. 6 million individual images, which Richard Barus and Peter Kammel then refined into this impressive documentation.

There will be more news about the opening of LOCMASTA here and on linkedIn in the next few days.