Klinger & Klinger - impressive debutants at the European championships
2021-08-18 | LTE News
Although failing to make it to the podium the two athletes from Frauental were still able to impress both experts and audience during last week's championship.
Stay informed!
Fill in your email address and get regular updates from LTE-group!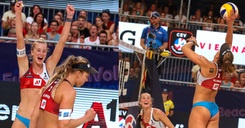 "First time in Vienna and thus first time in the main event. We like being underdogs - we are ready," said Dorina Klinger on the evening before the tournament "aggressively" and optimistically. And the two stuck to their claim. They had to hand over the first set in the first match to the #7 seeded team from Germany, equalized in set two, but ultimately made too many mistakes to win against this top team. But that didn't give them negative vibes, because, as Ronja said: "It has always been a dream of ours to play in front of such a big crowd in such a mega-stadium. It just pushes you forward, it's crazy," she adds enthusiastically.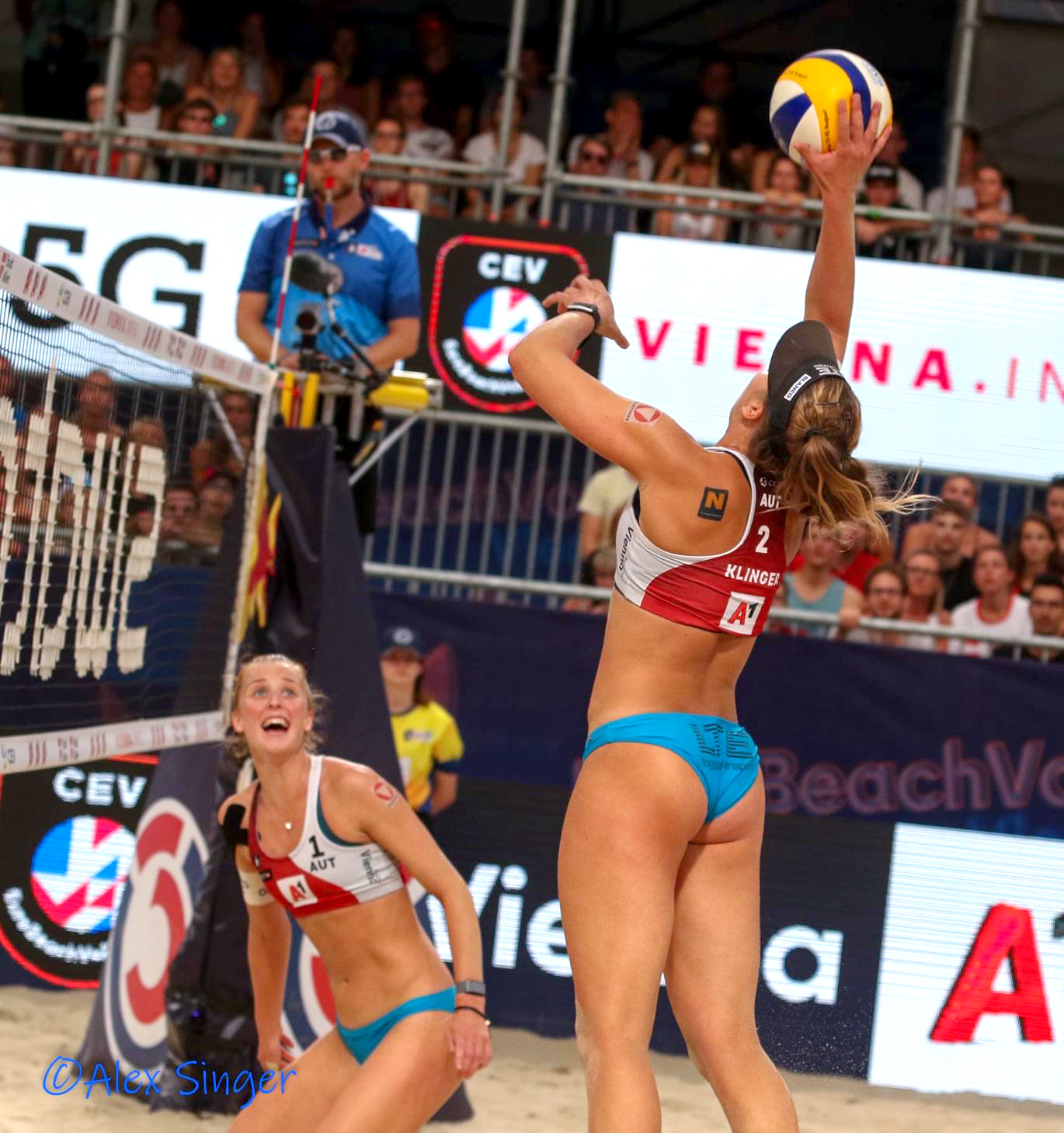 The second game against the Olympic team from Russia remained evenly balanced for a long time - thanks to the audience, being their third team-mate, cheering for the two Styrians. Inspite some spectacular rallies, this game was finally lost, although: "We had them under control in the second set - our tactics worked out perfectly," said Dorina disappointedly. However, being the fourth youngest team in the roster there was no reason for it, as they fulfilled their dream of the big stage: "I closed my eyes after every point and just enjoyed the atmosphere," said Ronja.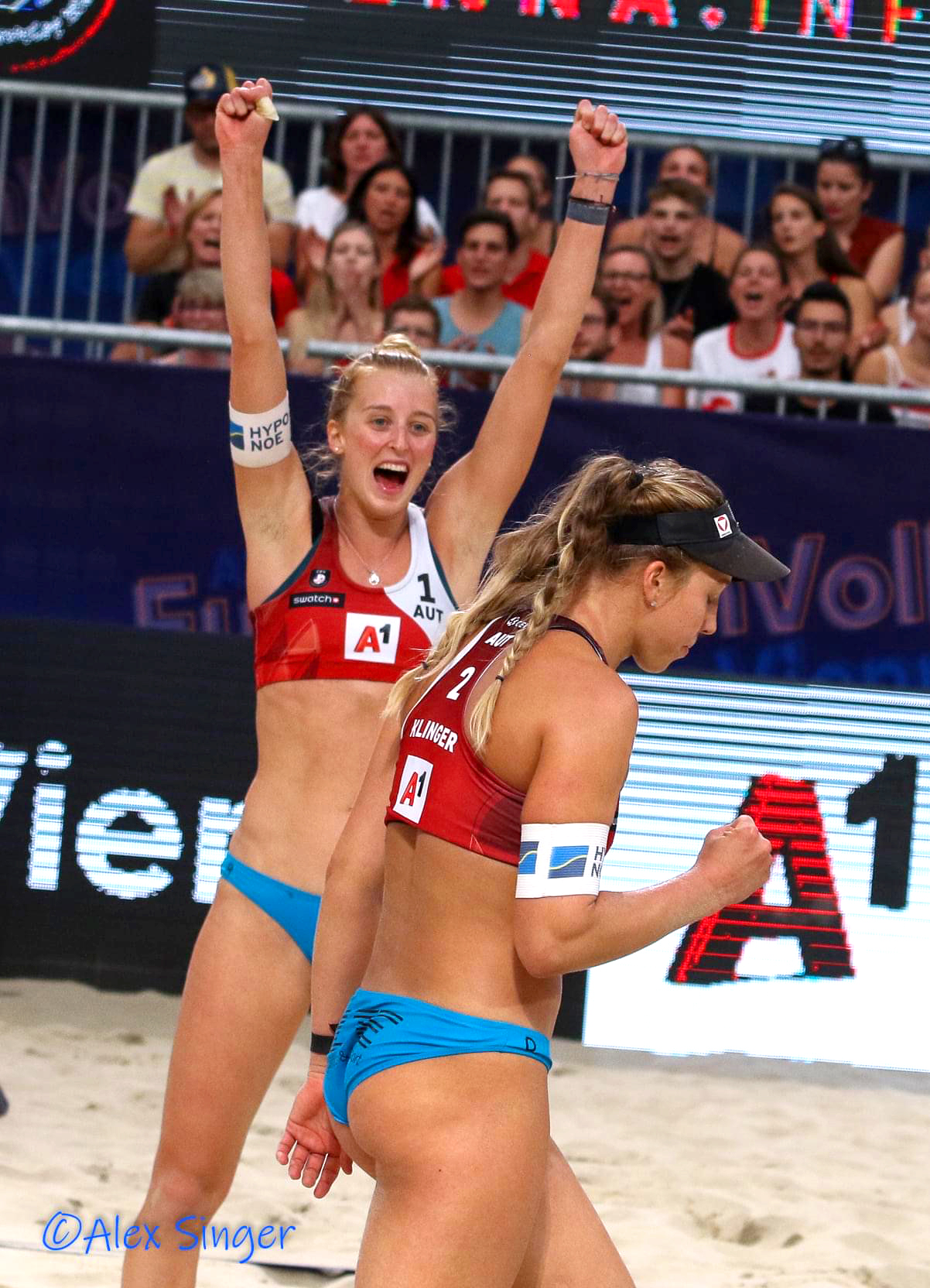 Accordingly, one can agree with the opinion of ORF expert Sara Montagnolli, who predicts a long career for the ambitious 'Klingers'.