Last April, LTE AT and a number of well-known Austrian companies from the railway industry took the opportunity to present themselves as potential employers at numerous stands at the St. Pölten University of Applied Sciences. The students therefore take the opportunity to get to know each other personally.
Stay informed!
Fill in your email address and get regular updates from LTE-group!
"Of course, we were happy to take the opportunity to present ourselves at the St. Pölten University of Applied Sciences," said Florian Münzer during the information afternoon, appreciating the atmosphere among the exhibiting companies and the students, who were getting their first impressions of what their future might offer.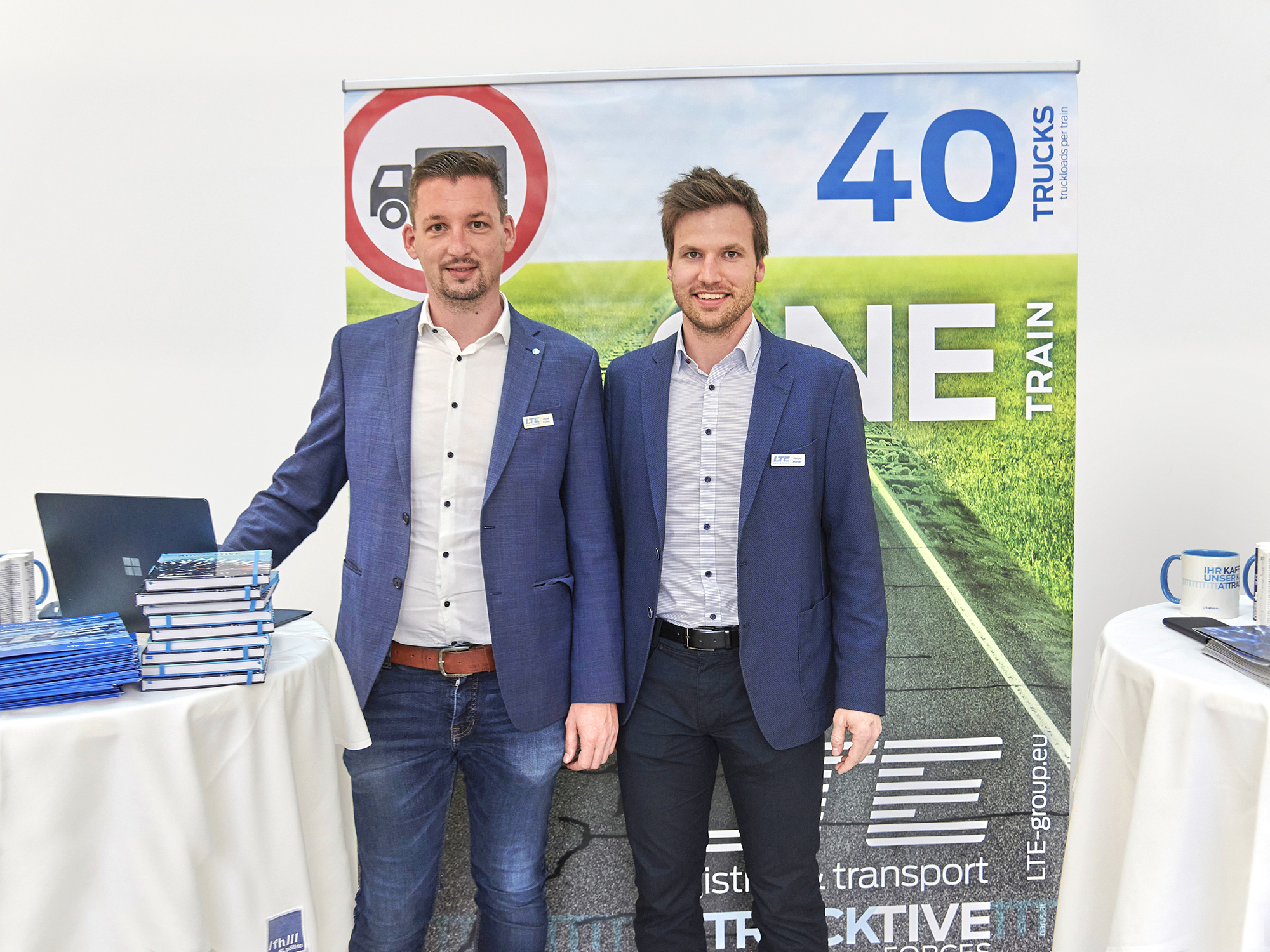 Otfried Knoll, Head of the Railway Technology Department, describes this spontaneous impression: "Since the founding of the railway infrastructure technology course, a large gateway to the world has opened here in St. Pölten: We now offer a master's degree, further specialization options, joint and double degree programs and the Carl Ritter von Ghega Research Institute was founded." Knoll particularly emphasizes the networking of the department with stakeholders from the railway and transport industry. "Many of our graduates therefore work very successfully in various positions in the railway industry, in ministries, federal authorities and transport associations," he sums up.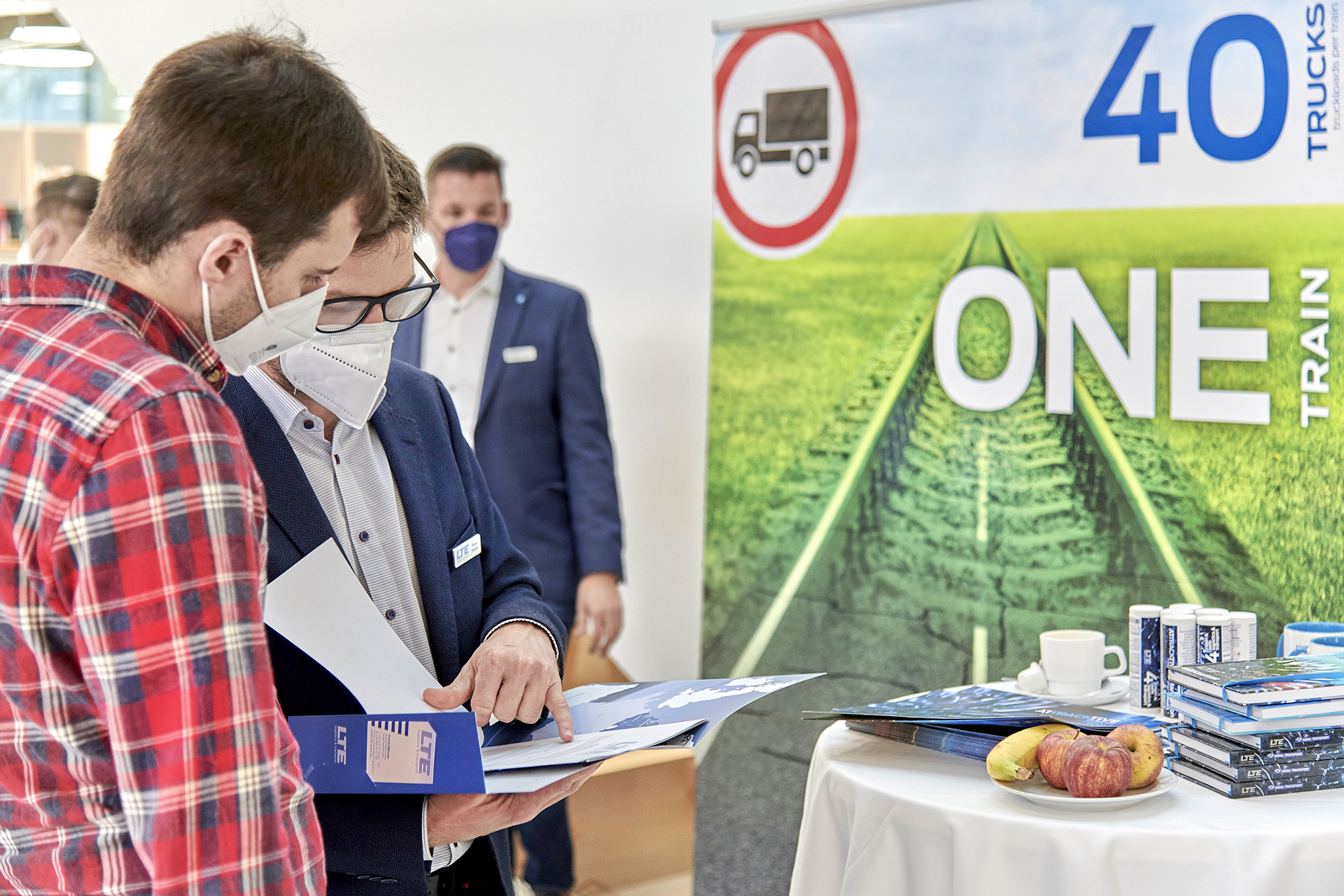 "Therefore, on the one hand, we train employees ourselves, but we are also looking for people who are well versed in the industry or committed to getting there," summarizes Münzer. "As one of the largest domestic private railways for freight transport with almost a dozen sister companies in Central and Eastern Europe, we are required to continuously expand our team." In return, new colleagues are also offered a lot, because "to make life with LTE profitable and pleasant, we come up with some ideas. This can simply be proved by the fact that we are amongst the most innovative companies, but being one of those with probably the lowest turnover rates."
Best conditions to get life on track, right?
photos: FMDB 2022 | Altphart Fotografie, adaptations: barus.at