New Year's Letter of LTE's CEOs to all employees
2021-01-14 | LTE News
Even if last year was not good for the global community, the LTE-group can look back on a year with good results and many new experiences. So let's say "stop!" only to the virus and head open minded (like we did in the previous 20 years) into an exciting year 2021.
Stay informed!
Fill in your email address and be informed get regular update from LTE-group!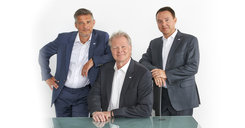 Despite a - compared to 2019 - noticeable decline in sales, the major slump did not materialize, which is in all probability also due to the fact that, LTE's national companies have succeeded in absorbing this potential downfall through committed and ambitious successes. Heinrich Juritsch, Managing Director of LTE Austria, was pleased about the growth at the end of the year - a joint intermodal transport of LINEAS and LTE on the Genk-Curtici route over a distance of approx. 1.500 km at six round trips per week. "Of course there were massive drops in traffic in April and May," he admits, "especially in the automotive sector, but also intermodal."

"The situation has noticeably improved since June, of course at COVID19 level, thanks to the short-term production adjustments we made." The core of the success undoubtedly lies in a tradition of the group, which has secured LTE its lead in the competitive markets for 20 years: "Real customer proximity and flexibility in dealing with short-term production adjustments," says Juritsch, thus representing the LTE-group's 500+ employees.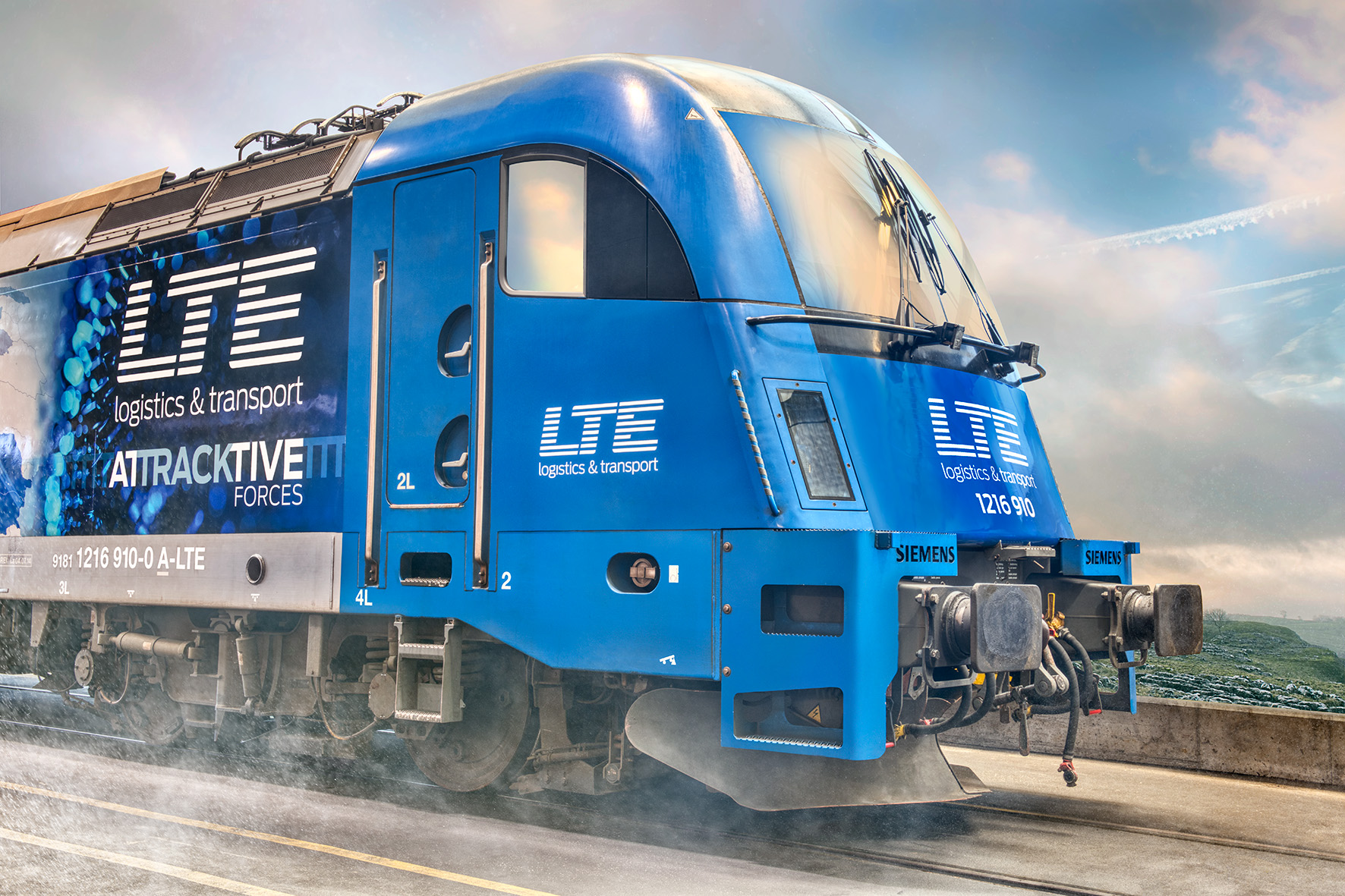 Accordingly, the starting shot for the new year has been given long before December 31st: new locomotives (Siemens Vectron and Transmontana) will support the start, as well as the construction progress of the joint venture workshop (with ÖBB TS and ELL) "LOCMASTA" (Loco Maintenance Station) in Gramatneusiedl - also future location of LTE-group's business and know-how headquarters. In addition, the company in Bulgaria has already applied for a safety certificate and the establishment of a new subsidiary in Italy is in the pipeline.

This year's transport logistic fair in Munich (scheduled for the beginning of May) will hopefully be the last event to fall victim to the pandemic. Nonetheless, we will all celebrate the first 20 years of LTE as soon as possible.
To a new one!
Michael Benda, Andreas Mandl, Michael Baier